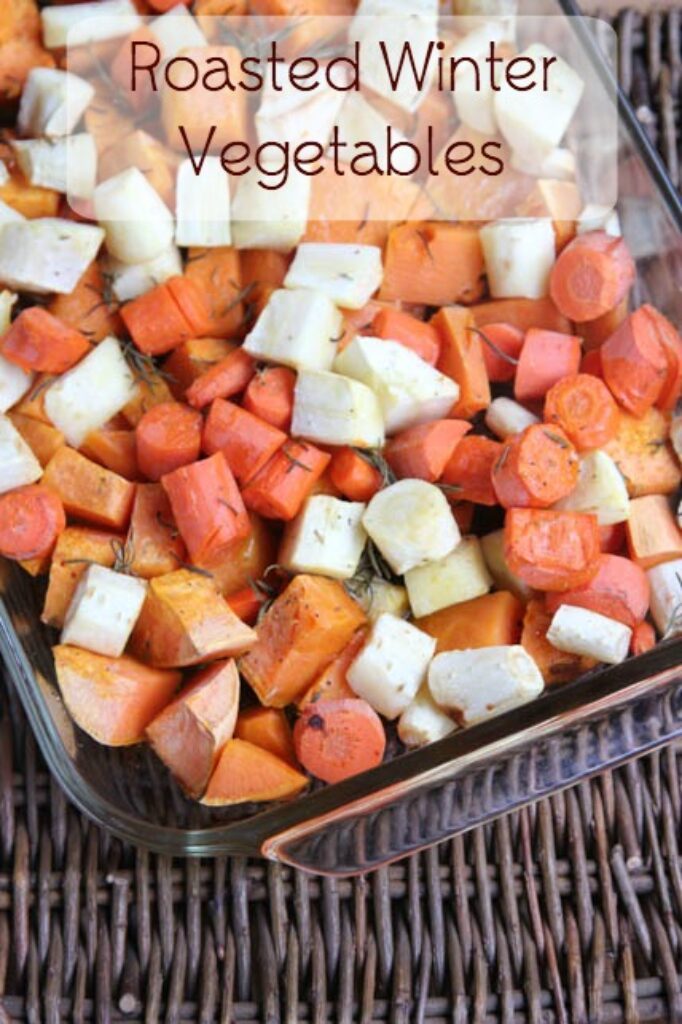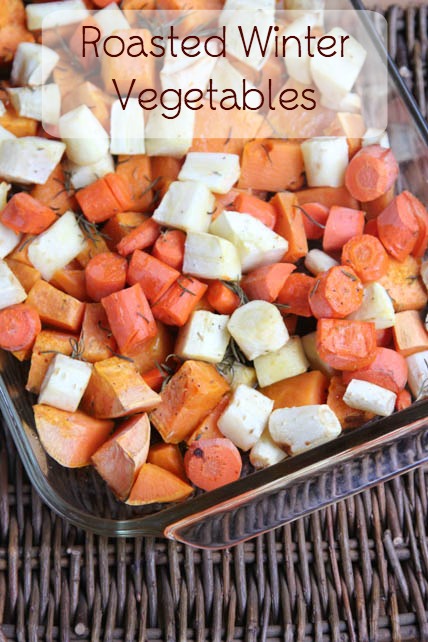 It would be awkward if I told you that I wanted to lick this Pyrex dish, wouldn't it?
That would be awkward, and I try not to be awkward.
But…
I really wanted to lick the Pyrex after having these roasted veggies.
Sorry, I know it's awkward, but I can't help it.
These veggies are my favorite veggies, ever. They really are.
The way the sweet potatoes caramelize & soften as they roast, somehow brings out the natural sweetness of the carrots & parsnips. Parsnips aren't really known for being sweet, but they are when you roast them with sweet potatoes.
Add a touch of rosemary…and you're licking the Pyrex.
(We can be awkward together.)
Seriously, these roasted winter vegetables are so, so, so delicious…and filling too!
Give them a whirl, then come back and let me know if you wanted to lick the Pyrex too. 😉
Erin's Personal Recommendations for Paleo Recipe Supplies: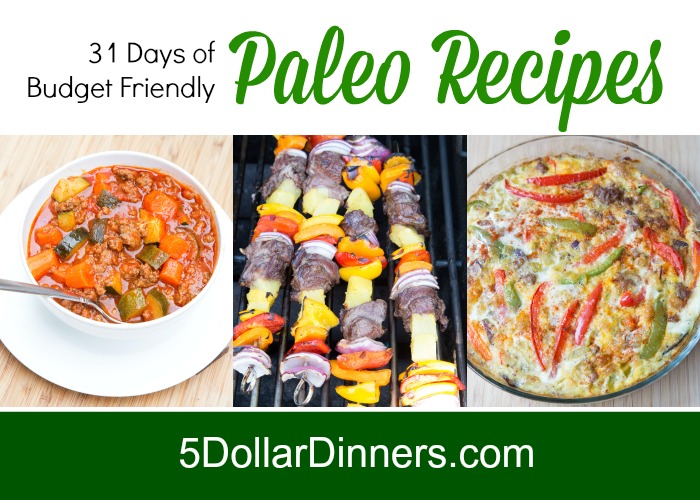 Other "31 Days of" Series to check out:
Disclaimer: As an Amazon Associate, I earn commissions on qualifying purchases. Reviews, opinions are my own.