Learn How to Freeze Fresh Herbs and add a few New Recipes for Fresh Herbs to your Meal Plan!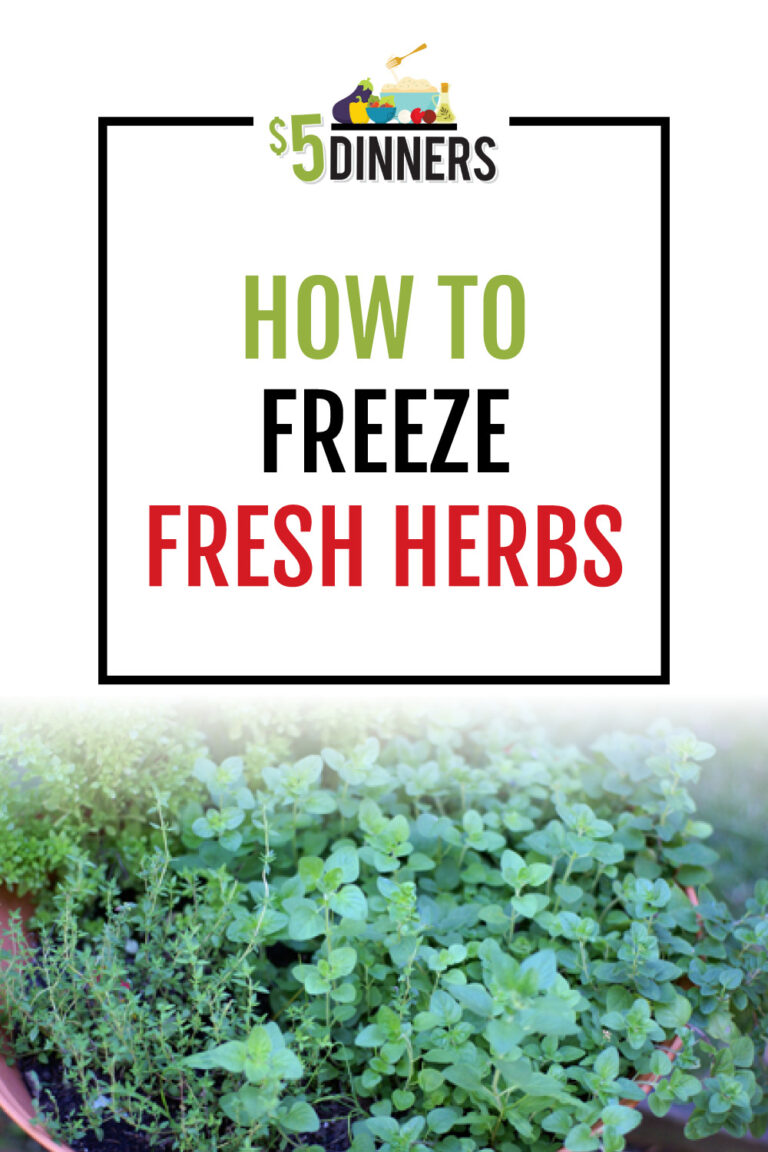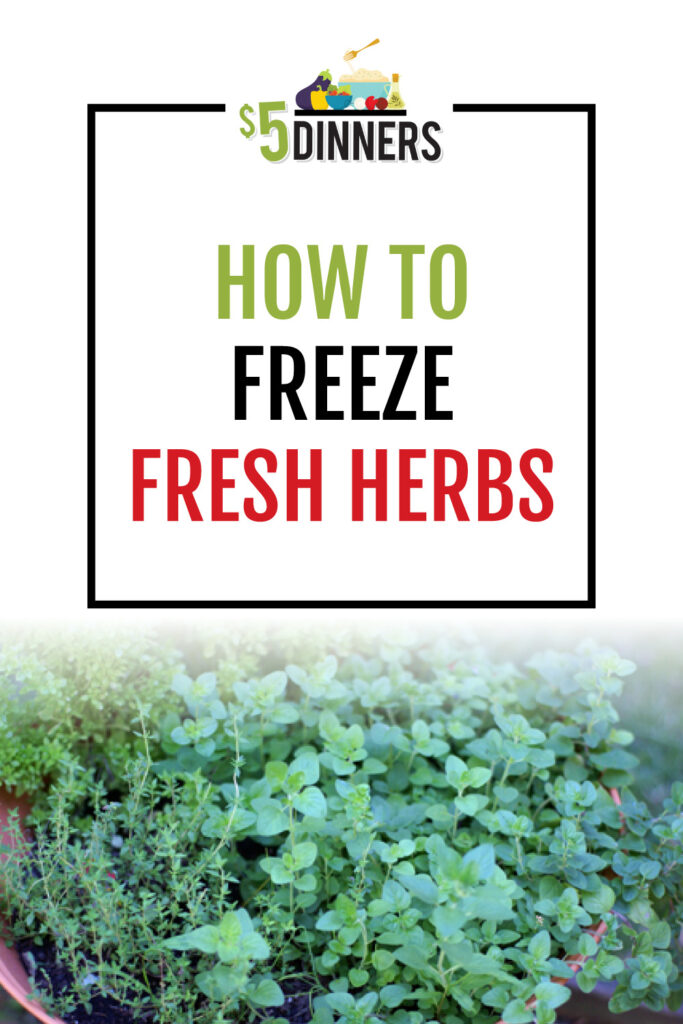 This week…FRESH HERBS! More specifically, how to freeze fresh herbs!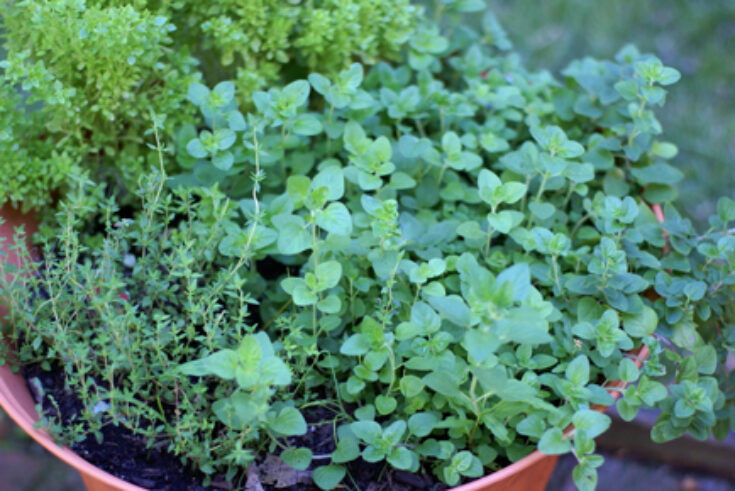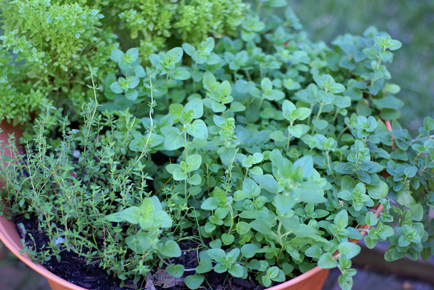 Fresh herbs. I love cooking with fresh herbs.
And I love the fact that I can cook with fresh frozen herbs that I grew in my own garden in the dead of winter. Once or twice throughout the summer, I'll harvest a bunch of herbs and then freeze them. It's a simple process, but it does require a little extra time in the kitchen. But I promise you'll thank yourself later, when you go to make an Italian stew…and you have fresh Italian garden herbs in your freezer!
The process is simple.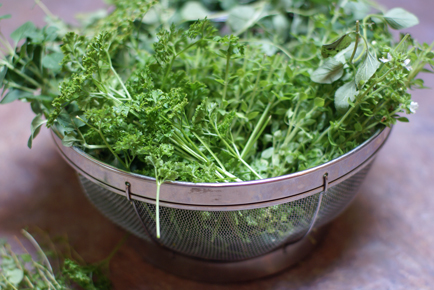 Puree with some water. Any combination of herbs will do.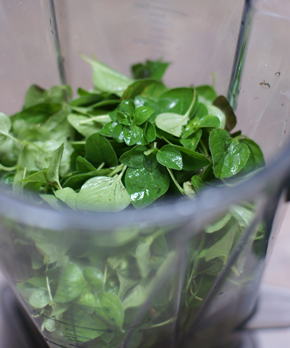 Freeze in ice cube trays.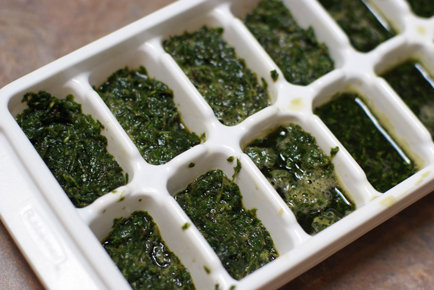 Once frozen, pop out and store in a freezer baggie or container.
Enjoy in your favorite pasta sauces, soups and stews!
And don't forget…you can always use a combination of Italian type herbs to make a great pesto and freeze that too!
If you'd like to learn more about Square Foot Gardening, please check out the Square Foot Gardening books by Mel Bartholemew.
Do you have any favorite recipes that use fresh garden herbs??!!?? We'd love to check them out!