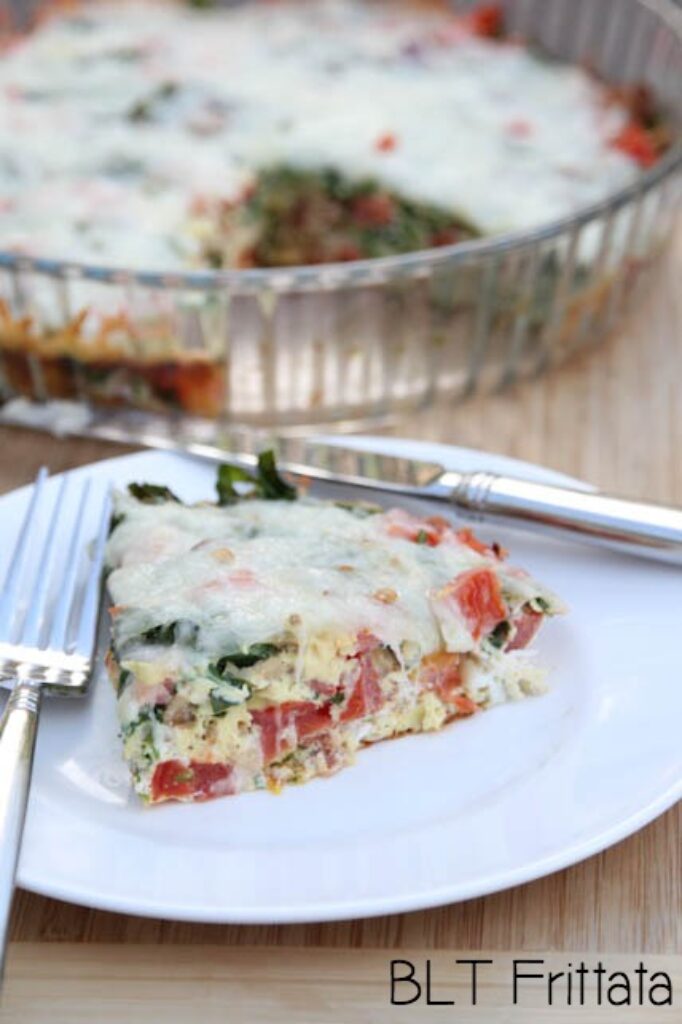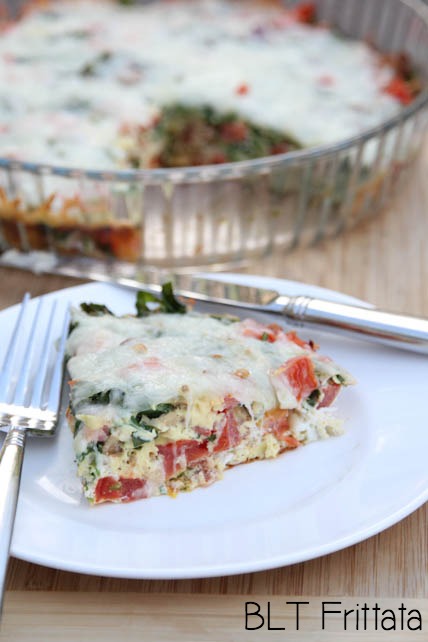 (Yes, there is cheese in the pict…but you'll just omit that if you're Paleo!)
Here's more bacon!!! (And there's more to come tomorrow!)
I'm not going to tell you to put regular lettuce into a frittata (because, blech!), but I will tell you that sauteed spinach in place of lettuce in the BLT combo is fantastical.
Fresh or canned tomatoes plus sauteed spinach plus BACON = the perfect frittata!
Erin's Personal Recommendations for Paleo Recipe Supplies: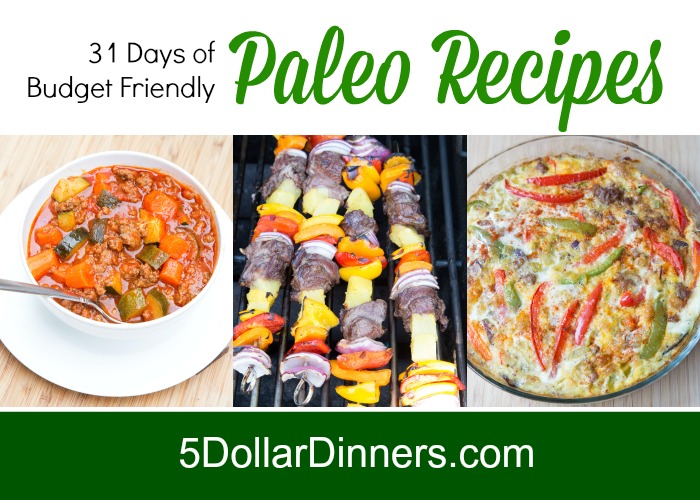 Other "31 Days of" Series to check out:
Disclaimer: As an Amazon Associate, I earn commissions on qualifying purchases. Reviews, opinions are my own.