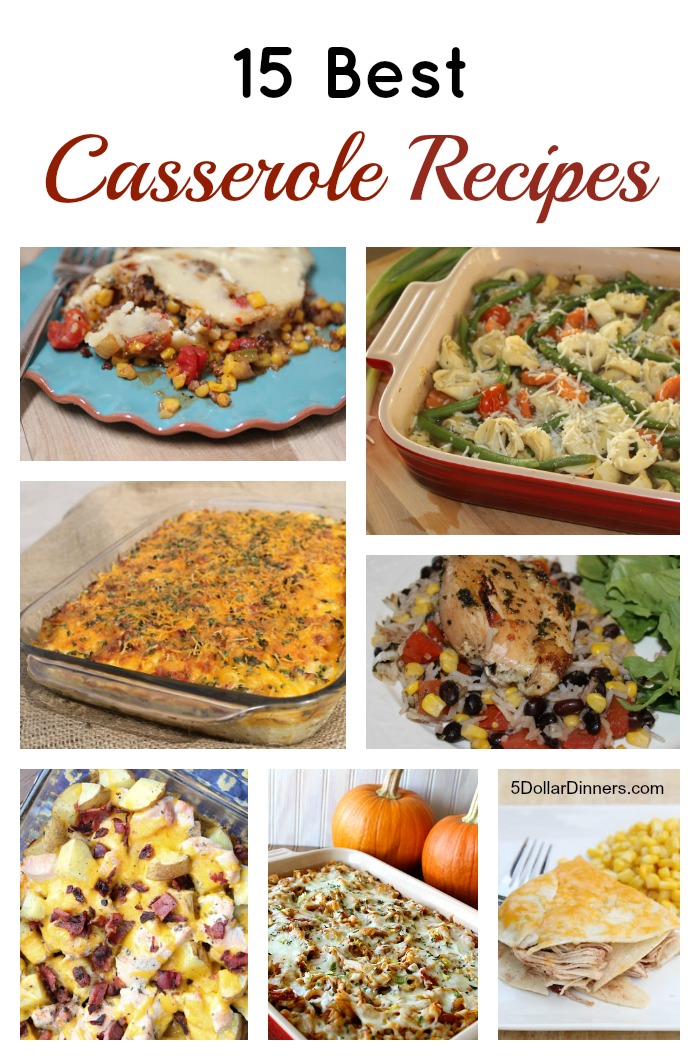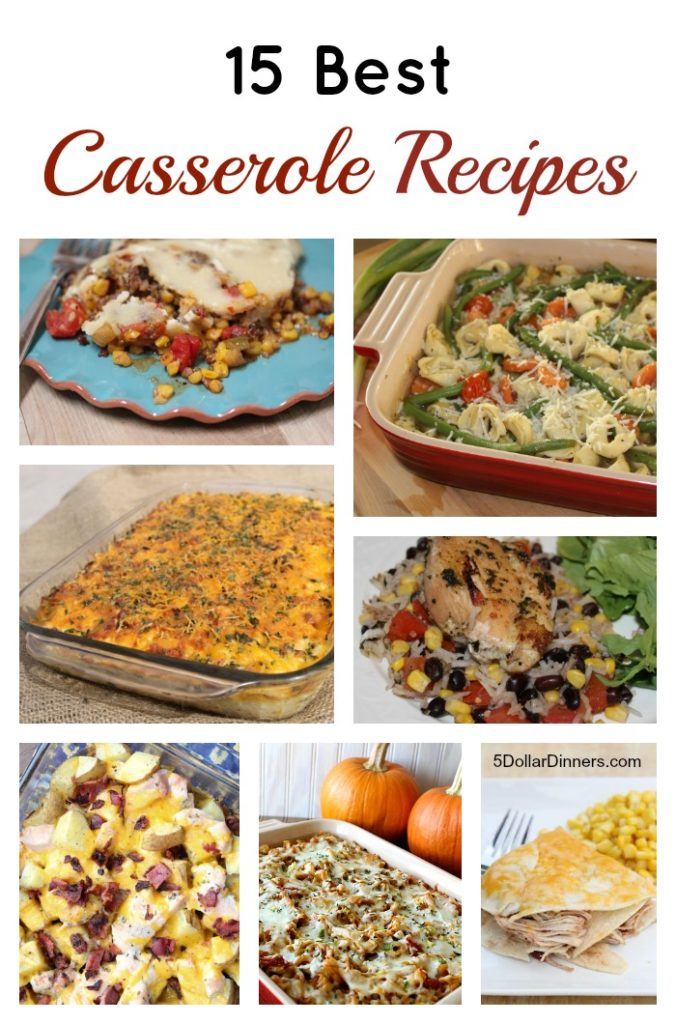 There is something so comforting about casseroles. The taste.  The ease of creating.  The yummy smells as it's baking.  Also, I feel like I'm living in a different era when I throw one together.  And, of course, casseroles are usually super adaptable for what you have on hand in your fridge, freezer, and pantry!
PLUS…most are freezer friendly so it's easy to whip up a double batch to create two meals at once.  Mmmmhmmm…casseroles!
Check out my 15 Best Casserole Recipes and find your favorite today!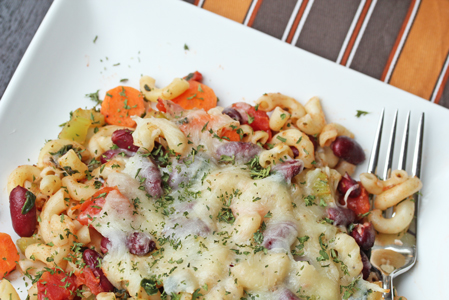 Vegetarian Casseroles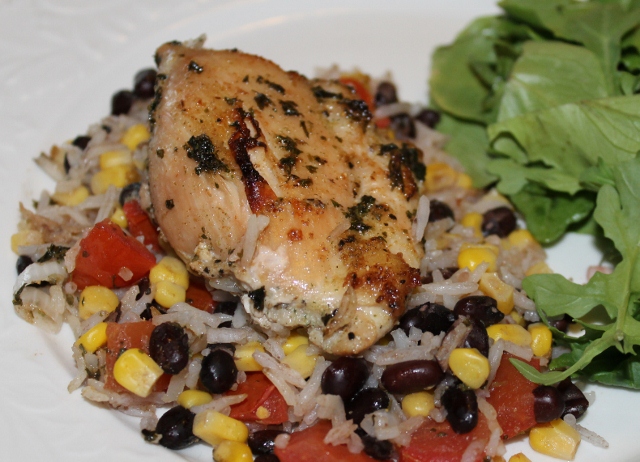 Chicken Casseroles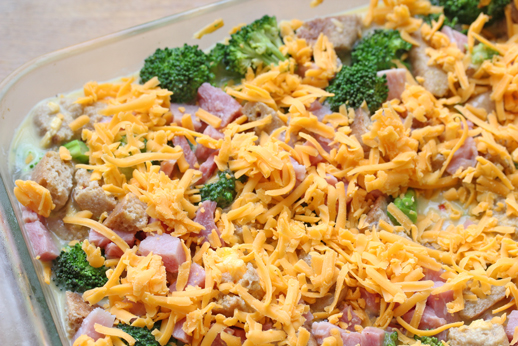 Breakfast Casseroles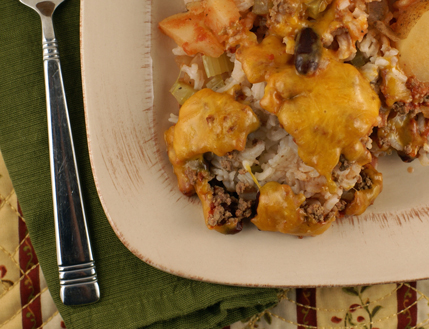 Vintage Casseroles + Side Dish
See more of our "Best Of…" series: