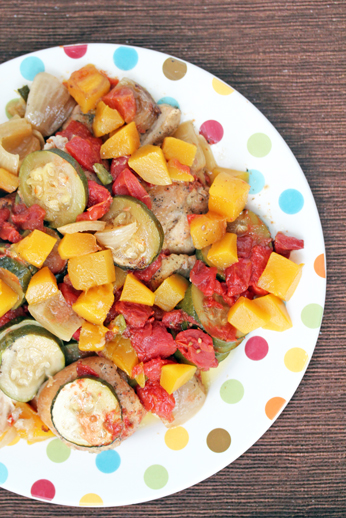 This dish just screams summer to me. It's partly the zucchini, partly the mango…and partly the slow cooker. I love to slow cook in the summer because slow cooker release way, way, way less heat into your kitchen than turning on the oven or cooking this in a Dutch oven on the stovetop.
And if you don't want any heat at all seeping into your kitchen on hot summer evenings, then you can cook this out on the patio (protected from curious wildlife of course!) or garage.
I love being able to come home from the pool in the late afternoons and have dinner ready and waiting for us!
If you haven't discovered the art of slow cooking in the summer months, might I suggest starting with this recipe here 🙂
Erin's Personal Recommendations for Paleo Recipe Supplies: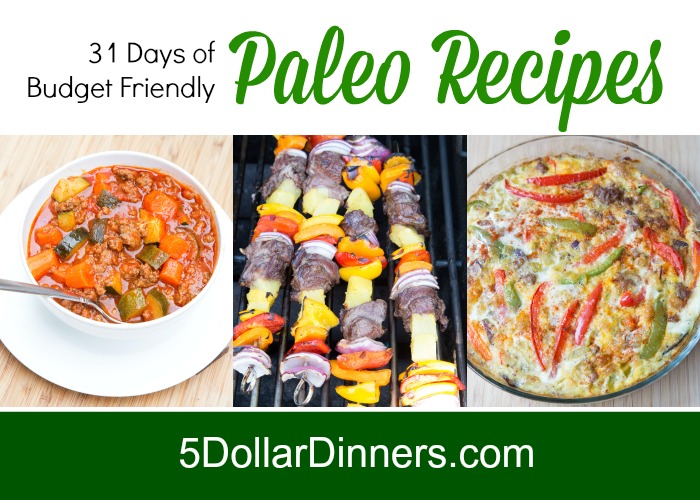 Other "31 Days of" Series to check out:
Disclaimer: As an Amazon Associate, I earn commissions on qualifying purchases. Reviews, opinions are my own.