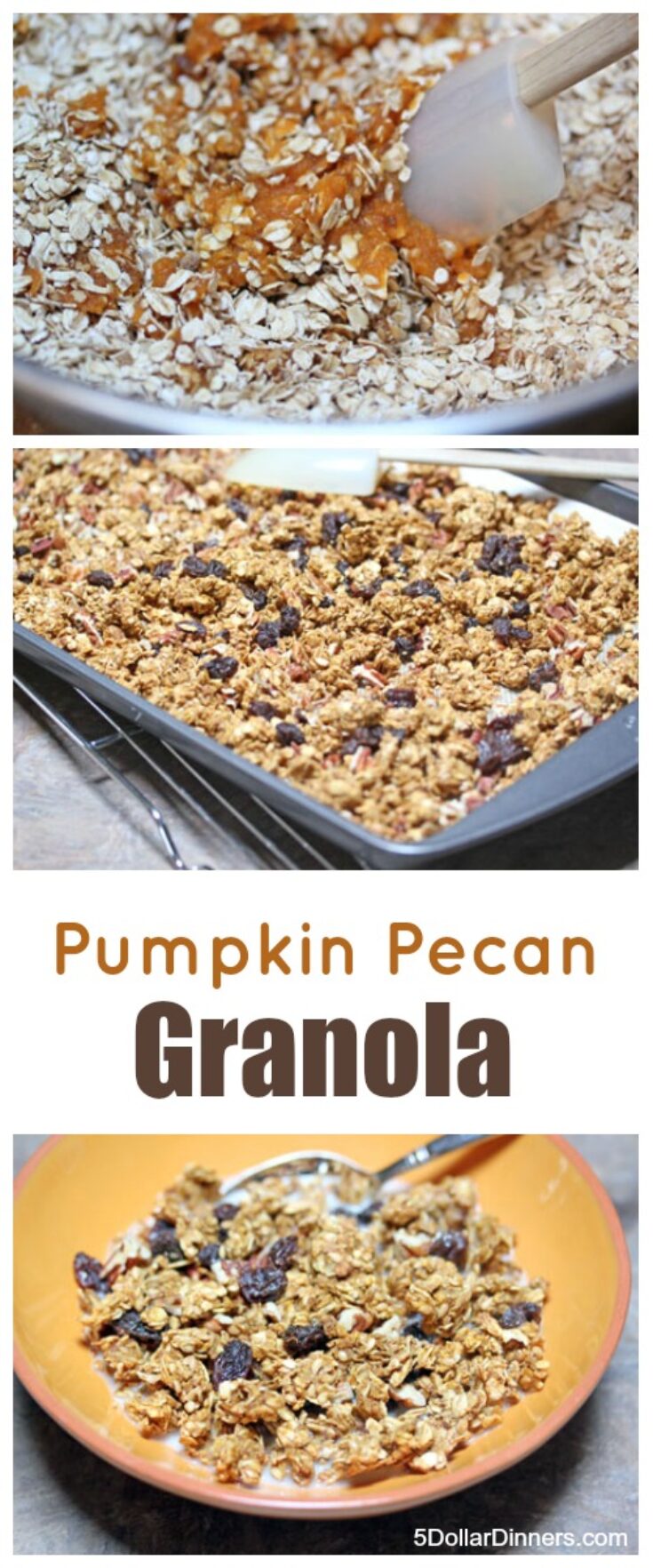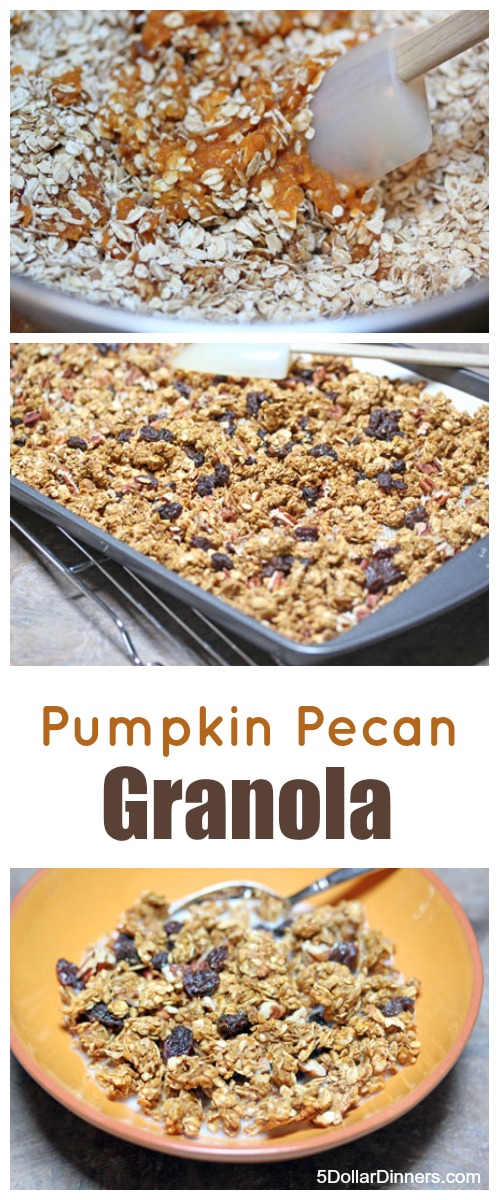 I adore homemade granola. It's much cheaper than buying the bag, plus you can control the sweetness. (I like mine on the sweeter side!) And you can add different flavors, nuts, spices, etc. based on what you have in the pantry. This just how this Pumpkin Pecan Granola was born…I had some pumpkin and pecans leftover from after the holidays (perhaps you still do now!) and whipped up this batch.
I learned how to make granola years ago when I lived in the Dominican Republic because they didn't have bags of granola for sale anywhere. So DIY it was…and I learned how to make a mean granola! Hope you enjoy this flavorful twist!
Erin's Personal Recommendations for Breakfast Supplies: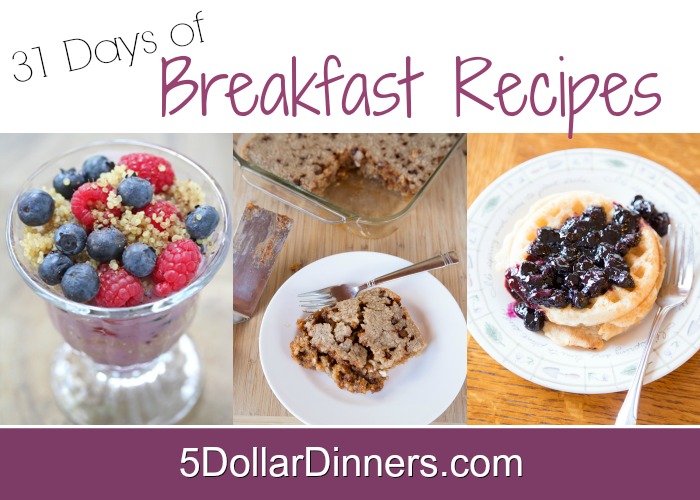 Other "31 Days of" Series to check out:
Disclaimer: As an Amazon Associate, I earn commissions on qualifying purchases. Reviews, opinions are my own.