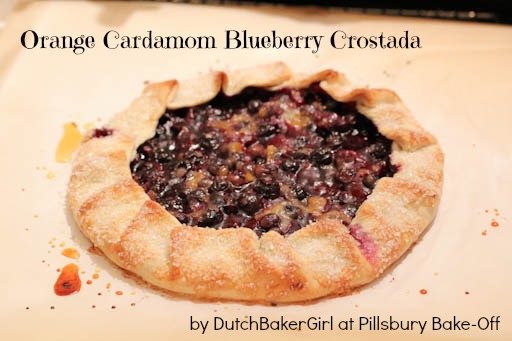 If you are looking for an amazing, rich and really simple breakfast (or snack, or appetizer), then look no further!
I've shared this recipe, not only because it's crazy-tasty, but also because of the story around how I learned about this recipe. It was one of those 'you've got to be kidding me' moments. One that made the hair on my arm stand up. One of those small world connection moments that can only make you smile.
Check it out. And save the recipe too while you're at it!
Erin's Personal Recommendations for Breakfast Supplies: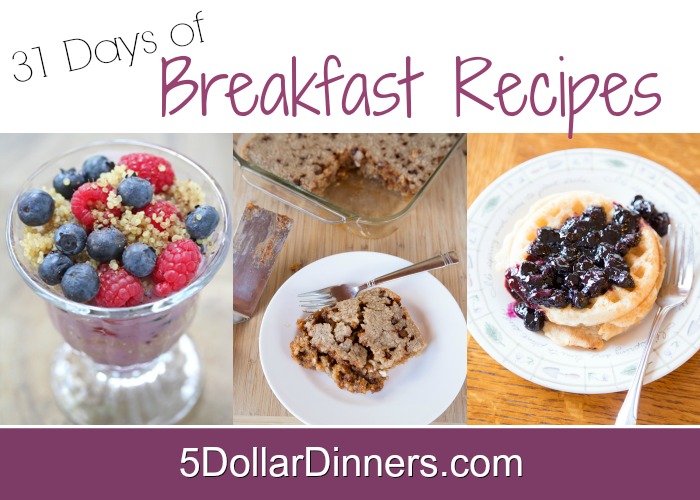 Other "31 Days of" Series to check out:
Disclaimer: As an Amazon Associate, I earn commissions on qualifying purchases. Reviews, opinions are my own.