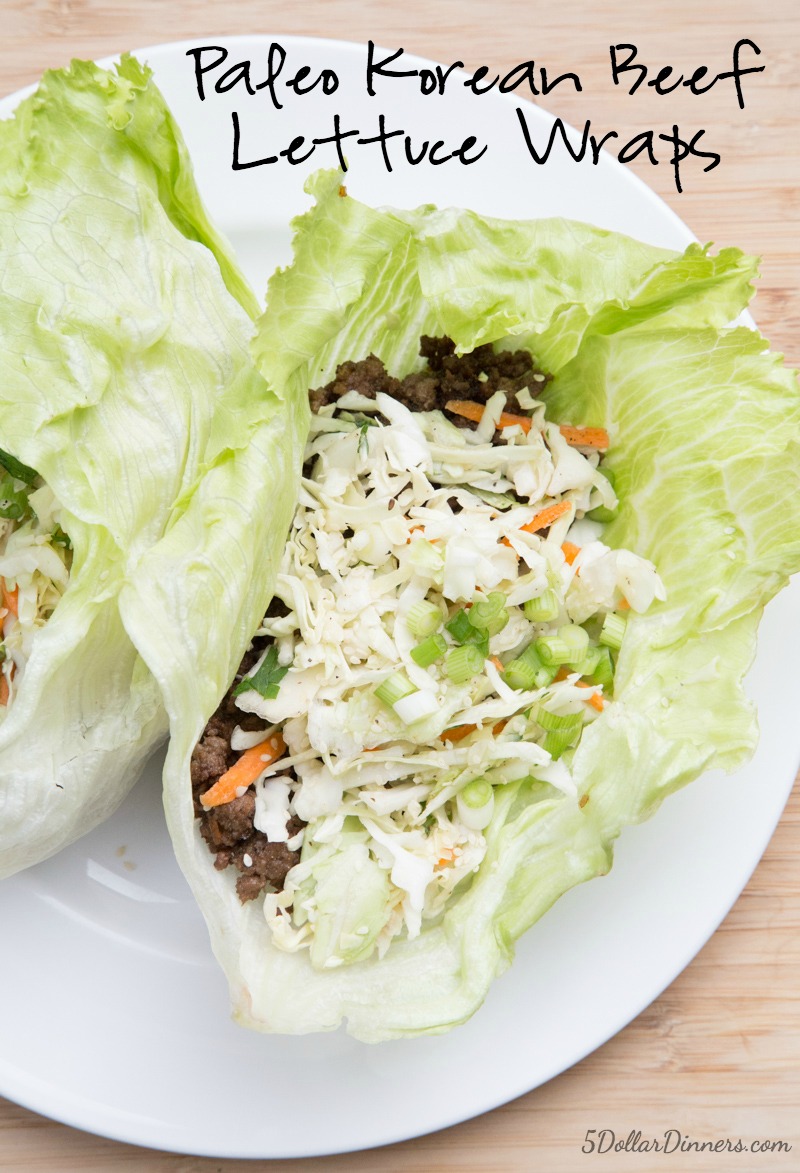 We've got another 'sub for the same cost' kinda recipe here.
Even in the land of ridiculously cheap tortillas, a bag of 10 tortillas costs a smidge more than a head of iceburg lettuce. So the non-Paleo ingredient in Korean Beef with slaw tacos can be easily swapped for lettuce without affecting the cost!
Yay for budget-friendly Paleo.
Tips for hacking this recipe:
1. Only buy ground beef when it's on sale. Freeze extra packages to use in future weeks/meal plans.
2. Shred your own cabbage. (If you think you'll eat it all up in a week…a head of cabbage yields a l.o.t. of shredded cabbage!
3. Omit the cilantro if you aren't a fan, or if it's not cheap for you. (It's $.28 for a big bunch at my store…crazy cheap!)
4. Visit an International or Asian grocery store and you'll most likely find cheaper sesame oil and other popular Asian food ingredients.
5. For my Paleo friends, use coconut aminos. For my non-Paleo or just low-carb/no-carb friends, use soy sauce!
So, onto the recipe…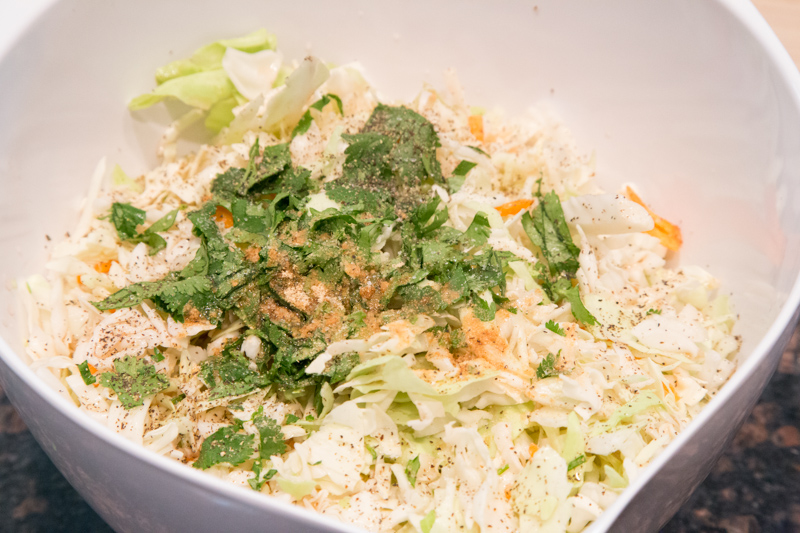 I tossed in a little cilantro to the slaw. Also added some sesame oil and ground ginger to 'match' the flavors in the beef 🙂
Matchy, matchy!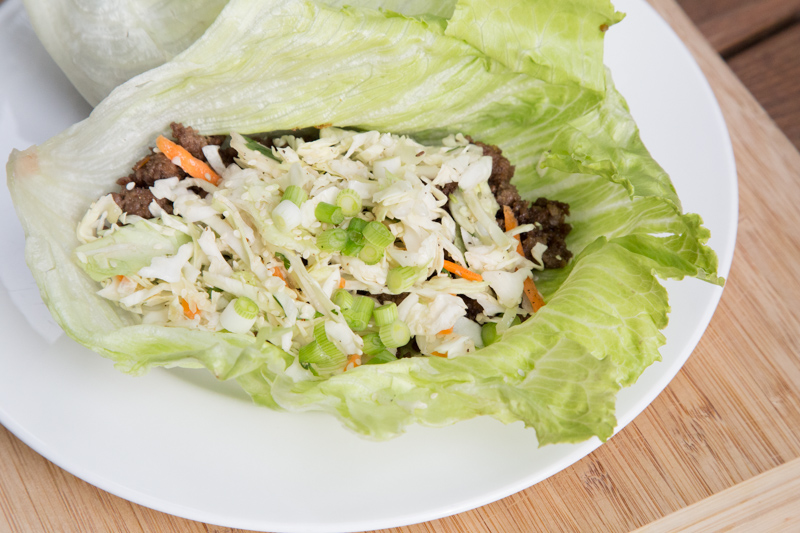 These wraps were amazing…powerful flavors with simple ingredients!
Ingredients
1

lb.

ground beef

1

Tbsp

minced onion

1

tsp

garlic powder

1/4

cup

coconut aminos (or soy sauce, if non-Paleo)

2

Tbsp

sesame oil

1/2

tsp

ground ginger

Salt and pepper

14

oz

bag cole slaw mix

1/4

cup

chopped cilantro

1

Tbsp

sesame oil

3

Tbsp

canola oil

3

Tbsp

rice or red wine vinegar

1/2

tsp

ground ginger

Salt and pepper to taste

Iceburg lettuce head

Optional garnishes - sesame seeds, green onion slices
Instructions
Brown the ground beef with the minced onion and garlic powder, then drain and return to the skillet.

Stir in the coconut aminos/soy sauce, sesame oil, ground ginger and some salt and pepper. Let simmer about 5-8 minutes, stirring often, allowing flavors to mingle.

In a mixing bowl, add the shredded cole slaw mix or cabbage and toss with chopped cilantro, sesame oil, canola oil, vinegar, ground ginger and salt and pepper, to taste.

Carefully pull apart 8 large leaves from a head of iceburg lettuce. Load the wraps with the Korean ground beef and slaw. Roll up and enjoy!

Serve Korean Beef Lettuce Wraps with slaw and optional sesame and green onion garnishes.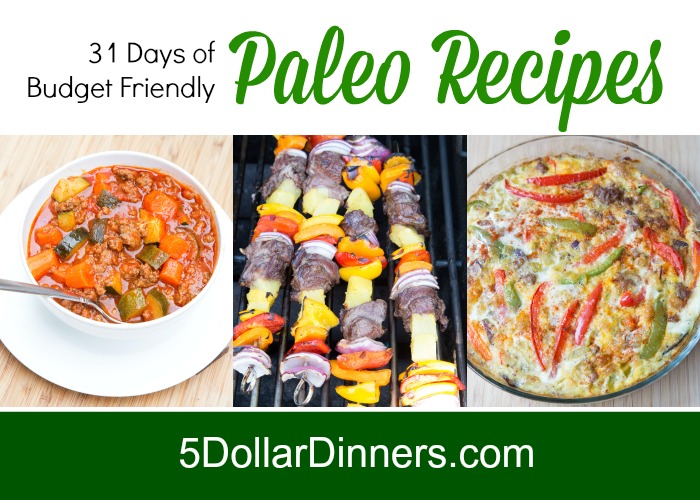 Other "31 Days of" Series to check out: