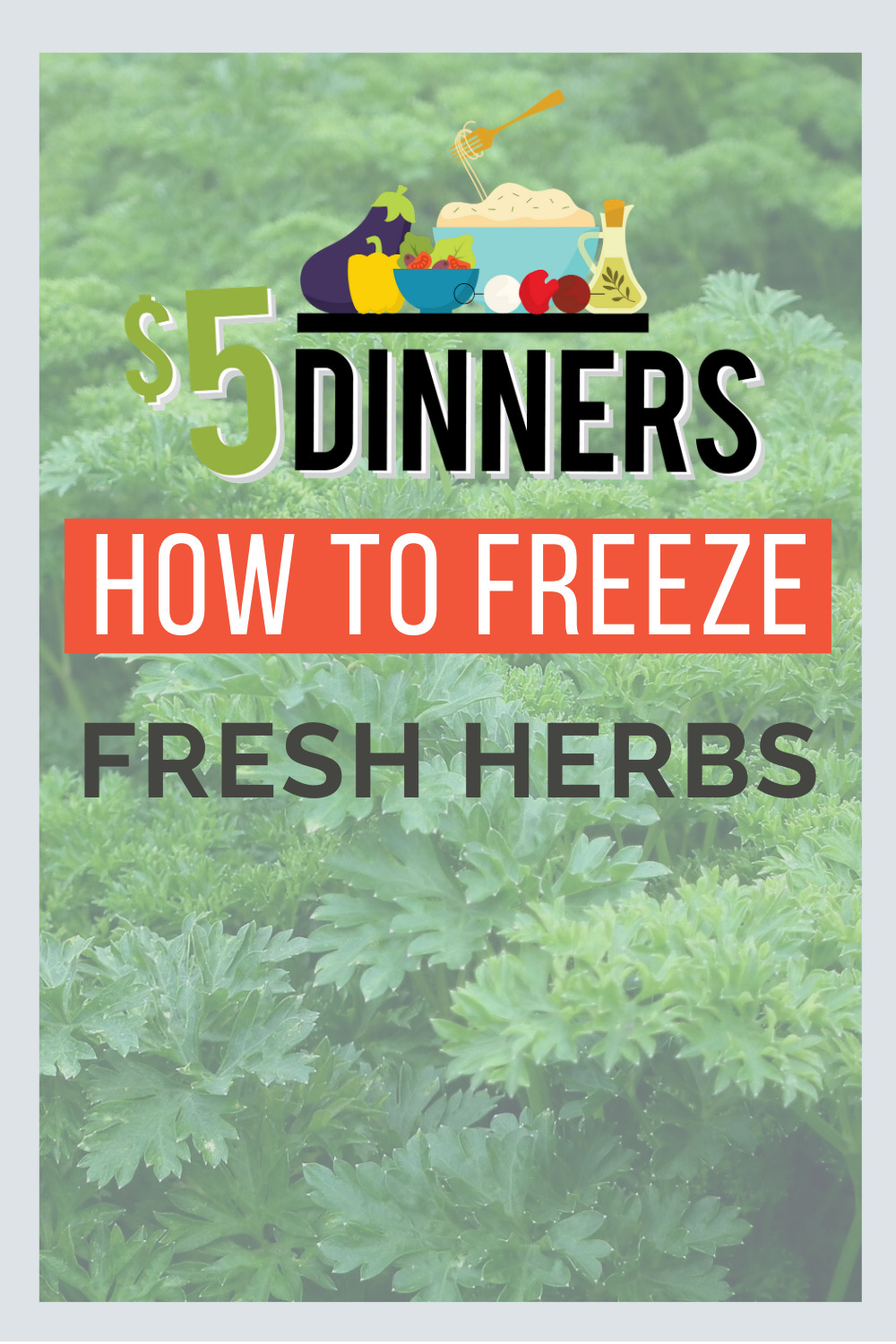 SO. It's getting towards the end of the growing season and it's time to think about what to do with your fresh herbs from the garden. Of course, if you have the right space in your house, you could bring them inside and keep them growing. Or you could get them into the freezer…so that you can have a delicious homemade spaghetti sauce with basil, rosemary, thyme, oregano (or with whatever your favorite marinara herbs might be…) in the dead of winter and let yourself wander off into a dream of summer weather, fresh air and another bountiful garden.
Here's the details on freezing your herbs…plus a bunch of my homemade spice mixes (which you can also keep longer in the freezer!)…
Homemade Spice and Sauce Mixes
Follow $5 Dinners' board 31 Days of Freezer Cooking Recipes on Pinterest.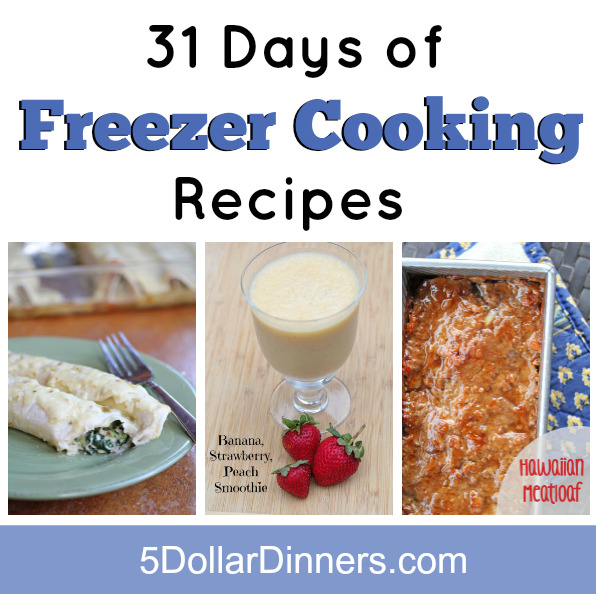 While I love being in the kitchen, I need to make my time spent cooking as efficient as possible…and how I accomplish that is with batch cooking, freezer cooking and keeping easy and quick meals or ingredients ready to go in the freezer. This month, I'll be sharing all my favorite freezer cooking recipes, tricks, hacks and how-tos.
Erin's Favorite Freezer Cooking Essentials
I've included a short list of crucial appliances and cookware that you might use on your prep day, but most likely you'll use them on your "cook the freezer meal" day!
It cooks evenly and well and has been used to test hundreds of our recipes!
Can assist with chopping, slicing and dicing of different veggies.
Airtight Seal Food Preservation Bags for Vegetables, Liquid, Meat, Lunch, Freezer Meals, Leftovers
2 - Large 50oz.
4 - Small 30oz.
A variety of glass bakeware will help you make all kinds of meals in the oven – from meatloafs to casseroles to roasted chicken and more. We recommend a set of bakeware that includes a variety of sizes.
A good set of knives is crucial to success in the kitchen!
A long lasting, durable cutting board is also crucial for freezer meal prep success!
Perfect for wrapping meats, putting in between freezer bags to stop the stick, and many other kitchen uses!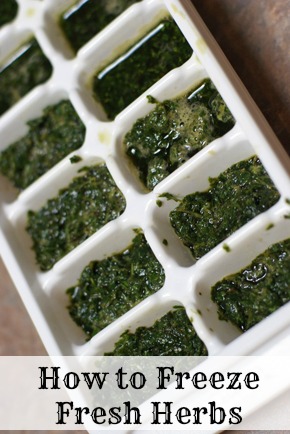 Disclaimer: As an Amazon Associate, I earn commissions on qualifying purchases. Reviews, opinions are my own.