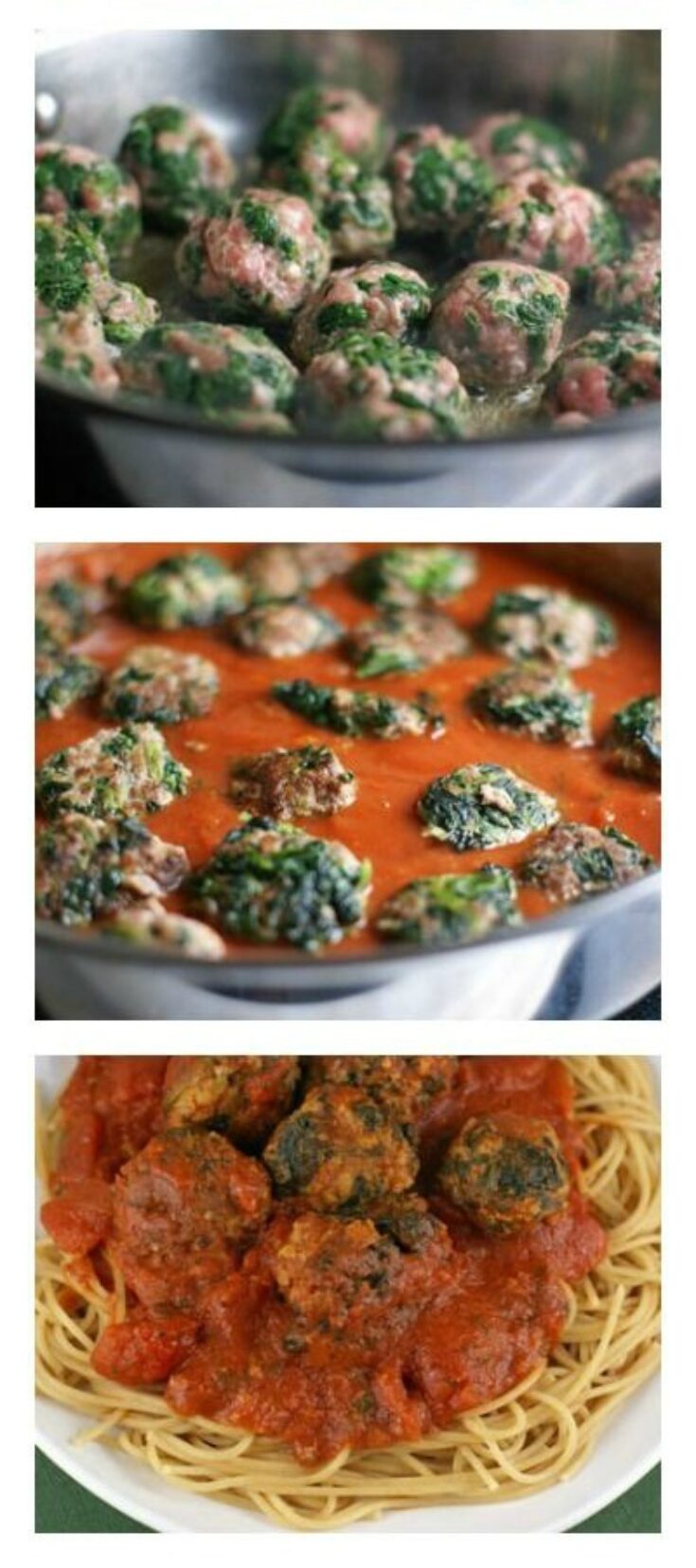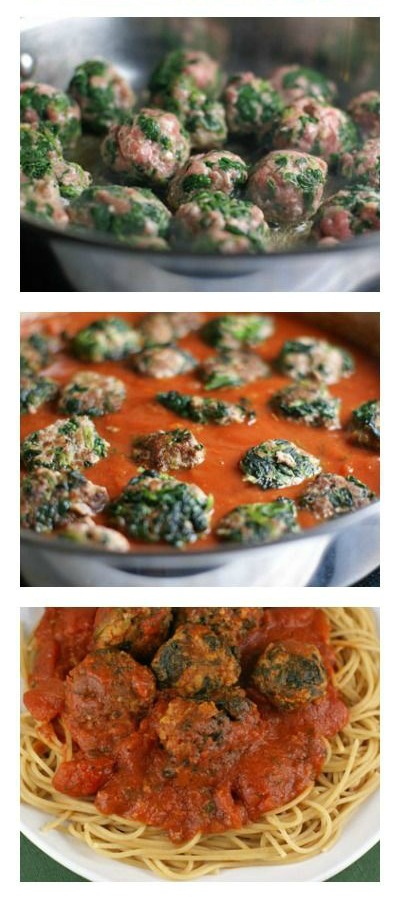 If you've never added spinach to your meatballs and sauteed them and let them bubble for a bit in the marinara sauce, you're missing out! These meatballs are fantastic…I think because of the way that the beef cooks in the sauce and the sauce cooks into the beef. These meatballs just take a few minutes to cook and if you time the pasta cooking right, your pasta will be ready just when you meatballs are ready and you can have dinner on the table in less than 20!!!!
Yay for scrumptious meals on busy weeknights that don't take forever to get on the table!
Recommended Skillet Dinner Supplies: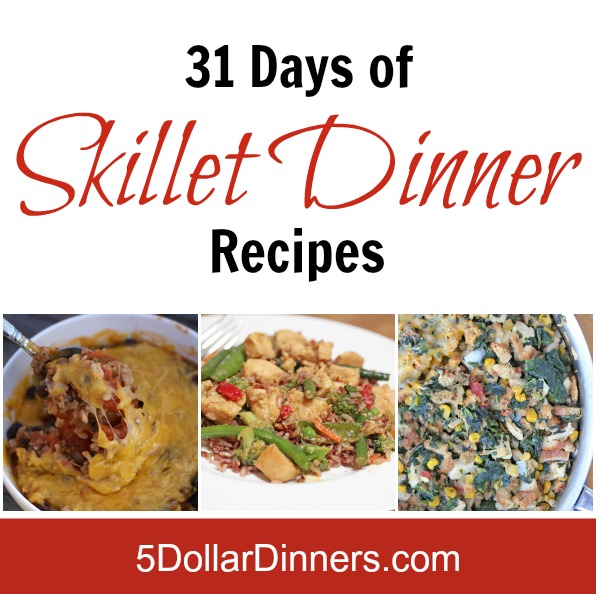 Other "31 Days of" Series to check out:
Disclaimer: As an Amazon Associate, I earn commissions on qualifying purchases. Reviews, opinions are my own.