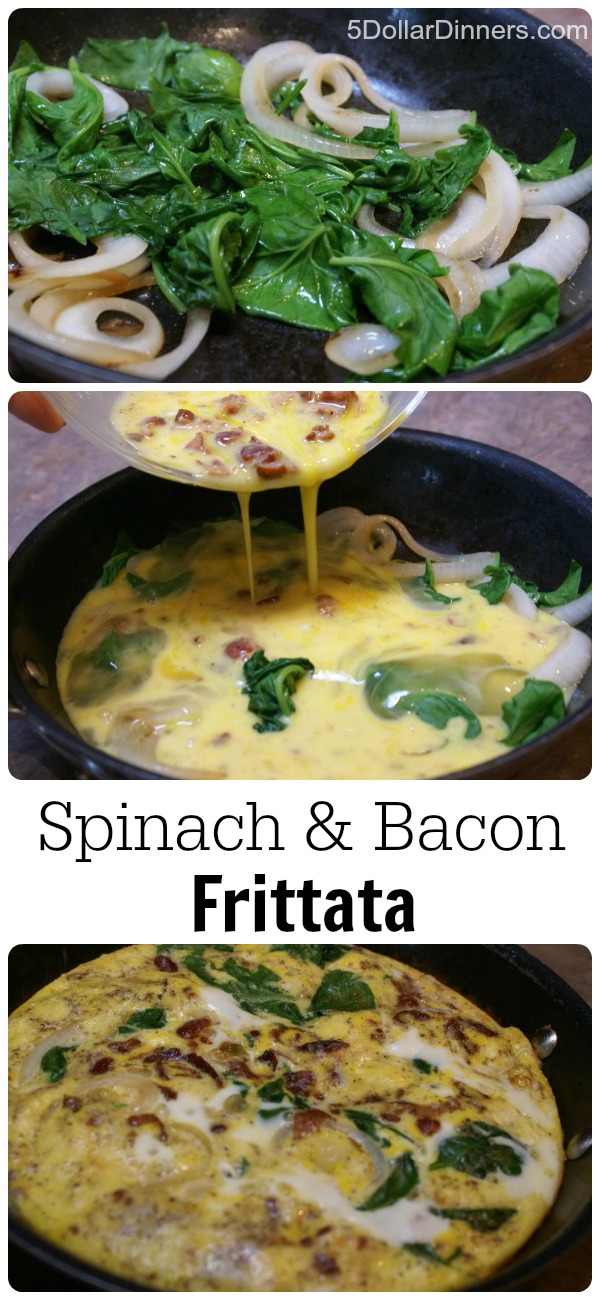 We're a week into the 31 Days of Skillet Dinner recipes and I'm wondering if you've seen a method to my Skillet Dinner madness yet? There a few different 'concepts' for skillet cooking…there's the pasta and meat concept. There's the breakfast in a skillet concept. There's the chicken and rice concept. The stir-fry way of skillet-ing. And there's also the frittata way.
Frittatas make a fantastic quick and easy weeknight dinner or weekend breakfast! They are fairly simple in that you saute any veggies, whisk and pour in the eggs, let them set before transferring the entire skillet and contents into the oven to bake for a bit. Top with a couple pinchfuls of cheese and ka-bam!
Here's a delicious frittata made with spinach and bacon. BACON! BACON!!!
Hope you enjoy it!
Recommended Skillet Dinner Supplies: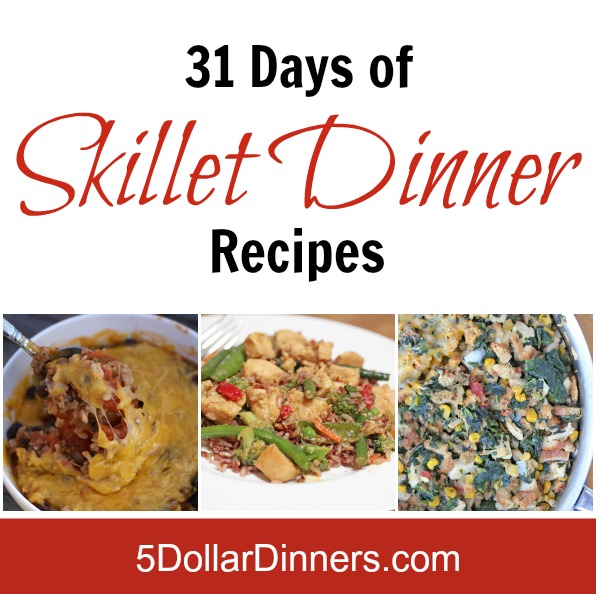 Other "31 Days of" Series to check out:
Disclaimer: As an Amazon Associate, I earn commissions on qualifying purchases. Reviews, opinions are my own.