What? What? Have you lost your mind, Erin?
No, no I haven't. Hear me out on this one.
I know it sounds strange, but it.totally.works.
And, it's a fantastical way to use up leftover spaghetti noodles. Especially when there isn't any spaghetti sauce leftover. What do you do with those 'stray noodles'?????
You make this spaghetti frittata, that's what you do!
Recommended Skillet Dinner Supplies: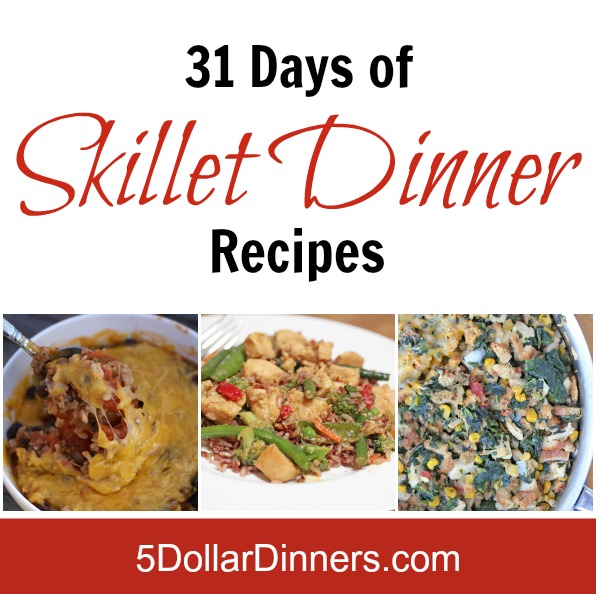 Other "31 Days of" Series to check out:
Disclaimer: As an Amazon Associate, I earn commissions on qualifying purchases. Reviews, opinions are my own.