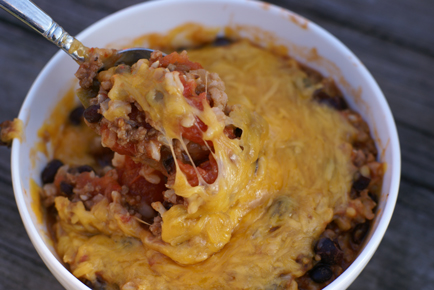 We are throwing way back to 2010 for this skillet dinner recipe my friend.
Beef + Black Beans + Salsa + Rice = simple, crazy cheap, yet delicious meal.
And the recipe says to serve corn on the side, but you could get wild and toss it into the skillet! (One less dish to wash!) Hope you enjoy this super simple 'pantry staples' dinner that you might even be able to make tonight…without having to run to the store!
Recommended Skillet Dinner Supplies: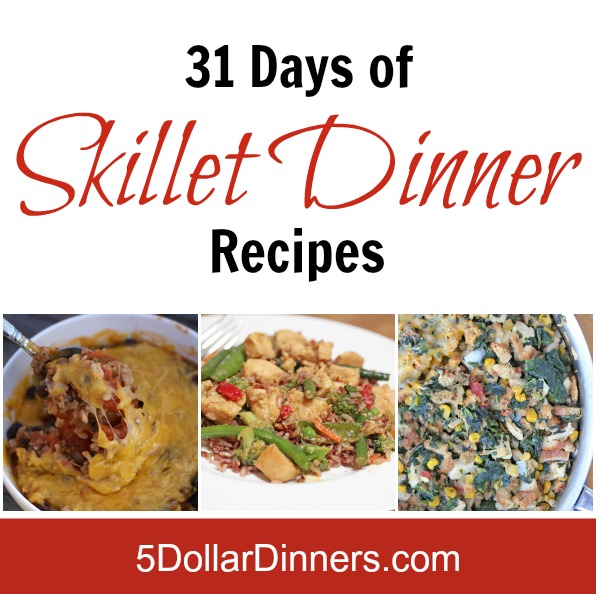 Other "31 Days of" Series to check out:
Disclaimer: As an Amazon Associate, I earn commissions on qualifying purchases. Reviews, opinions are my own.