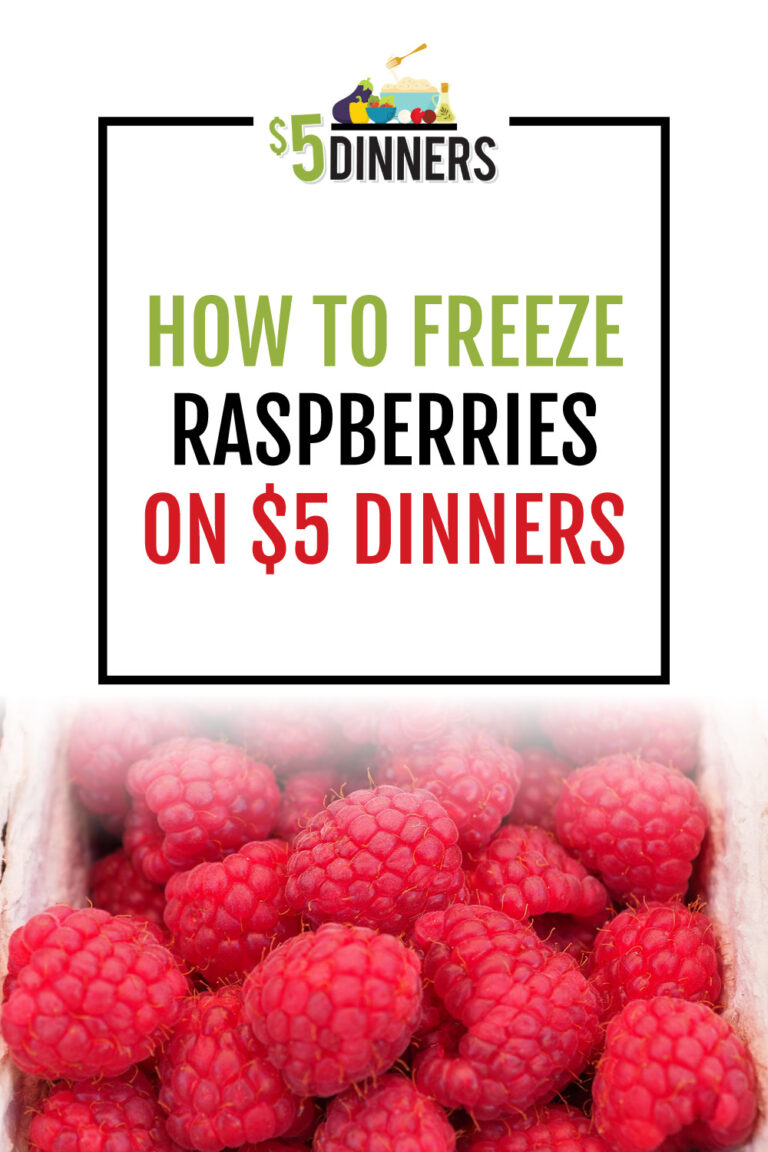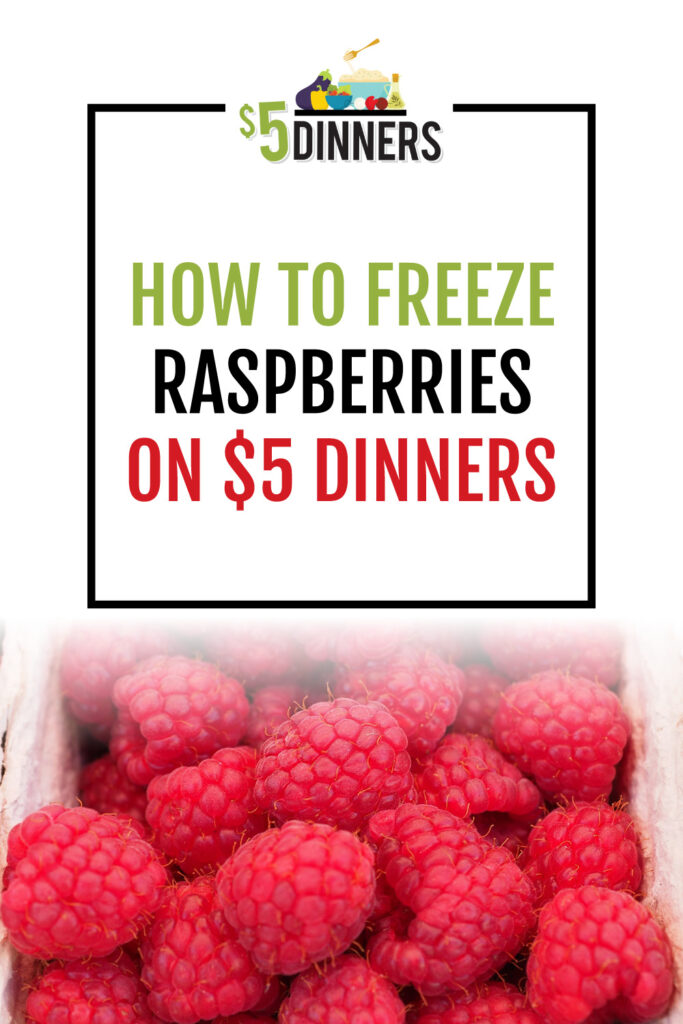 Is stockpiling fruit and vegetables really necessary? Is it worth the time and trouble?
Yes. And Yes.
Raspberries were on sale at my Kroger. (Yes, it is mine!) For $.99/pint. Those tiny little things are regularly $3 a pop. I never buy them…somehow can't justify spending $3 for 3 handfuls of DELICIOUS, SWEET, SUCCULENT raspberries. (I had forgotten how tasty they are!) But, for just $.99…I'll buy a pint. Or 12. Yep, 12.
What on EARTH are you going to do with 12 pints of raspberries that will start to go bad in 2 or 3 days???
Eat them, bake with them, and freeze them. Of course.
First, we (the boys and I) ate 2 pints. For a snack. We like them that much.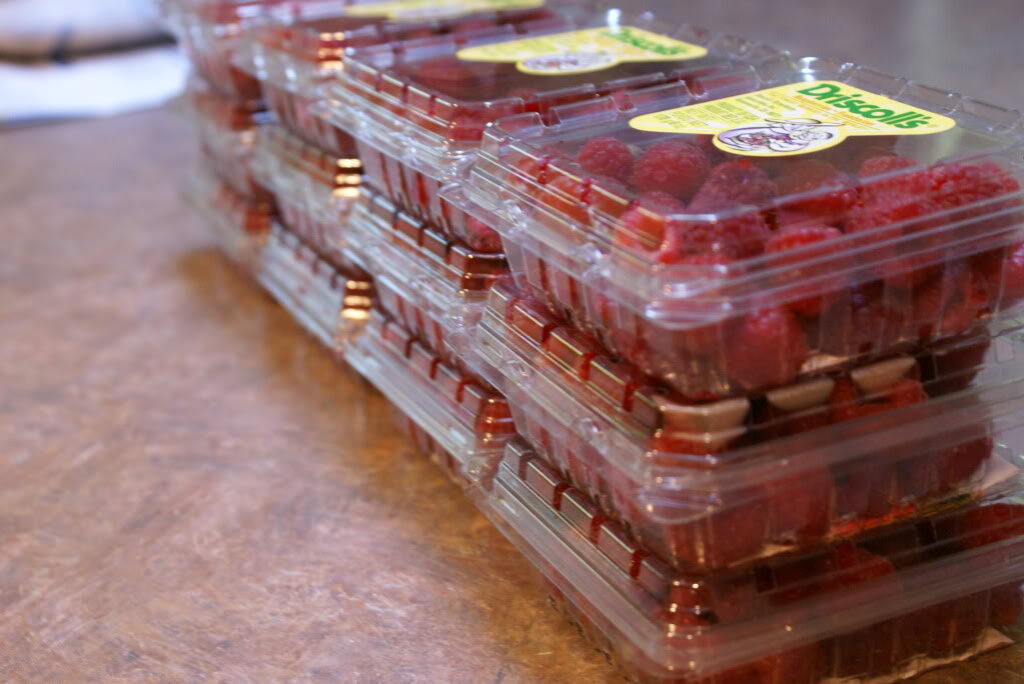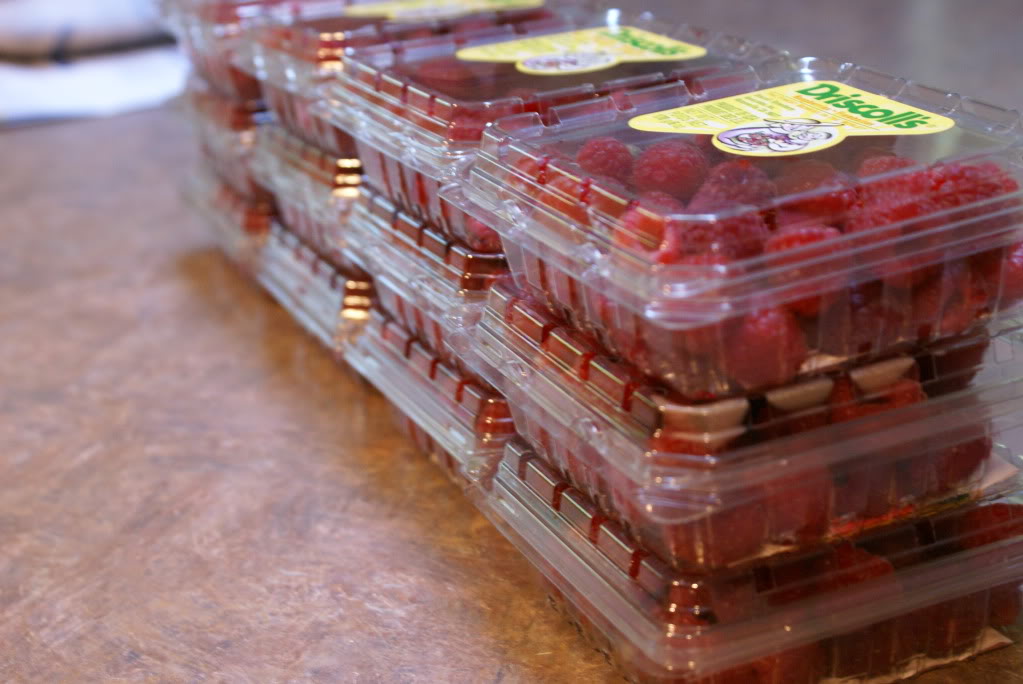 Then, I froze 8 pints. Cause I knew that we'd eat them if I didn't get them into the freezer. Right away! I rinsed and let them drain for about 10 minutes. Then placed them on a paper towel to remove excess water. Then I neatly arranged them gave in to my Type-A tendencies and placed them on a baking sheet.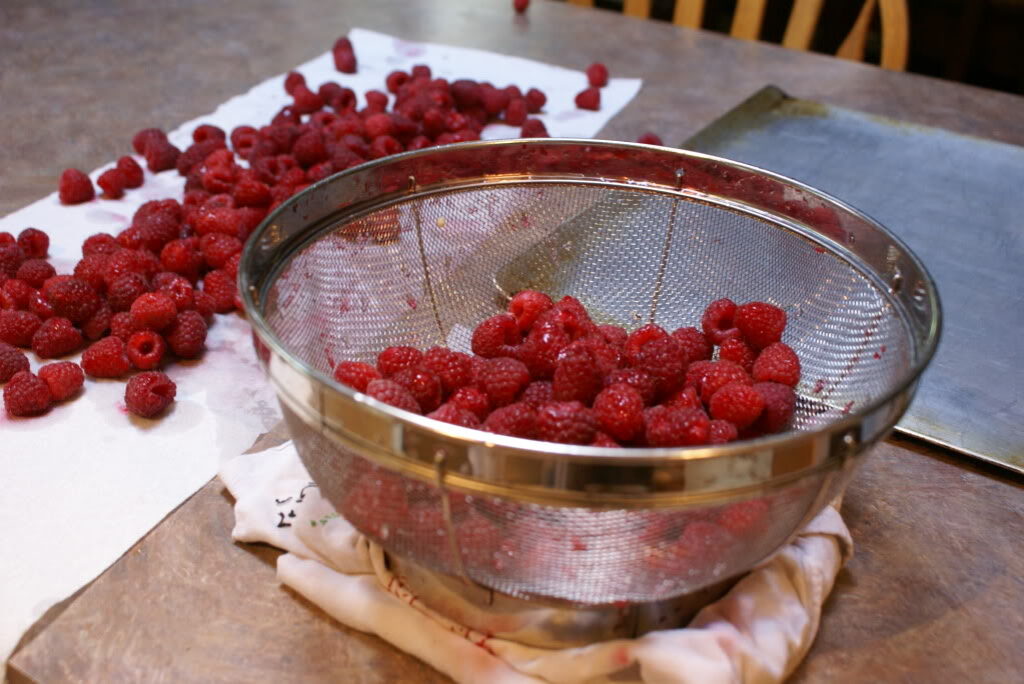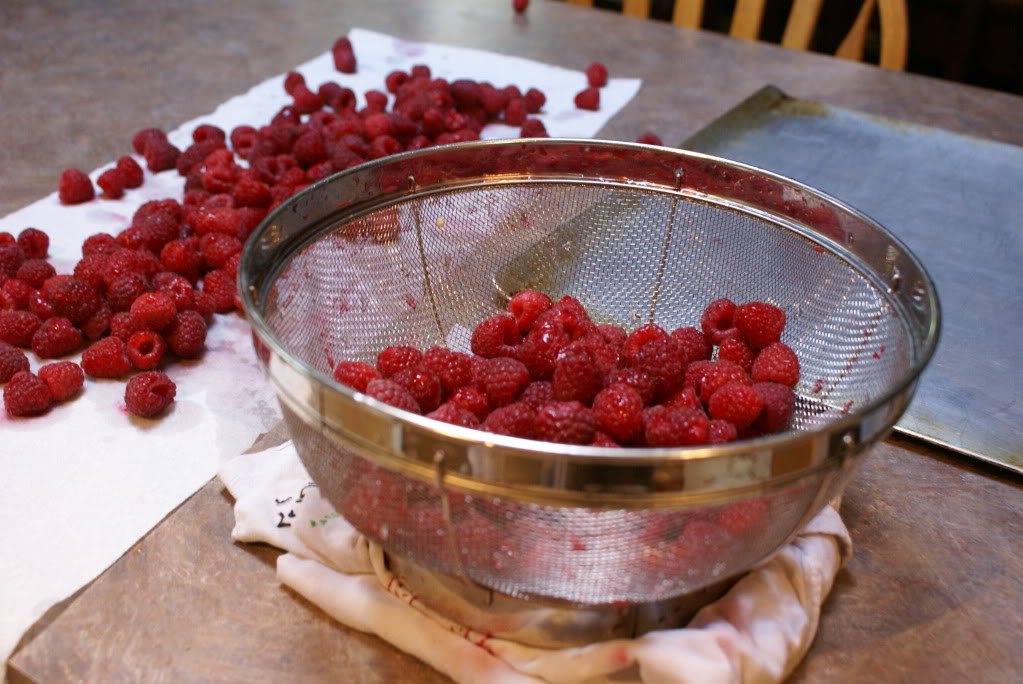 Popped them into the freezer for a few hours, then transferred frozen raspberries into freezer baggies. I see Mango Raspberry smoothies in our future! An antioxident power punch of a smoothie!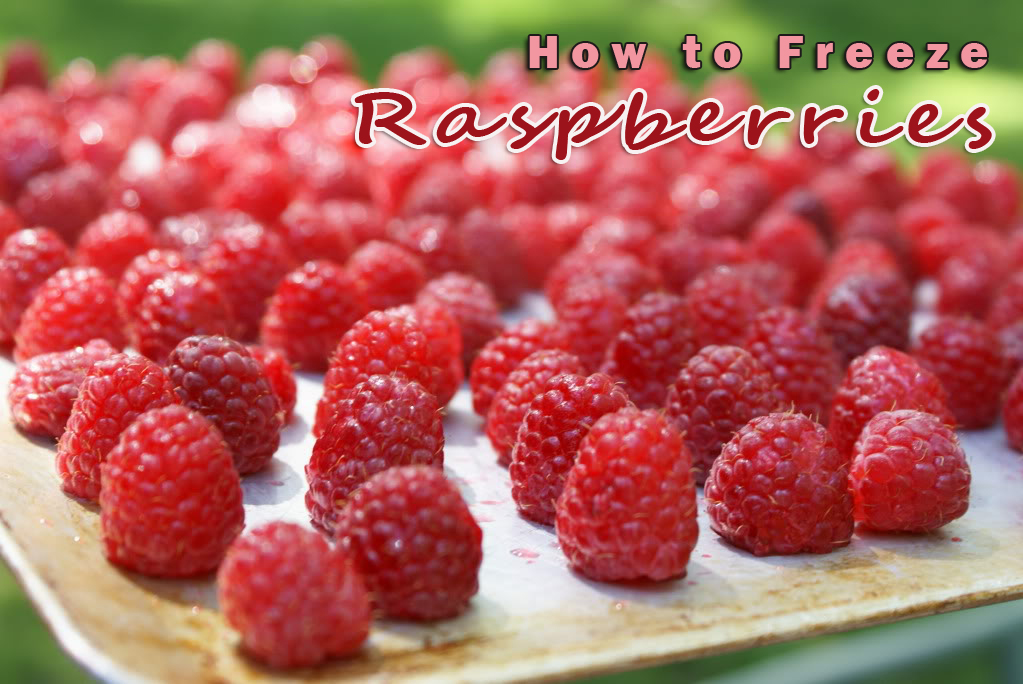 Mmmm…don't you want to reach through the screen and munch on a few?
And, then I made this amazing Raspberry Coffee Cake!
More Raspberry Recipes:
Share a link for a favorite raspberry recipe! Smoothie recipe, pastry, whatever! I want to put these little gems to good use!