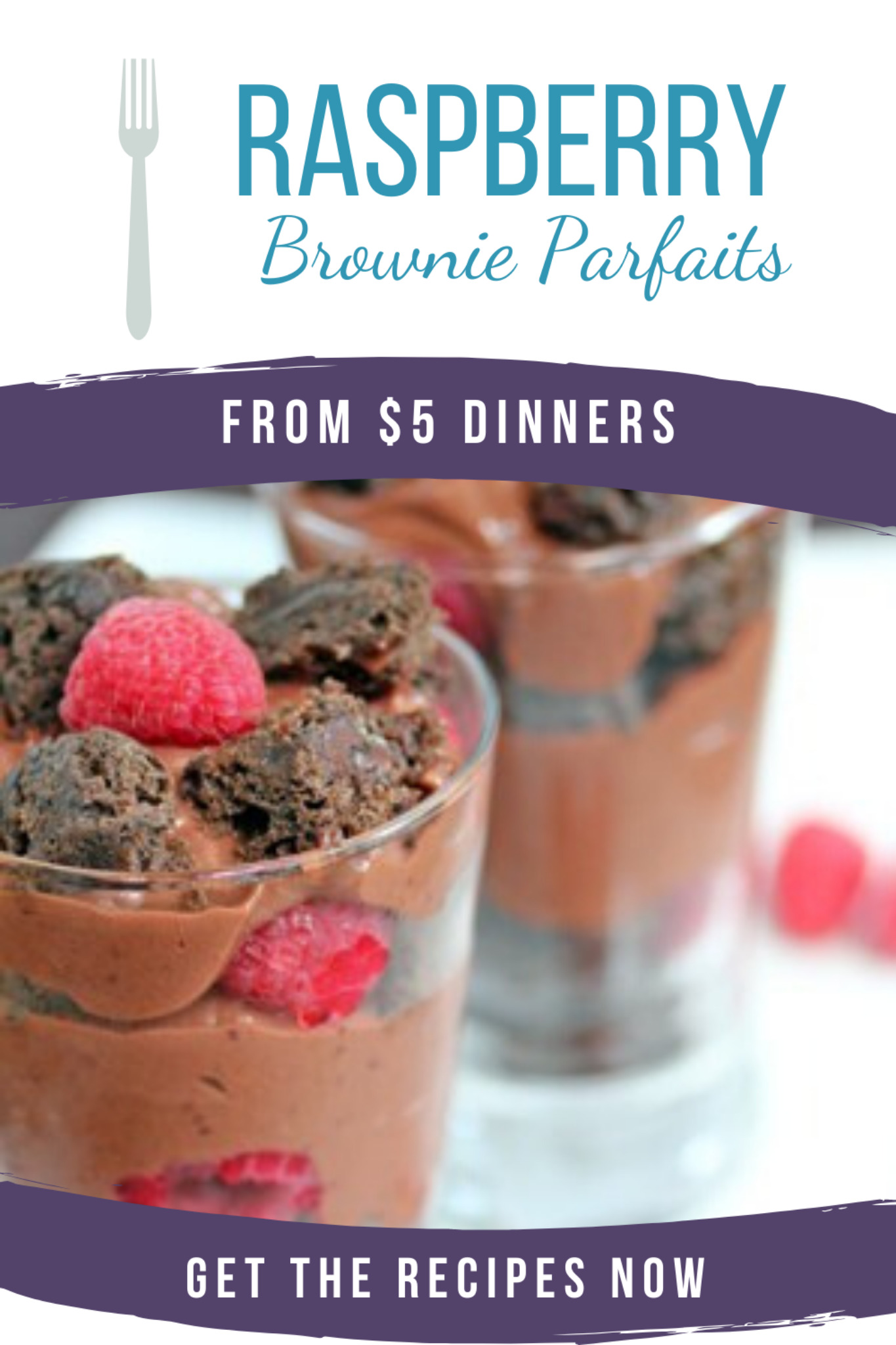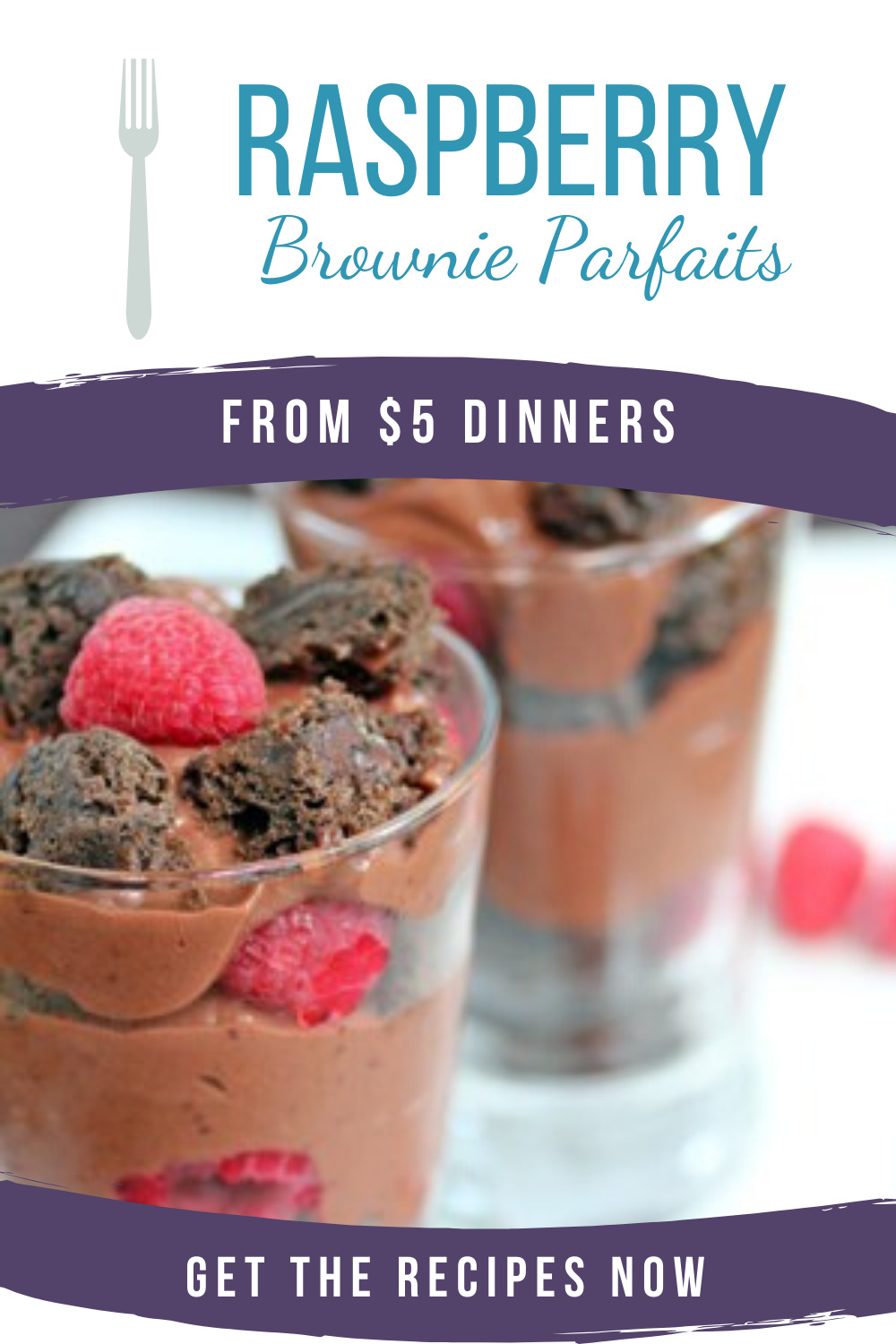 So there's the fabulous little bakery near my dad's office building in downtown San Antonio. We had lunch there back in May when I was in town for my sister's bachelorette party and bridal shower weekend. The gal who runs the bakery puts together the most interesting ingredients… I most enjoyed the Green Chili Apple Pie that she had on the menu the day I was there.
We were chatting this weekend and he kept going on and on about this new dessert she has on her menu at the bakery. And while it wasn't exactly a dessert parfait like this one…I still can't figure out exactly what he was describing… but I was inspired while he was telling me about it to make a chocolate cake parfait. With fresh strawberries or raspberries. And maybe some berry syrup.
But that would require me to actually make a chocolate cake from scratch (since I ditched all the boxes last year), and I really didn't feel up for that. So I compromised.
I grabbed a few black bean brownies from the freezer from last weekend's batch cooking session. Pulled out some raspberries from the freezer (from the $1 sale.) And whipped up some instant pudding that Steve picked up on the way home from the library with the boys. (I'll be adding a buck to next week's shopping post.)
And with all that…these were born.
(My Mocha Brownies would totally delicious in this parfait too!)
In fact, there is one left in the fridge right now…calling my name. I can hear it…loud and clear. But I'm telling it no!
I'm committing to my goal of having no sugar or white flour in August.
So this dessert was for Steve. And Steve alone. The boys had the brownies, but could not have the pudding (dairy allergy). And I ate some frozen raspberries. (If I'd had enough avocados on hand…I would have made the "chocomole" pudding for the boys.)
Everyone was happy with this little treat!
Fresh, delicious, and comforting!
Ingredients
4

brownies, cut into 1/2" pieces

1

box

instant pudding plus 2 cups milk

1 1/2

cups

raspberries
Instructions
In tall parfait cups, layer the brownie bites, pudding and raspberries.

Keep chilled until ready to serve.

Serve Raspberry Brownie Dessert Parfaits after a delicious supper.