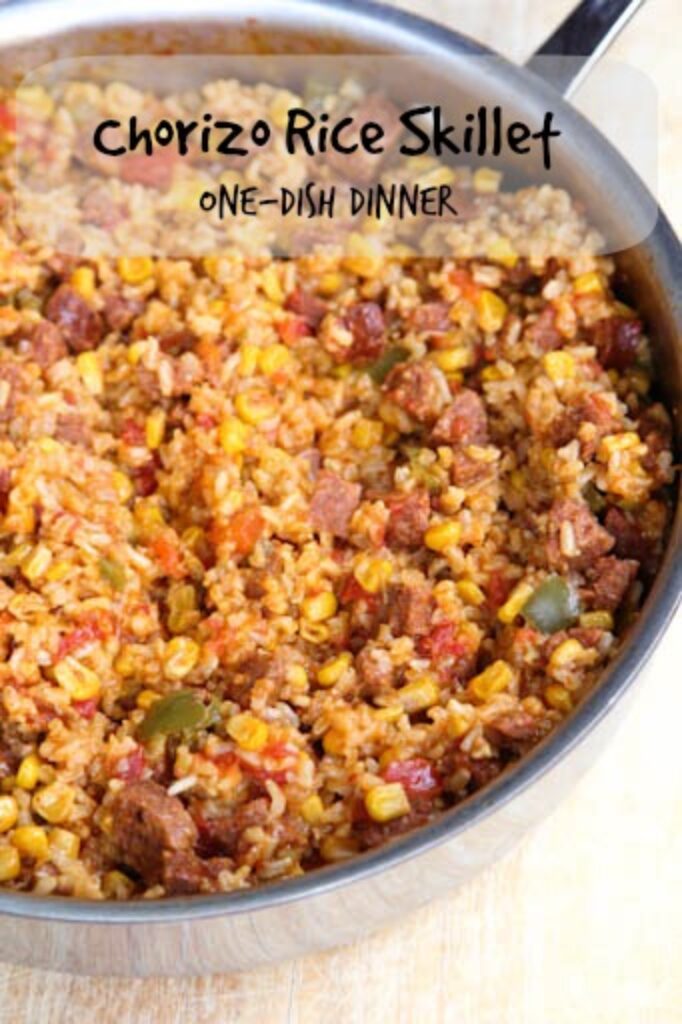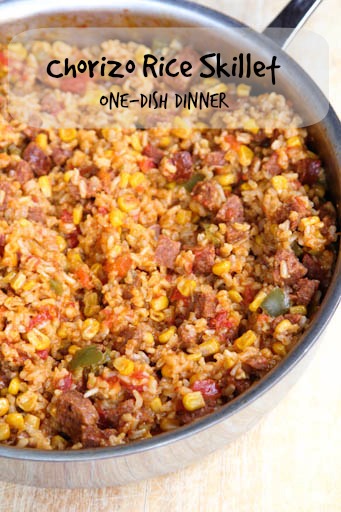 Chorizo.
I recently revealed my love for chorizo.
I love it in breakfast tacos, frittatas and skillet dinners too. The chorizo brings such a wonderful depth of flavor any dish, including this rice skillet dinner!
This particular recipe has your meat, your carbs and your veggies all cooked together…making it a 'one dish dinner' and one of my favorites for filling up these bottomless pits that I'm feeding every day!
Check out what I have to say about this recipe and what I'd use it for one day…
Recommended Skillet Dinner Supplies: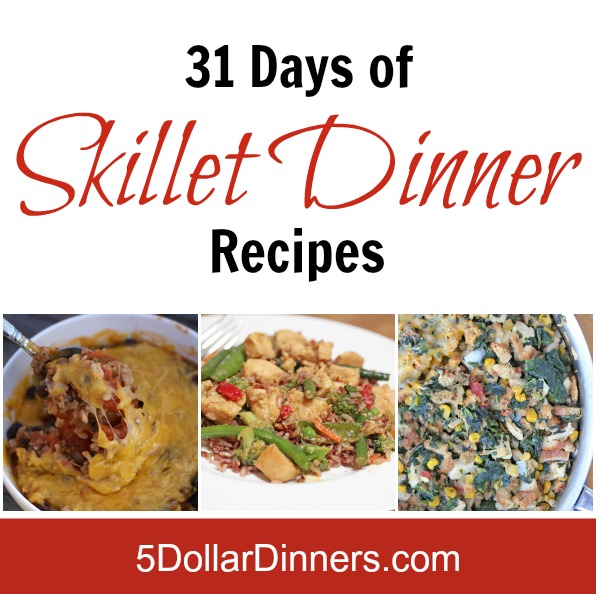 Other "31 Days of" Series to check out:
Disclaimer: As an Amazon Associate, I earn commissions on qualifying purchases. Reviews, opinions are my own.