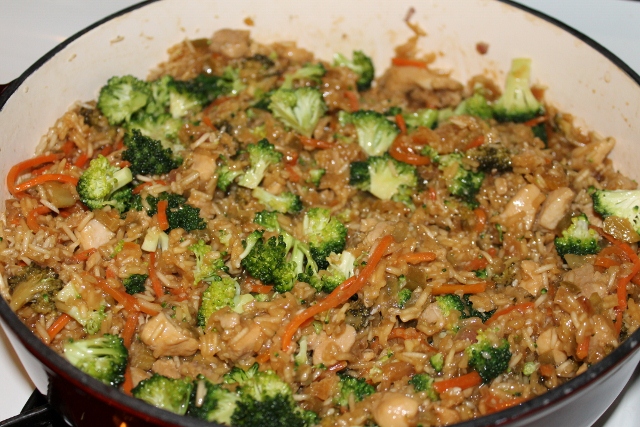 All your favorite Asian flavors cooked together in this simple Asian Chicken skillet dinner! Please note that you're cooking the rice with the other ingredients in this dinner, so you'll want to use a variety of rice that cooks up in about 20 minutes. If you are a brown rice fanatic and only cook with it, then you'll need to pre-cook the brown rice and adjust the liquid called for in the recipe since it won't be soaking up much/any liquid!
Now onto the recipe…
Recommended Skillet Dinner Supplies: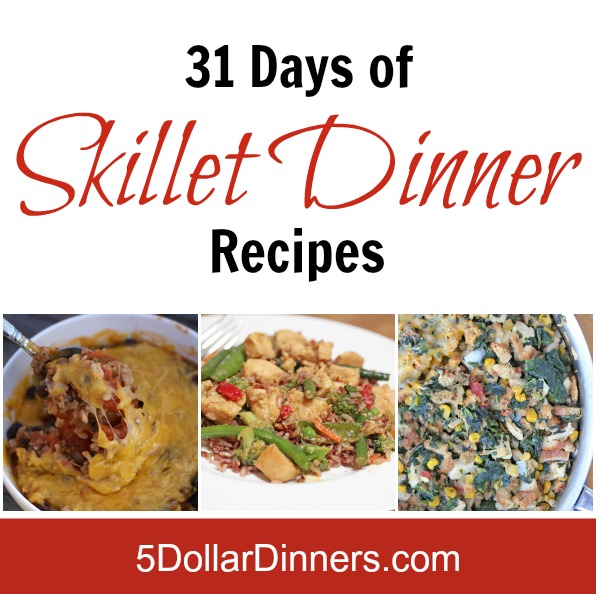 Other "31 Days of" Series to check out:
Disclaimer: As an Amazon Associate, I earn commissions on qualifying purchases. Reviews, opinions are my own.