If you need quick and easy dinners, these 15 Minute Freezer Meals are perfect for you!
These FAST freezer meal recipes are all about hands-on time. The prep to freeze time, and the prep to cook time should be LESS THAN 15 MINUTES TOTAL!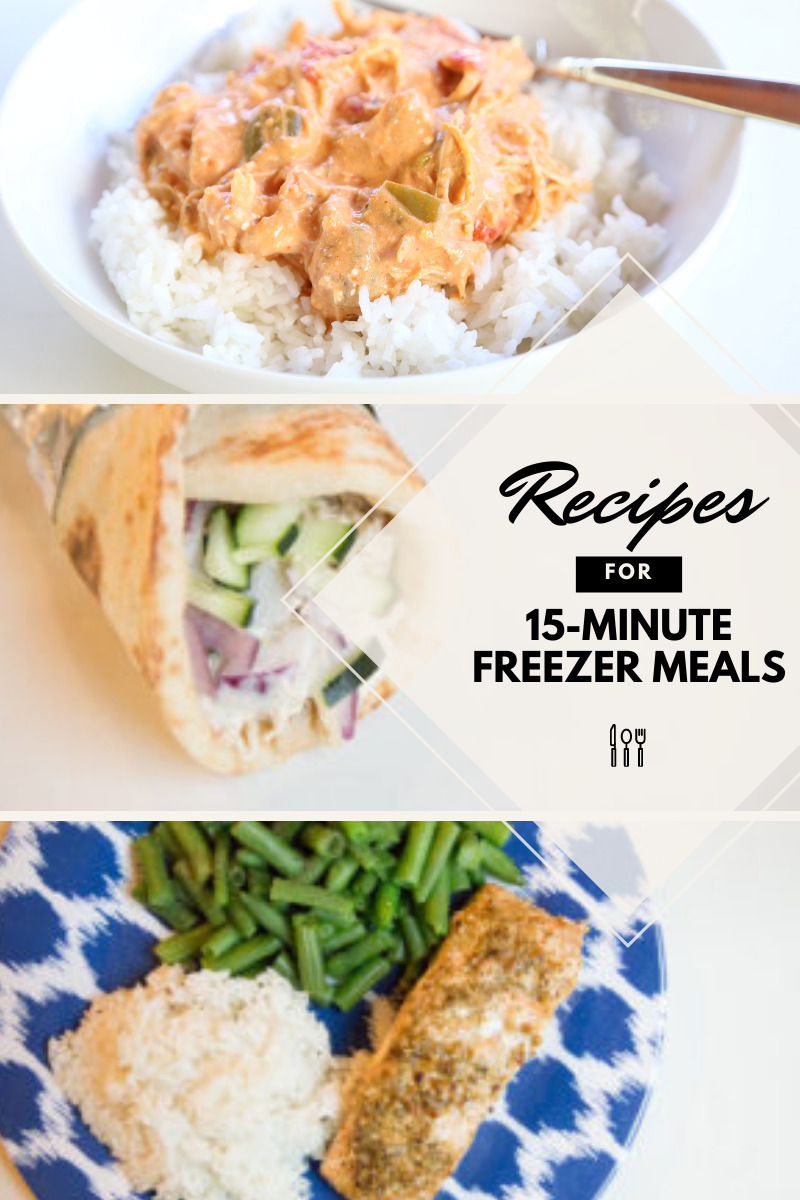 Each of the recipes listed below have been featured in my weekly Dinner Made Easy show!
Tap the links below to see the recipe or cook along with my Live video.
15-Minute Freezer Meal Recipes

Beef Fajita Skillet
Quick and delicious, what else do you need?!


Instant Pot Chicken Gyros

Slow Cooker Chicken Caesar Sliders
Slide on into your kitchen and whip up this delicious recipe. Just a few ingredients and soooooo simple!


Sausage & Tortellini Skillet
The creamy sauce, the cheesy tortellini, the flavorful sausage – oh my!

Fiesta Crack Chicken
It's a Fiesta in your kitchen! Be sure to watch the video, linked below, for a prep hack on how to cut a bell pepper.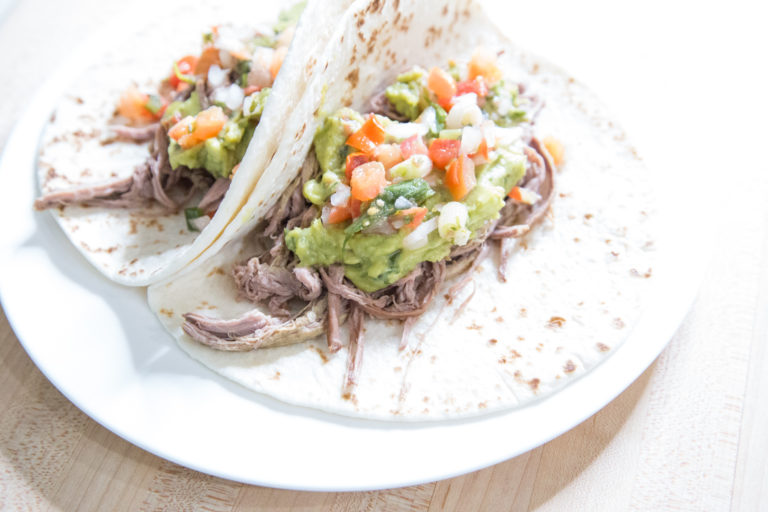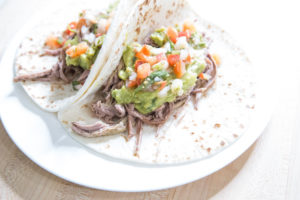 Carne Asada Tacos
Are you ready for Taco Tuesday? With this recipe and 15 minutes you can be! These are the best tacos! Not to mention an excellent recipe to utilize steak that has been frozen. The ingredients make it extra tasty and tender!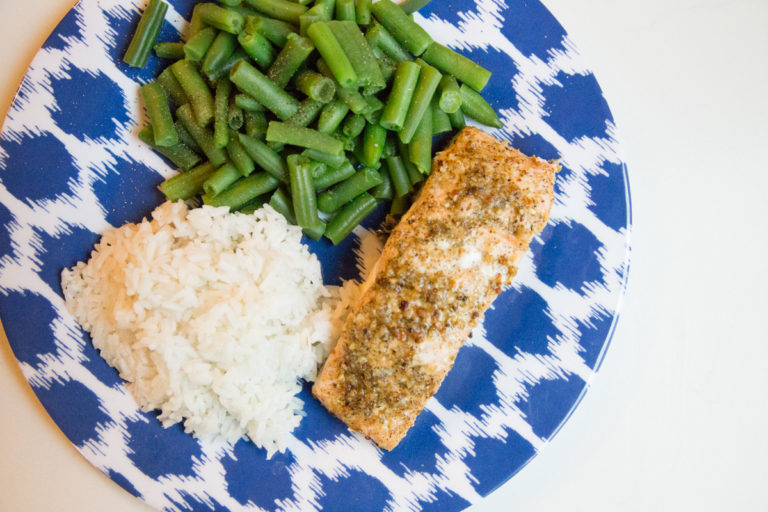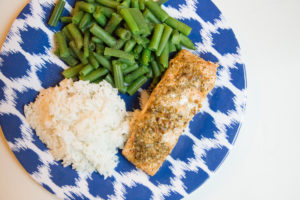 Instant Pot Buttery Salmon
I love a great recipe for salmon, especially when it's dripping with butter! What makes it better? I have 2 bonus cooking lessons in this video – how to roast asparagus & how to compound butter. Make this as I did, and you'll be serving up a restaurant worthy dinner in 15 minutes…and for way less $$$!
These recipes can also ALL be found within my 15-Minute Freezer Meals Cookbook! Tap below to get yours ordered!