What to Make When Chicken Thighs are on Sale!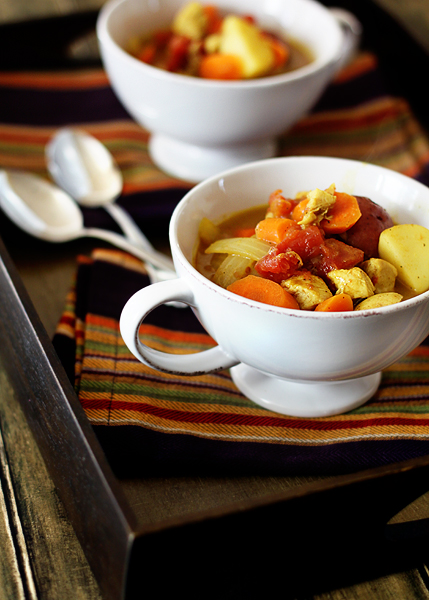 Chicken Thighs are a highly underestimated cut of the chicken. They bring the flavor to the table with their darker meats. They can be purchased bone-in or boneless skinless. The best sale price for the bone-in chicken thighs is around $1/lb and the best sale price for boneless skinless is around $1.79-$2/lb.
So next time you see them listed in your store circular, grab a couple of packages and make one of these meals!
Best Recipes with Chicken Thighs
Surely one of these meals will tempt your taste buds!