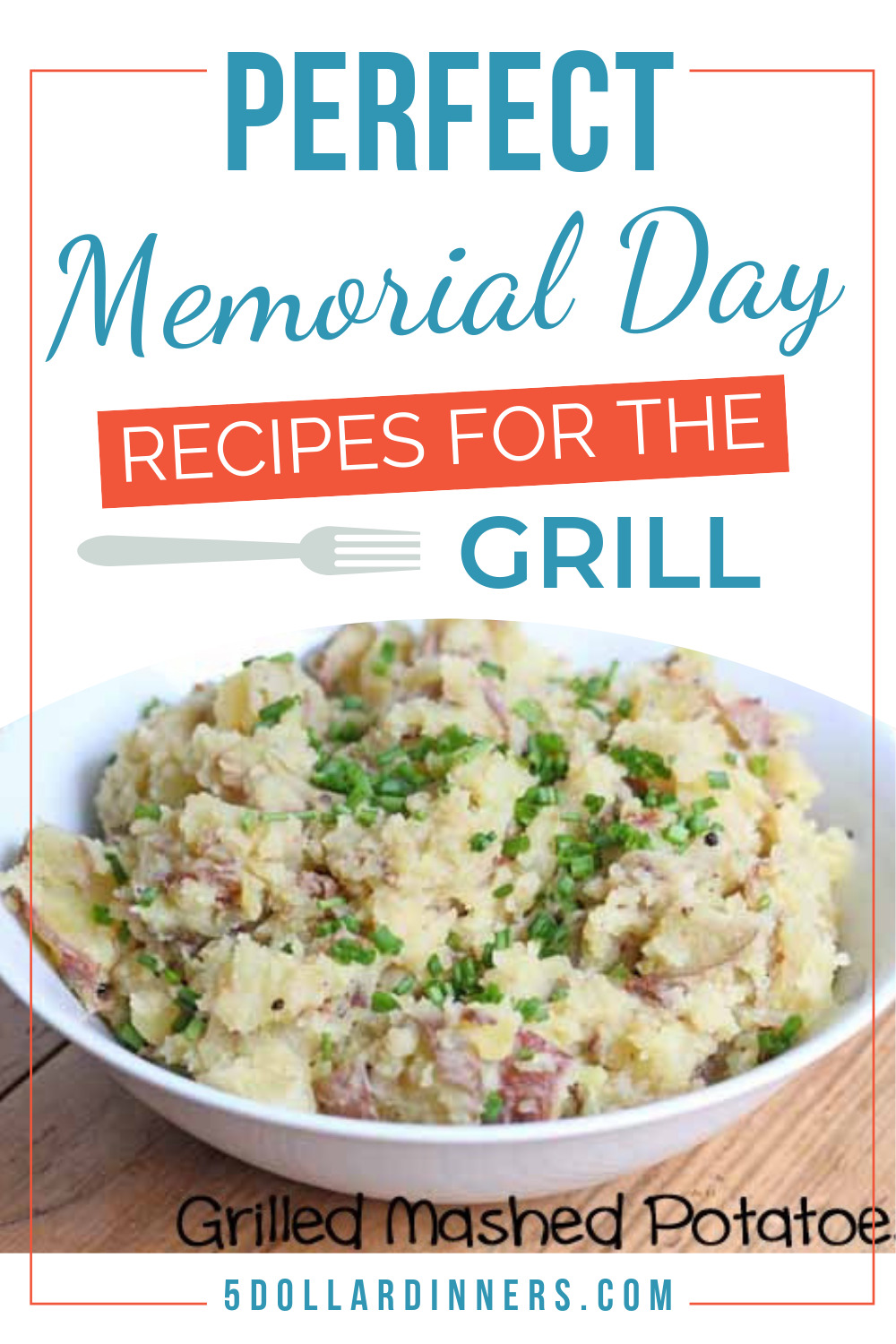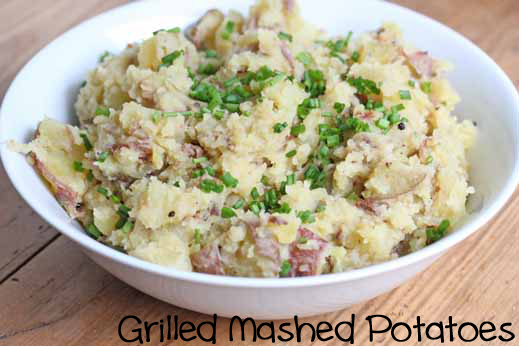 Summer is here. It seemed to come out of nowhere this year. I know the weather has been wonky all over…but just last week we were enjoying what was to be the last of some late spring weather. Then I went to LA for some meetings, then to Houston for LegoKidsFest, returning last night to San Antonio…and oy, hotness! It's supposed to be 95 today, and I'm going to do my best to keep from melting…because I feel like I'm going to melt.
HAWT.
HOT.
HAUT.
(Can you tell we've been working on spelling after school around here?) We're planning some fun this weekend, including a picnic with friends and grill out with family…yay for long weekends! And maybe a dip in the pool. No, definitely a dip in the pool!!!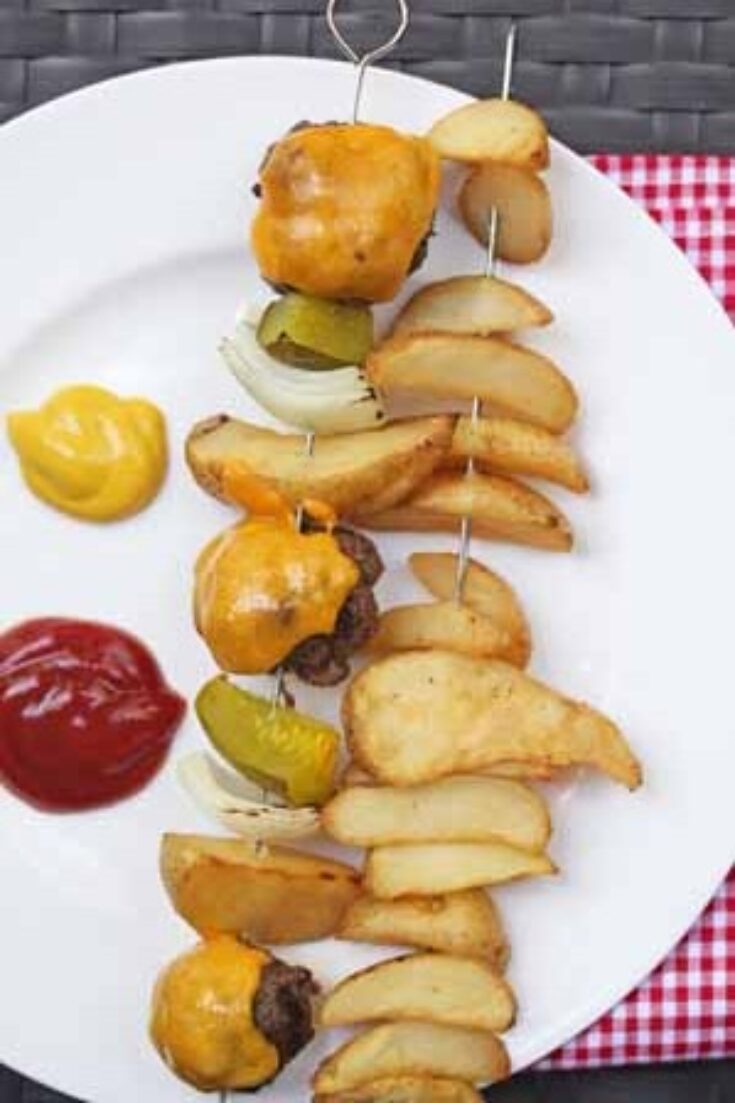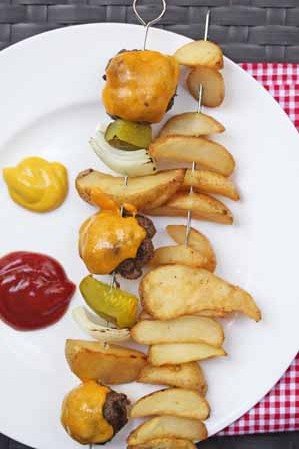 If you haven't decided what to make or take this weekend to your Memorial Day get together, might I suggest a few things:
Perfect Recipes for Your Memorial Day Gathering
And finally, around here we are so grateful (super grateful!) for the hard work and dedication of the servicemen and women who proudly serve our country, and for those who have fought and died in defense of our freedoms! God bless them and their families!