Skip the pricey packets and bottles, and try these delicious homemade mix recipes instead!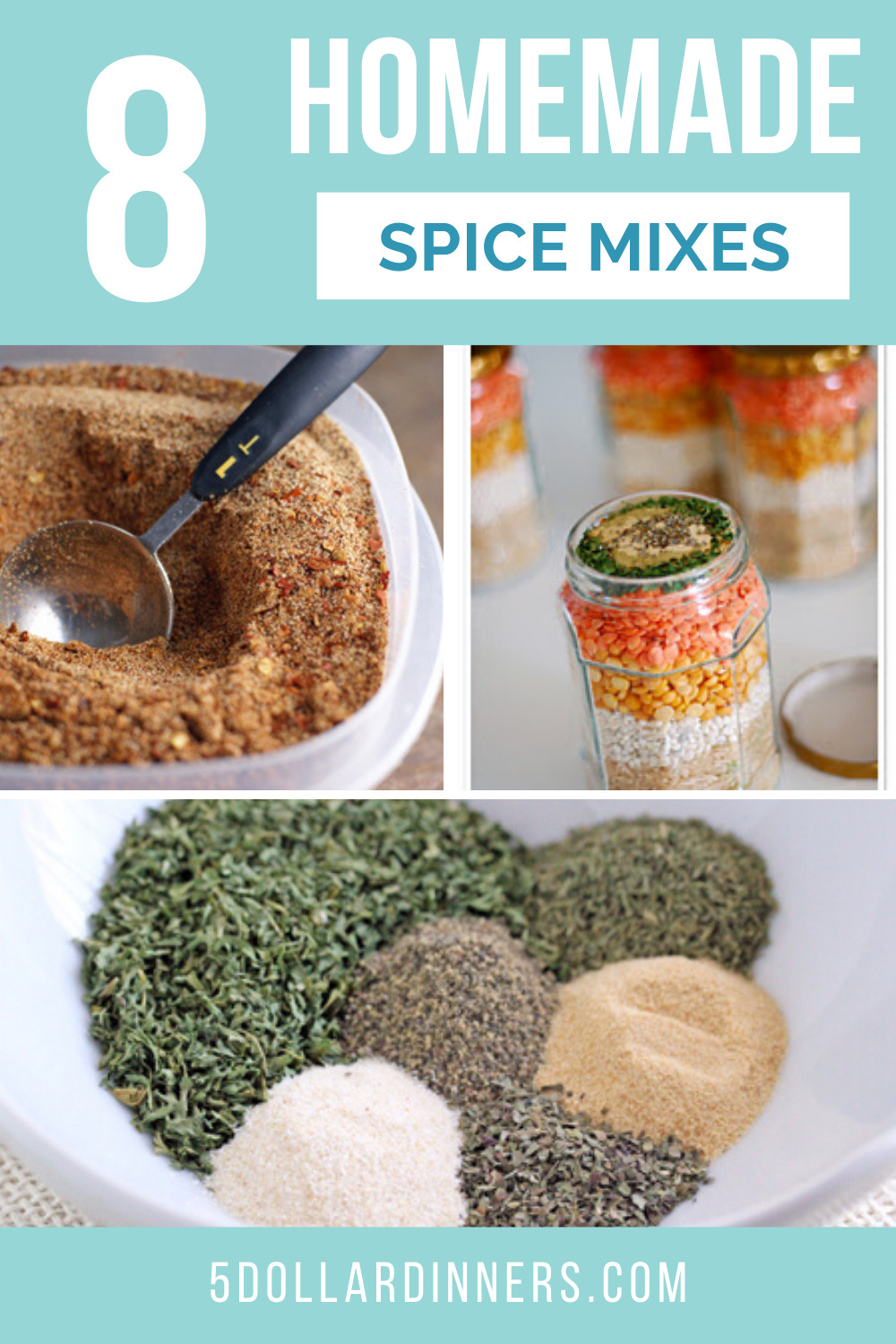 Some of the most popular recipes here on $5 Dinners are the homemade mixes.
Their posts and pages get thousands of visits each week, so I thought I'd pull them all together into one place for you.
Homemade Spice and Sauce Mixes