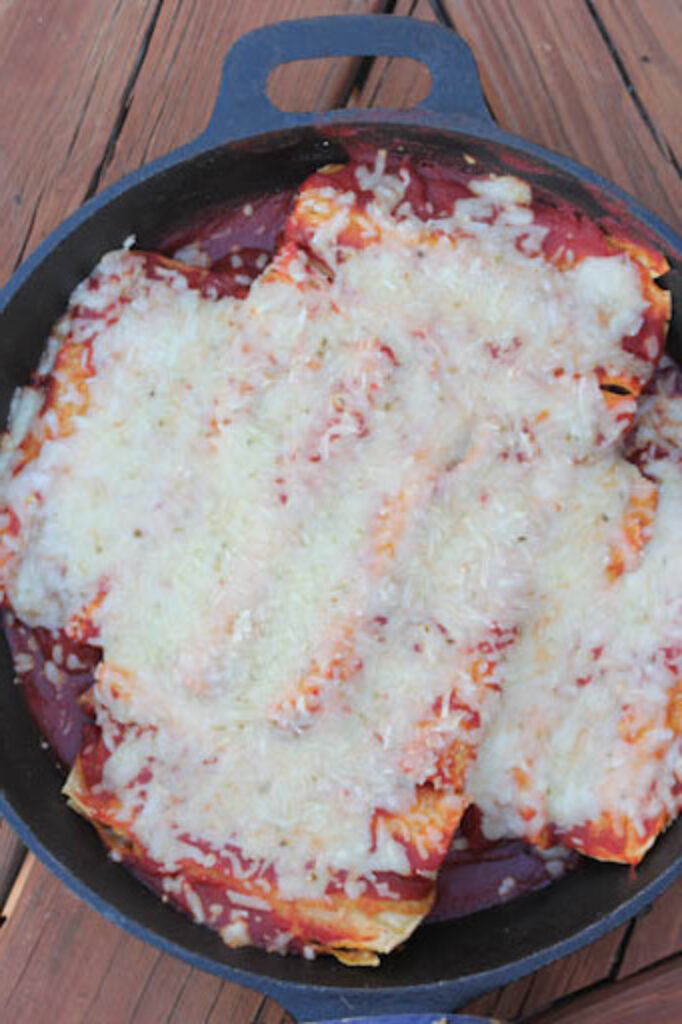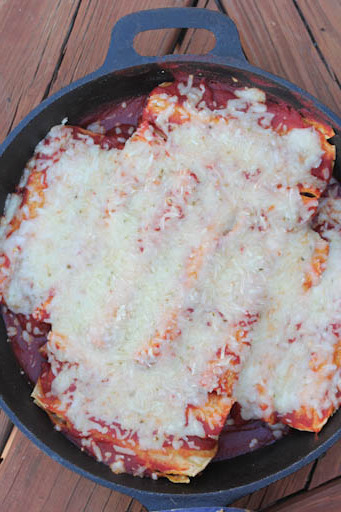 I have a request from you. Can you please start making your own red enchilada sauce? Pretty please.
In addition to the cast iron skillet enchiladas recipes, I've also shared my favorite homemade red enchilada sauce recipe. It's pretty basic, starting with a can of tomato sauce with the addition of some broth and smoky, spicy TexMex spices. All pantry staples that you likely have on hand…so when you want to make enchiladas, you won't have to run to the store for a can of enchilada sauce! Plus, there are no other random ingredients added either!
These enchiladas are set snug in the cast iron skillet, then baked in the oven. Don't have a cast iron skillet, that's ok…you can still make these in a glass baking dish! Buen provecho!
Recommended Skillet Dinner Supplies: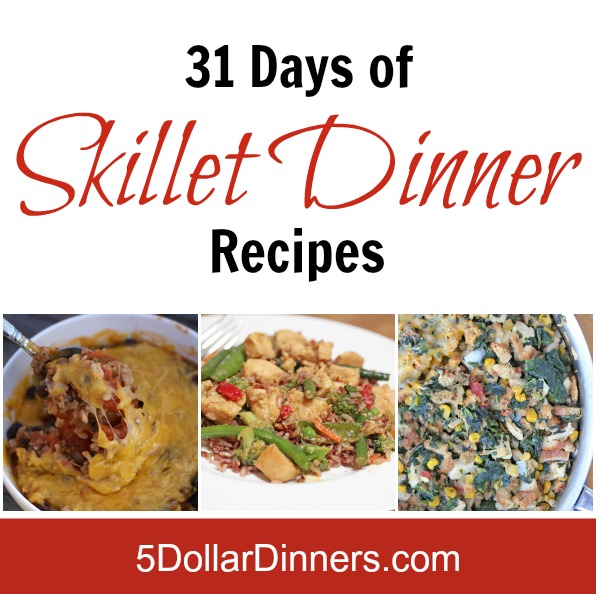 Other "31 Days of" Series to check out:
Disclaimer: As an Amazon Associate, I earn commissions on qualifying purchases. Reviews, opinions are my own.