Charcuterie Boards are the ultimate snack platter, and a really fun way to feed your family!
Charcuterie boards create endless possibilities for a fun snack or meal.
While many charcuterie ideas you see on the internet are elevated and stunning, we like to focus on a budget friendly type of board that is easy to assemble and has items the whole family will love.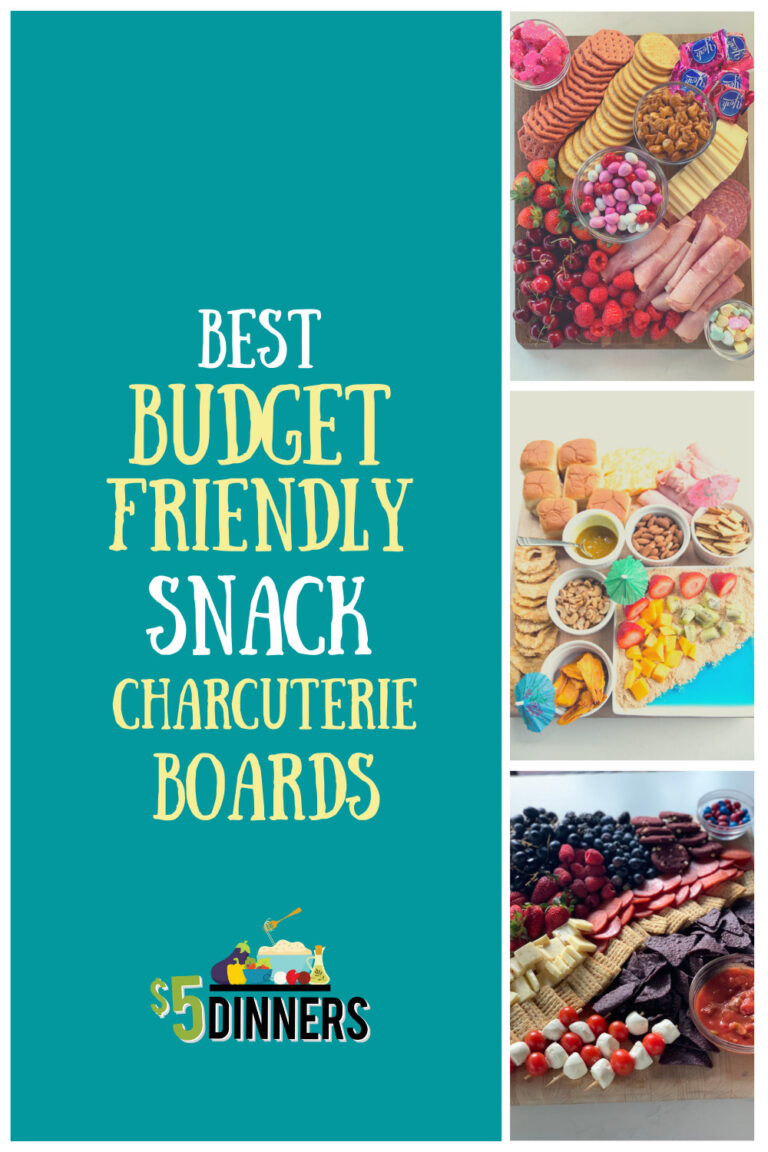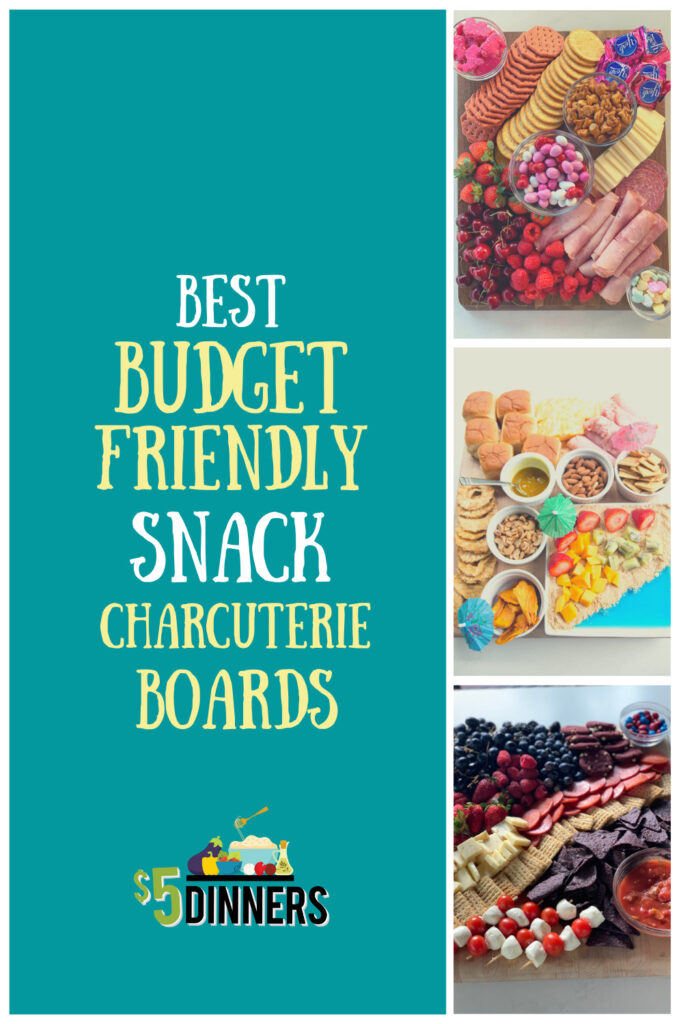 What is a Charcuterie Board?
A charcuterie board is an appetizer typically served on a wooden board or stone slab that features a selection of preserved foods, especially cured meats or pâtés, as well as cheeses and crackers or bread.
The $5 Dinner version of a charcuterie board typically features easy and fun bite-size finger foods and treats!
Items you need for a Charcuterie Board
5 Budget Friendly Charcuterie Board Ideas
#1 Valentine's Day – Red Themed Board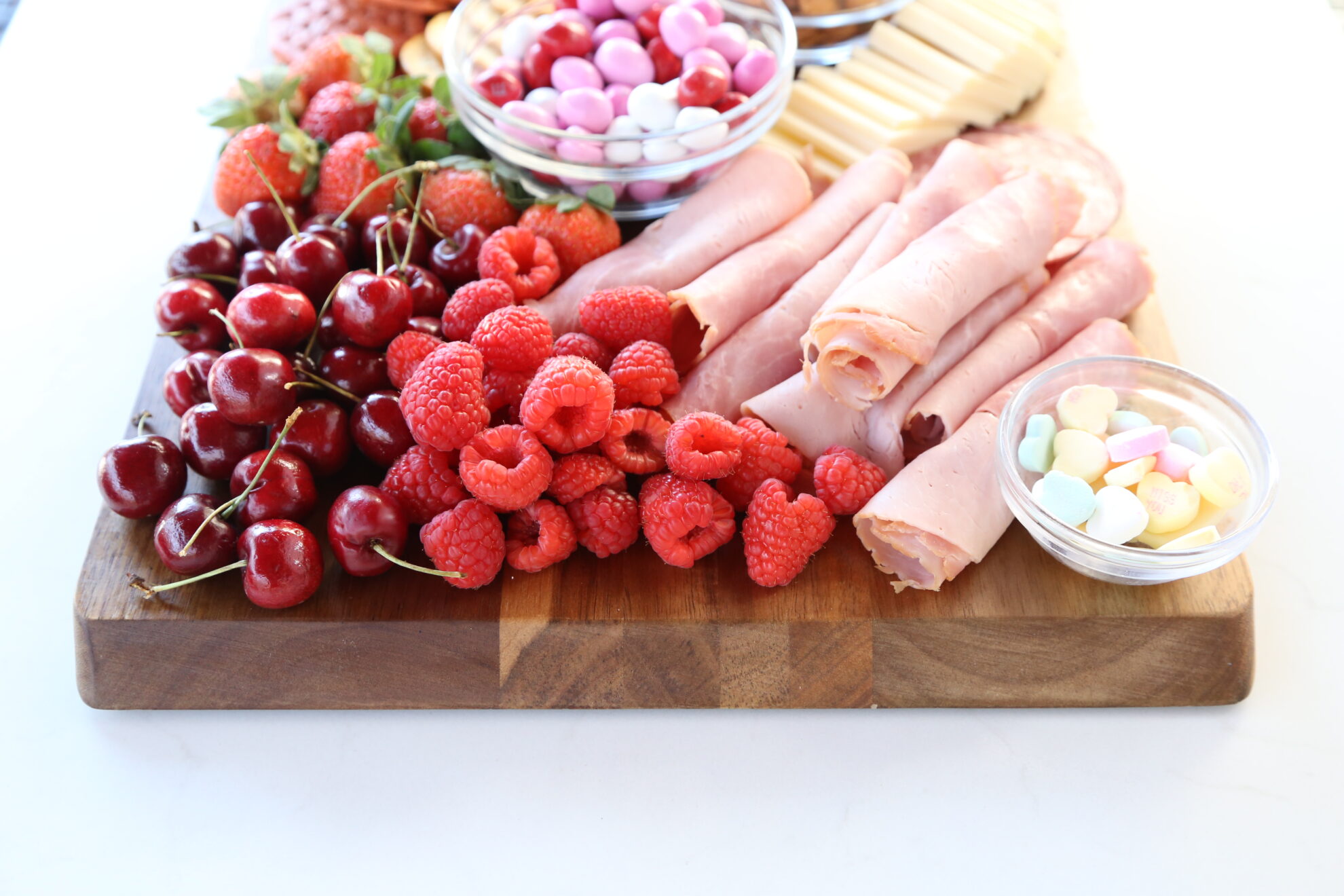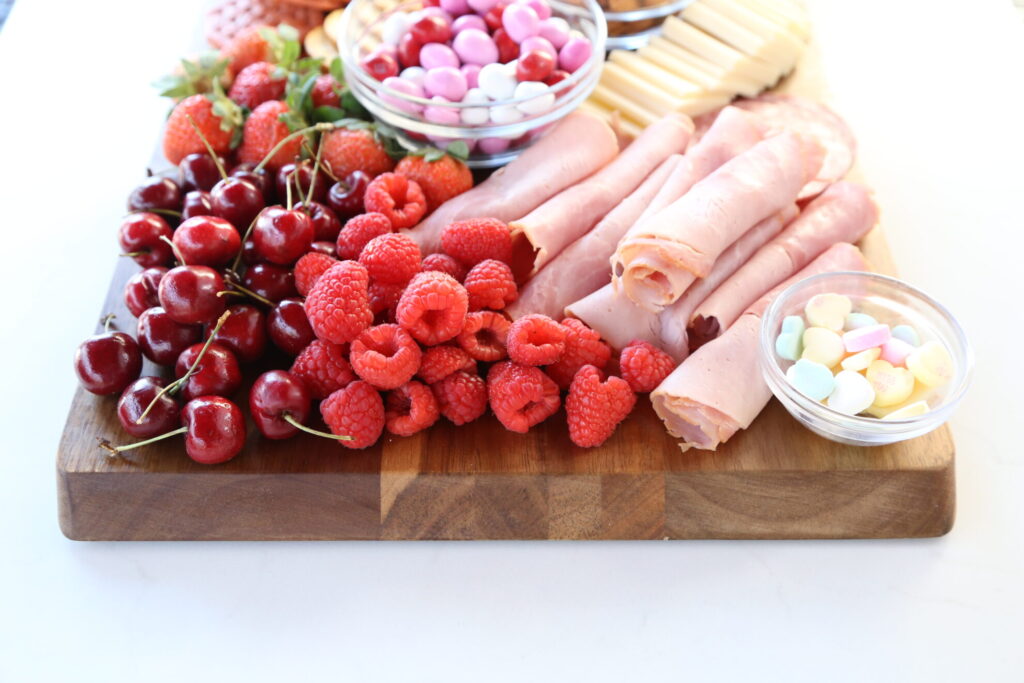 #2 – St. Patrick's Day Board – Green Themed Board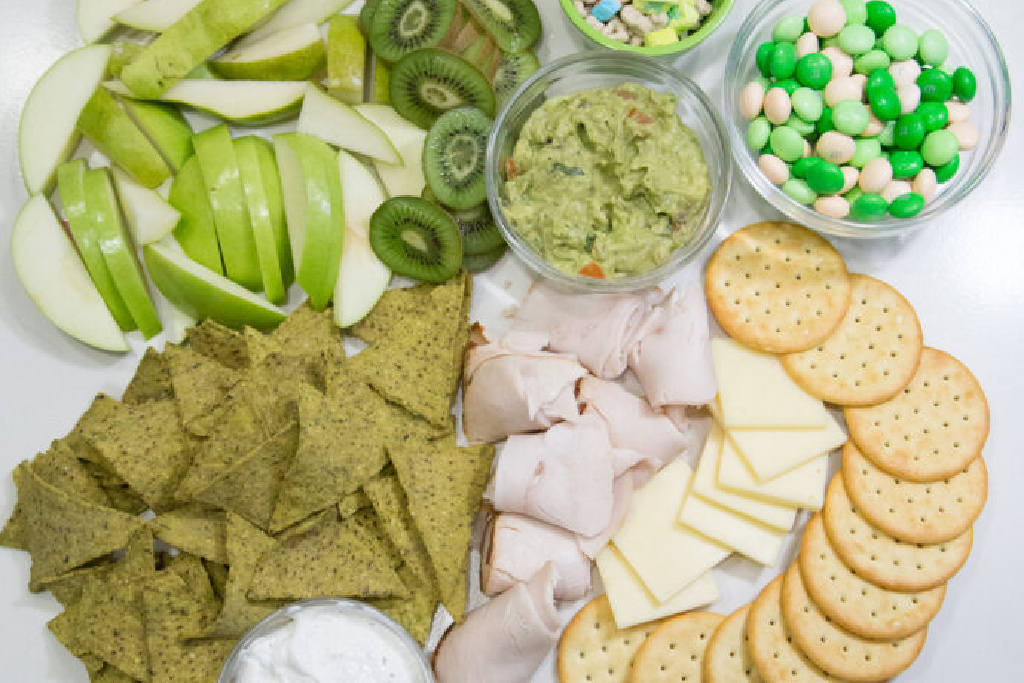 #3 – Patriotic Board – Red, White & Blue Themed Board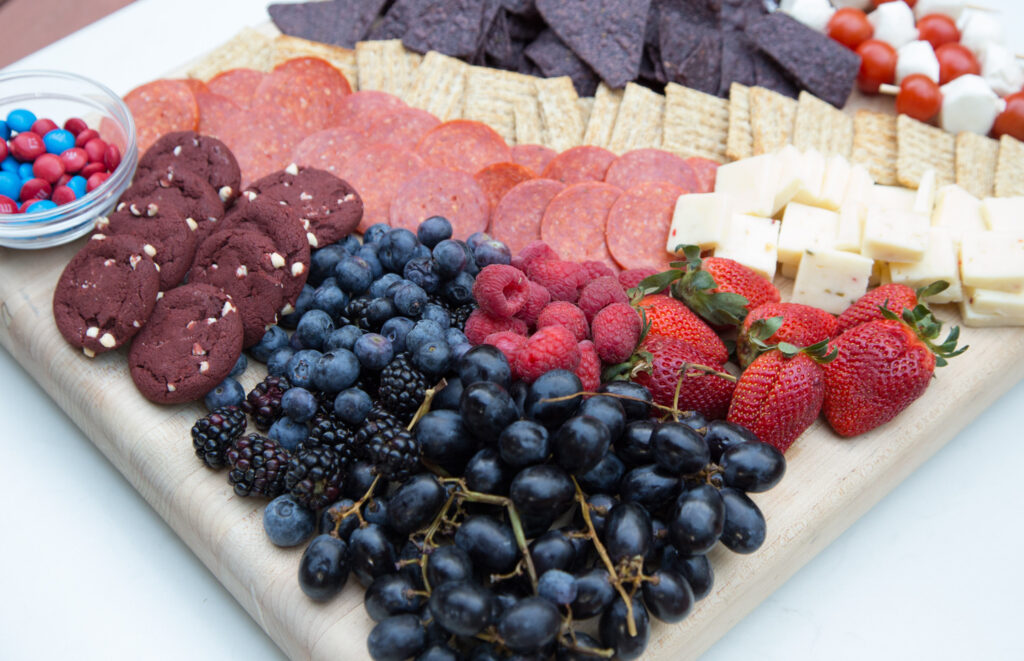 #4 – Beachy Tropical Themed Board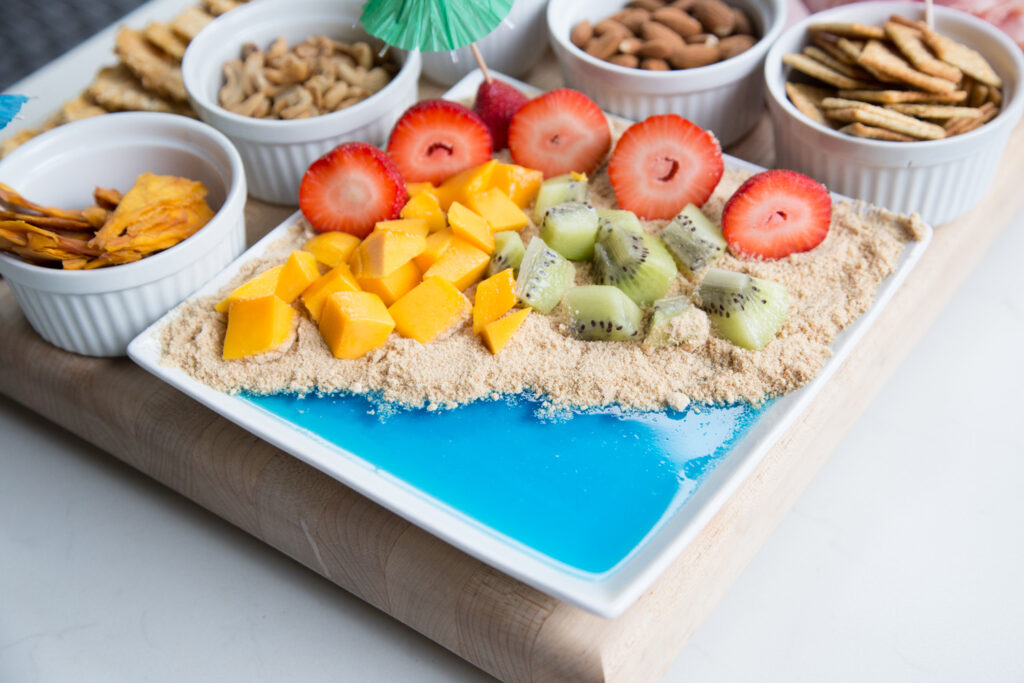 #5 – Christmas Brunch Themed Board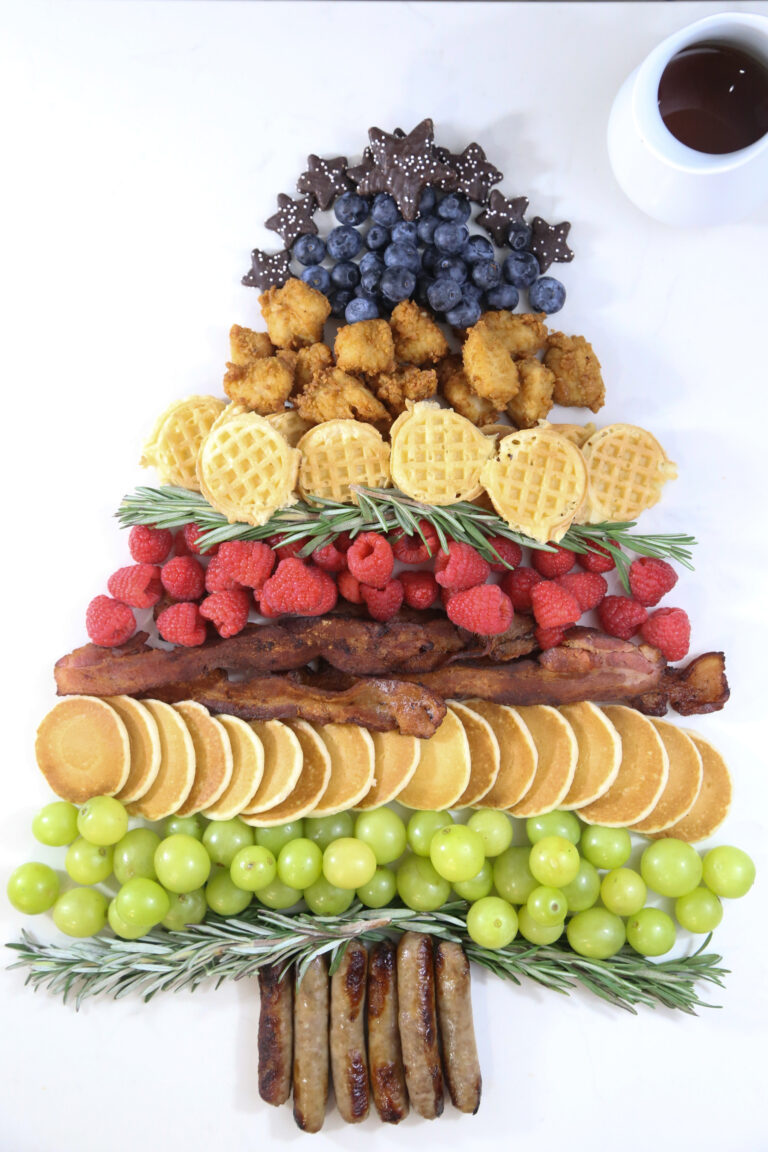 Disclaimer: As an Amazon Associate, I earn commissions on qualifying purchases. Reviews, opinions are my own.