With back to school transition officially underway, we know the temptations of sneaking through the drive thru or calling for takeout…again.
You're too busy thinking about new school clothes, hunting for the best school supply deals and stressing about how much money you just spent and where you're going to cut back to offset the big back to school spending.
Well, NOT going through the drive thru is a great place to start!! Instead, check out these 5 easy recipes that help busy parents get healthful, kid-approved meals on the table — and do so faster than it takes to drive to restaurant, sit in drive thru, drive home and eat. (I know it's not always about time, sometimes it's about mental space. But these don't take up much mental space either.)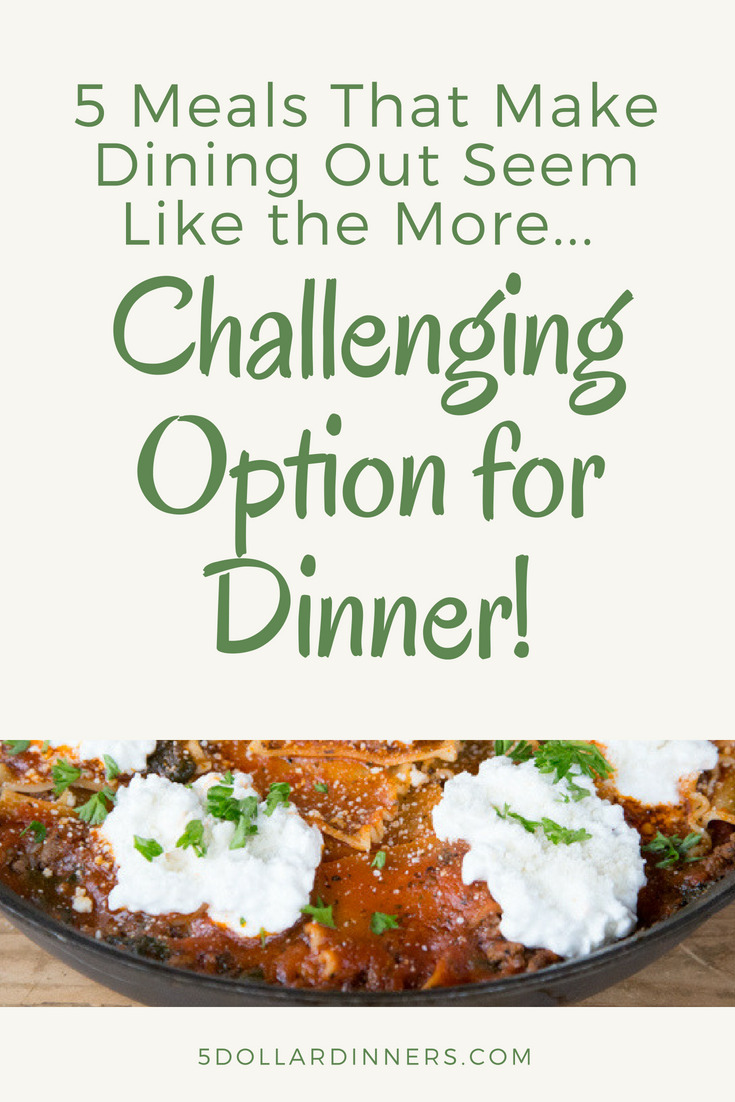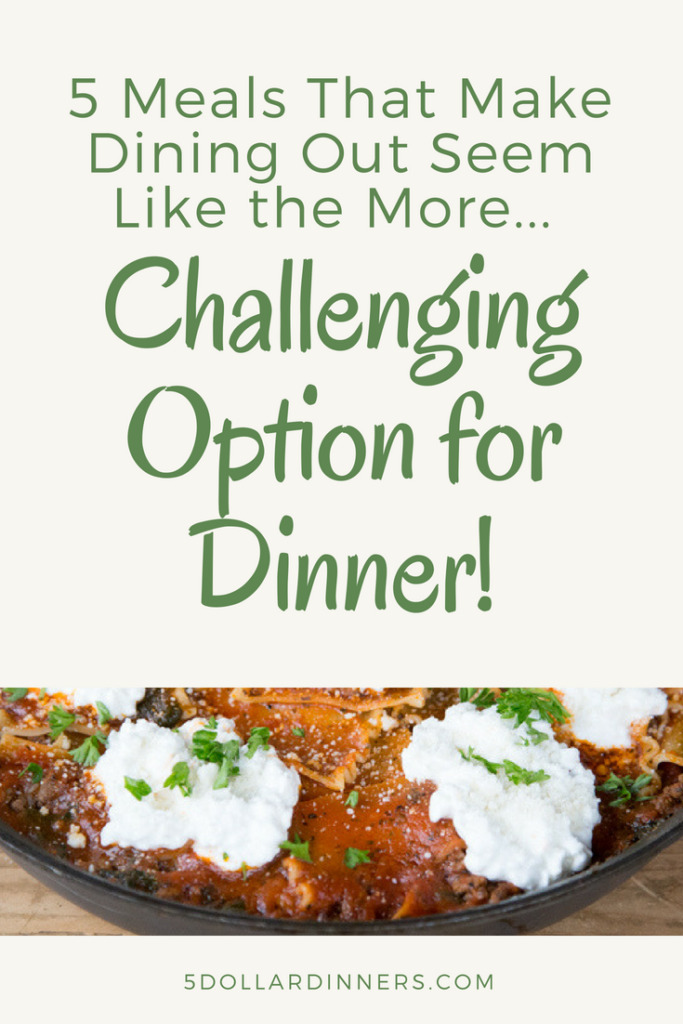 Below are 5 recipes that make dining out seem like the more challenging option for dinner…
#1. When the kids are chanting "we want pizza" from the backseat during errands
BBQ Chicken French Bread Pizza
Use a loaf of French bread in place of dough, top with favorite toppings and bake!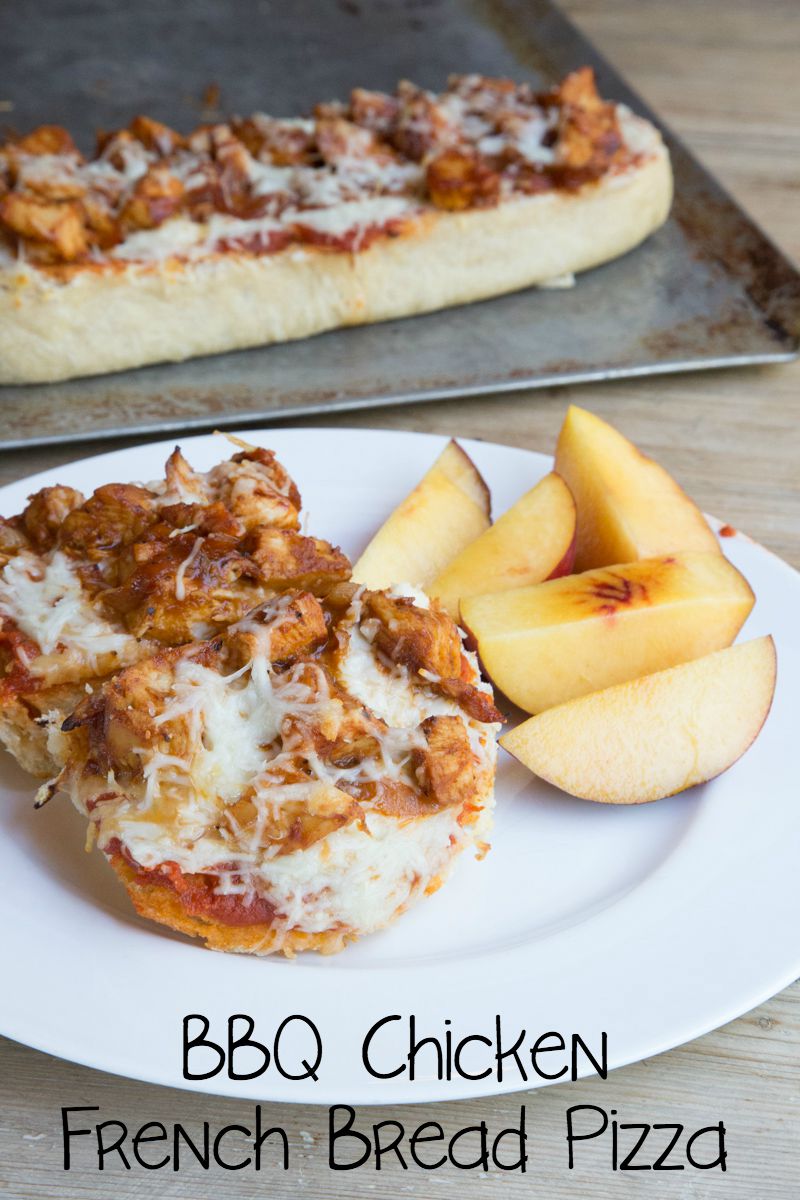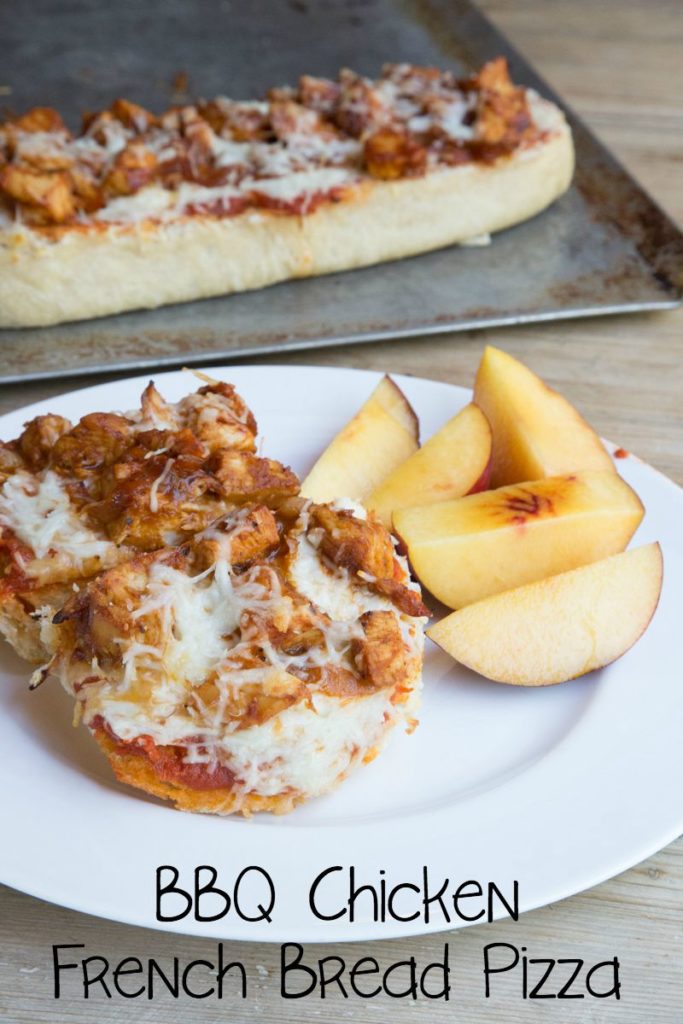 Save, pin or print this recipe!
#2. When you're tempted to grab a Stouffer's frozen lasagna
Spinach Lasagna Skillet
Don't — you can cook this "homemade" lasagna instead! It's way more impressive than the frozen kind, and it's ready in less than 20 minutes in the skillet.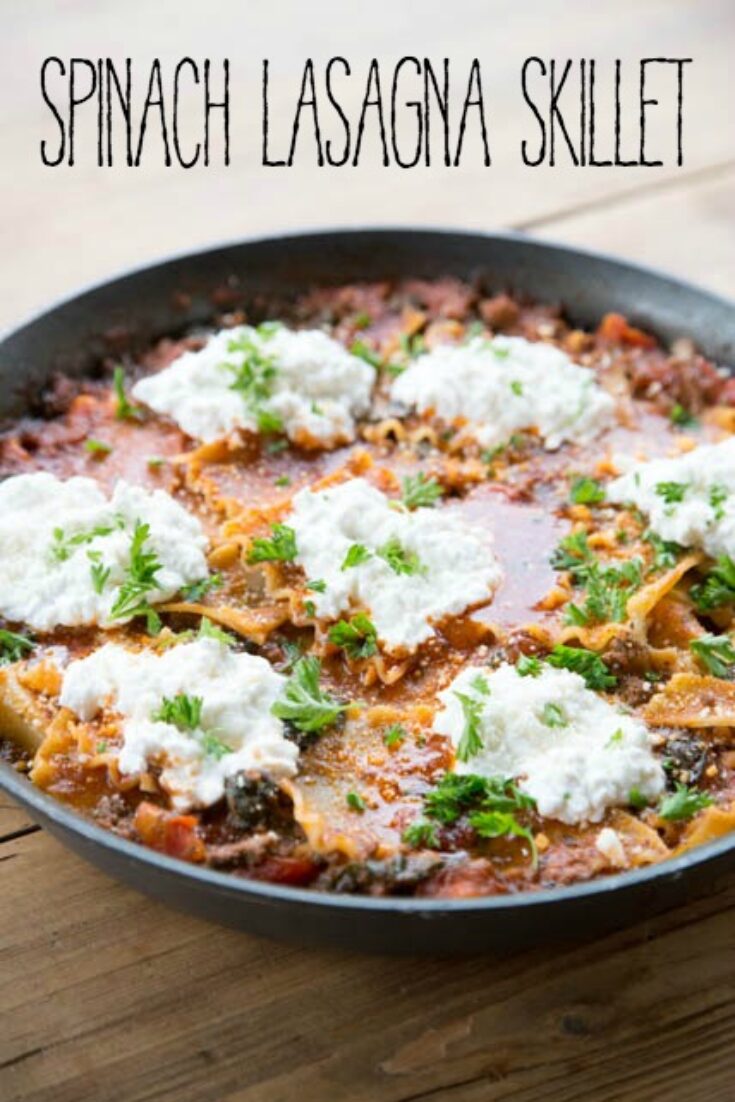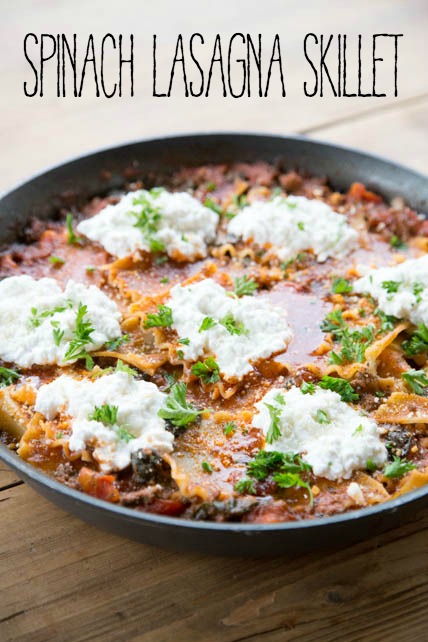 Save, pin or print this recipe!
#3. When you're sick of boxed mac n cheese
Copycat White Cheddar Mac n Cheese
Swooooooon – it's all about the white cheddar with this one. It's divine. Even the pickiest kid will be impressed!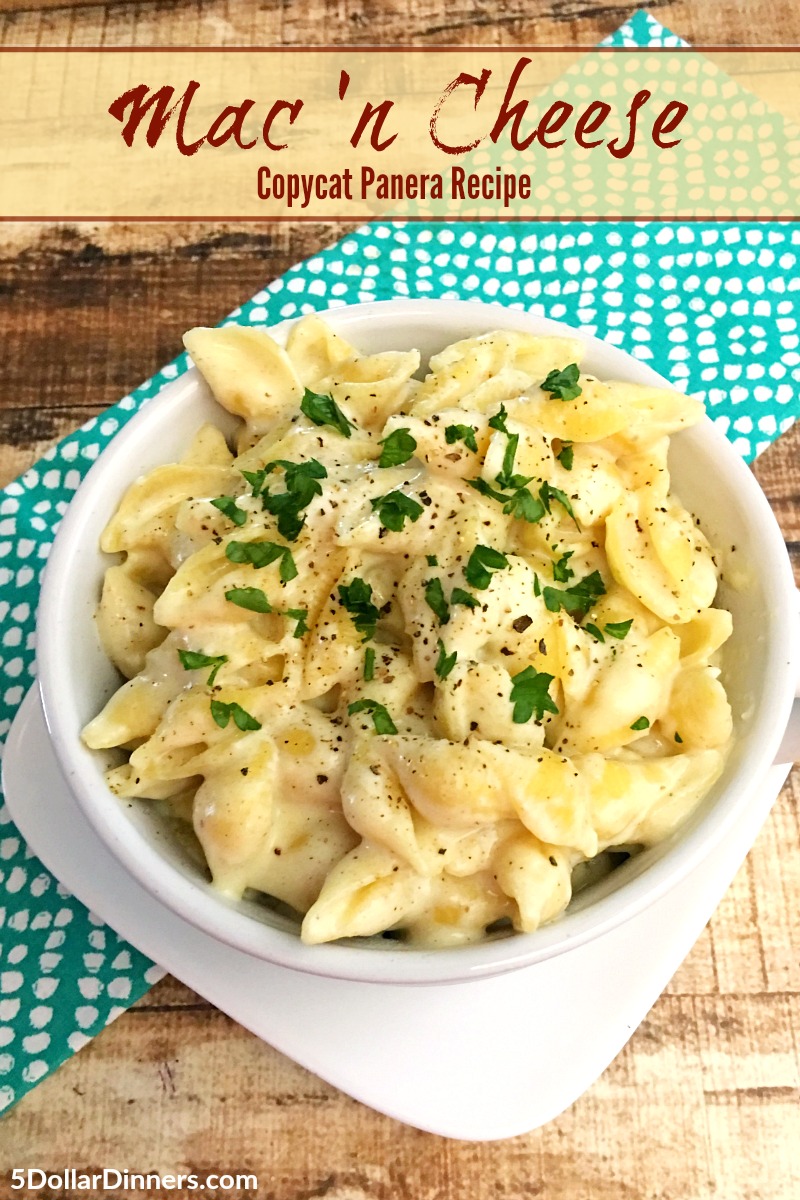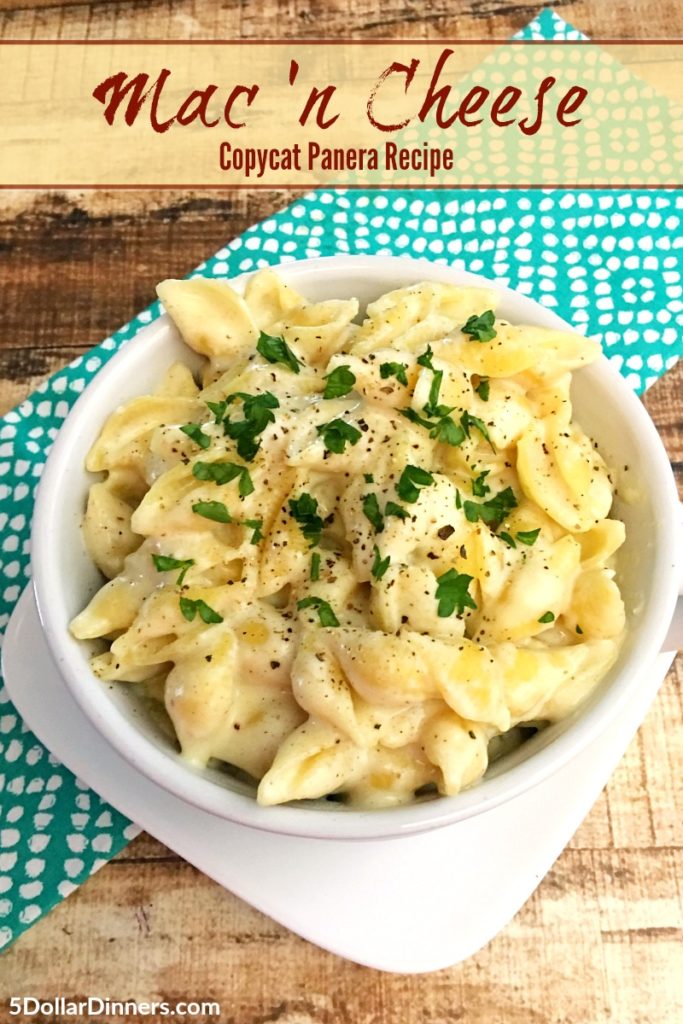 Save, pin or print this recipe!
#4. When you're kids only say they want spaghetti
Instant Pot Spaghetti
It's all about learning new things at school, so let's introduce them (and you!) to another way to cook spaghetti. It turns out perfect every time…and is way less fuss and less mess than the traditional way of making it!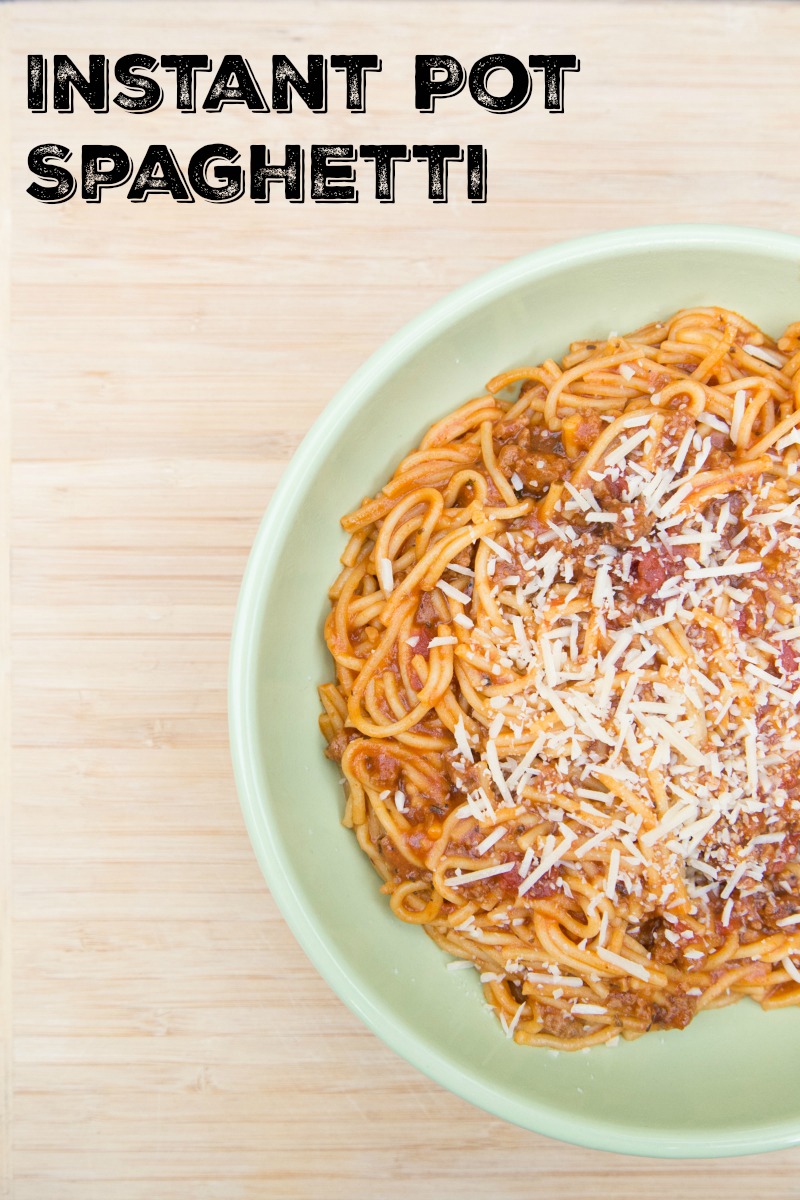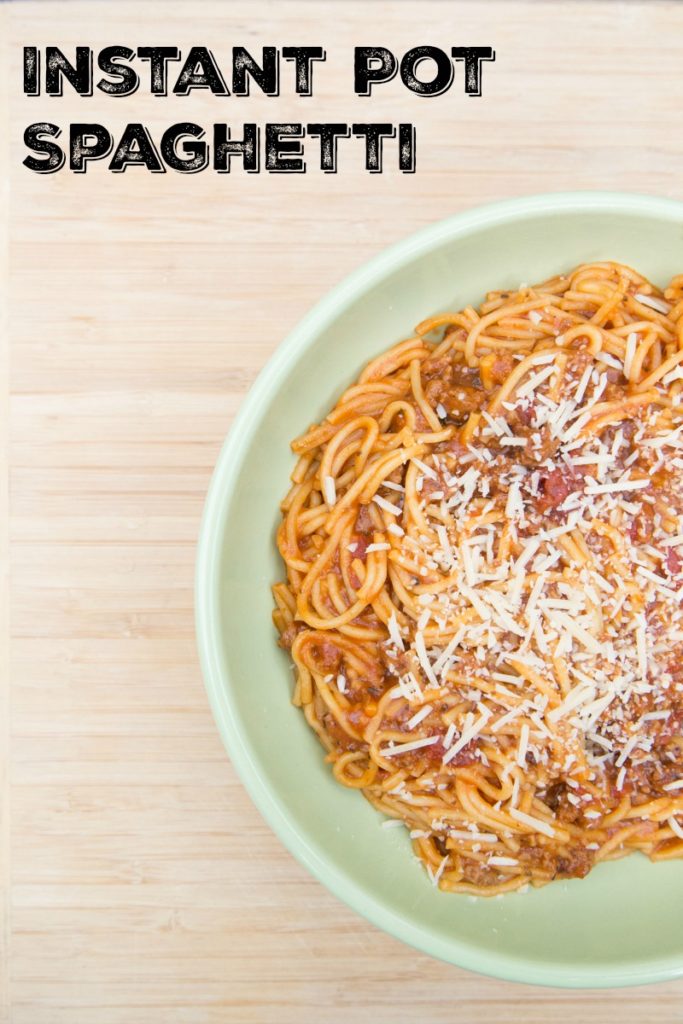 Save, pin or print this recipe!
#5. When you want to cook something special for everyone
Skillet Chicken Marsala
Yes, another pasta meal. Because they are fast and easy! This marsala would also be delicious over zoodles, cauliflower rice or potatoes – if you're looking for alternatives or low-carb option!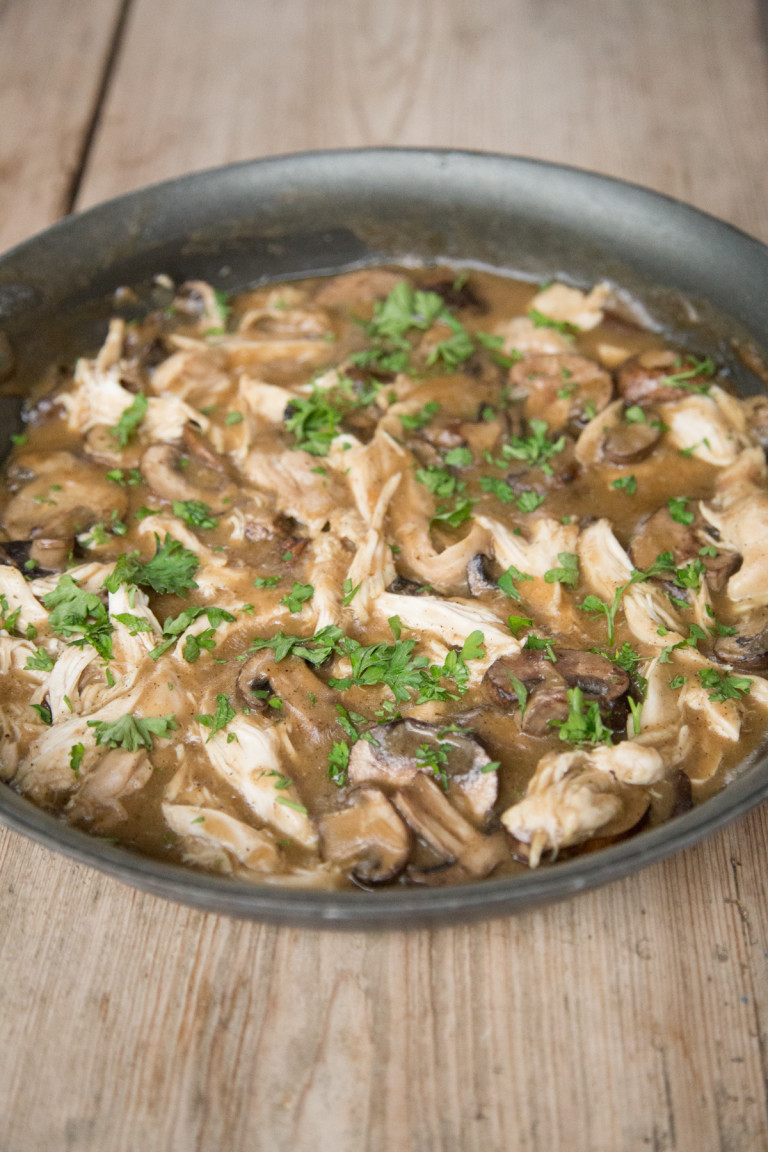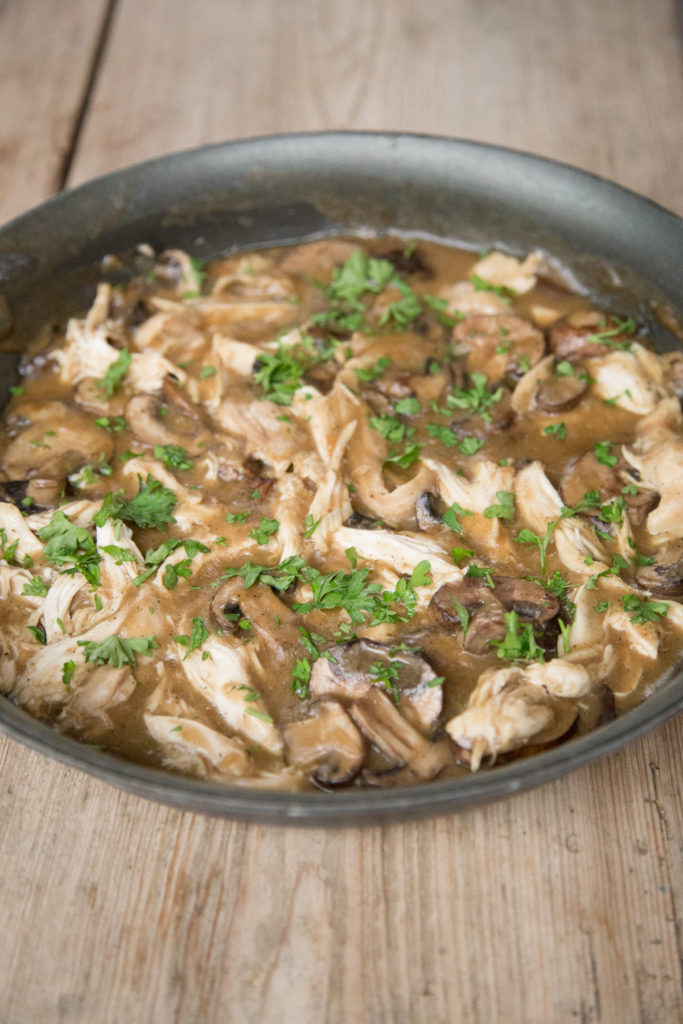 Save, pin or print this recipe!