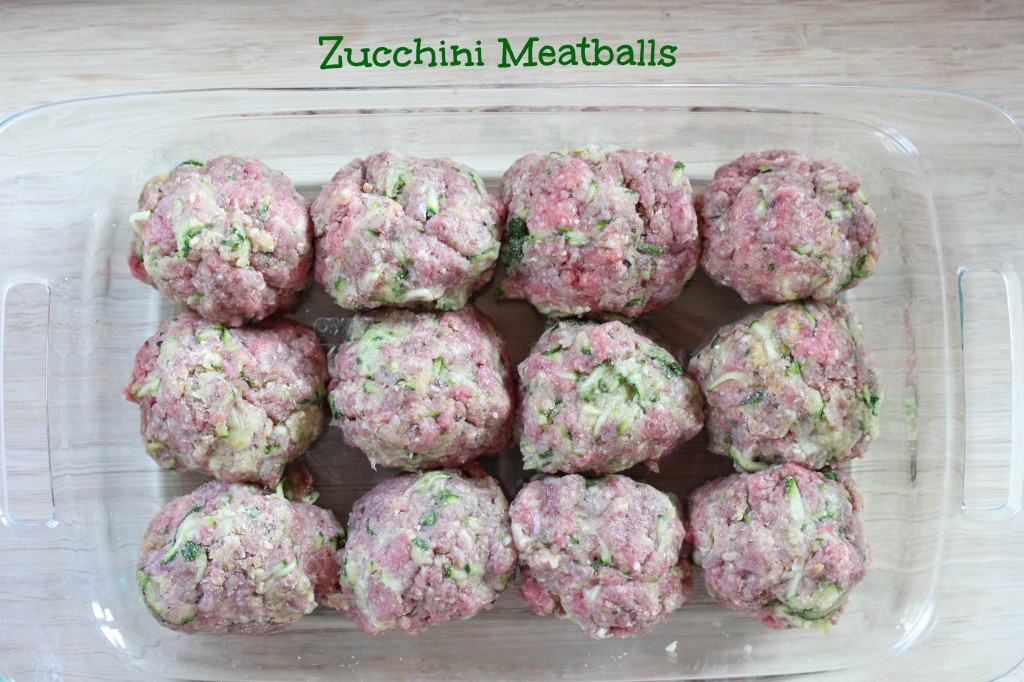 In addition to cooked, shredded chicken and spaghetti sauces, I also love having meatballs on hand in the freezer. I generally freeze them before I cook them, so that I can decide later if I want to bake them or saute them and cook with the sauce in a skillet. Meatballs freeze really well and I love knowing that there is a fun and delicious meal waiting for my boys in the freezer. PLUS, I get to sneak in some veggies into their meatballs.
Quick tip…if your kids are SUPER picky about 'green stuff' (we've been through that phase with each of the boys!), peel the zucchini before shredding it and they won't notice the green in their meatballs! (Mom-Win!) Hope you enjoy these zucchini meatballs!
Plus, a couple of other favorite meatball recipes that are also freezer friendly:
Follow $5 Dinners' board 31 Days of Freezer Cooking Recipes on Pinterest.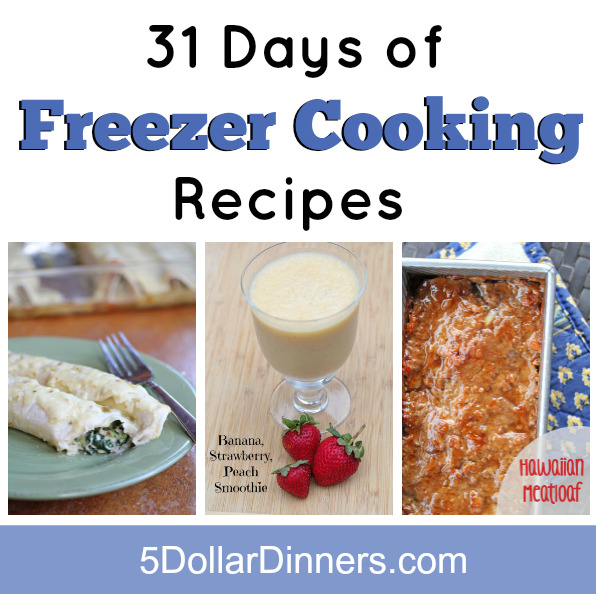 While I love being in the kitchen, I need to make my time spent cooking as efficient as possible…and how I accomplish that is with batch cooking, freezer cooking and keeping easy and quick meals or ingredients ready to go in the freezer. This month, I'll be sharing all my favorite freezer cooking recipes, tricks, hacks and how-tos.