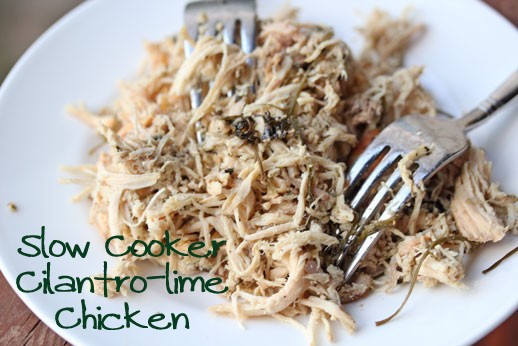 Alright friend, a quick recap of the featured posts in the 31 Days series! First, I shared a video on how to pull chicken meat from a rotisserie chicken. Then, I shared the why and how to make your own shredded chicken.
Today, I've got 2 amazing recipes that you can make to get "flavorized" rotisserie or shredded chicken. When I'm making these, I like to use an even mix of boneless, skinless chicken breasts and boneless, skinless chicken thighs. I just prefer the texture and flavor combination of equal parts of both. If you prefer one type of the other, then by all means use all white meat or all dark meat 🙂
I use both of these flavored, shredded chicken in different types of recipes, or just straight on top of a pile of rice or wrapped in a tortilla or taco shell.
If you're looking to mix up the flavors of your shredded chicken, I'd say give one or both of these a try!
New recipe in the 31 Days of Rotisserie Chicken Recipes coming up tomorrow…Skillet Chicken Marsala!