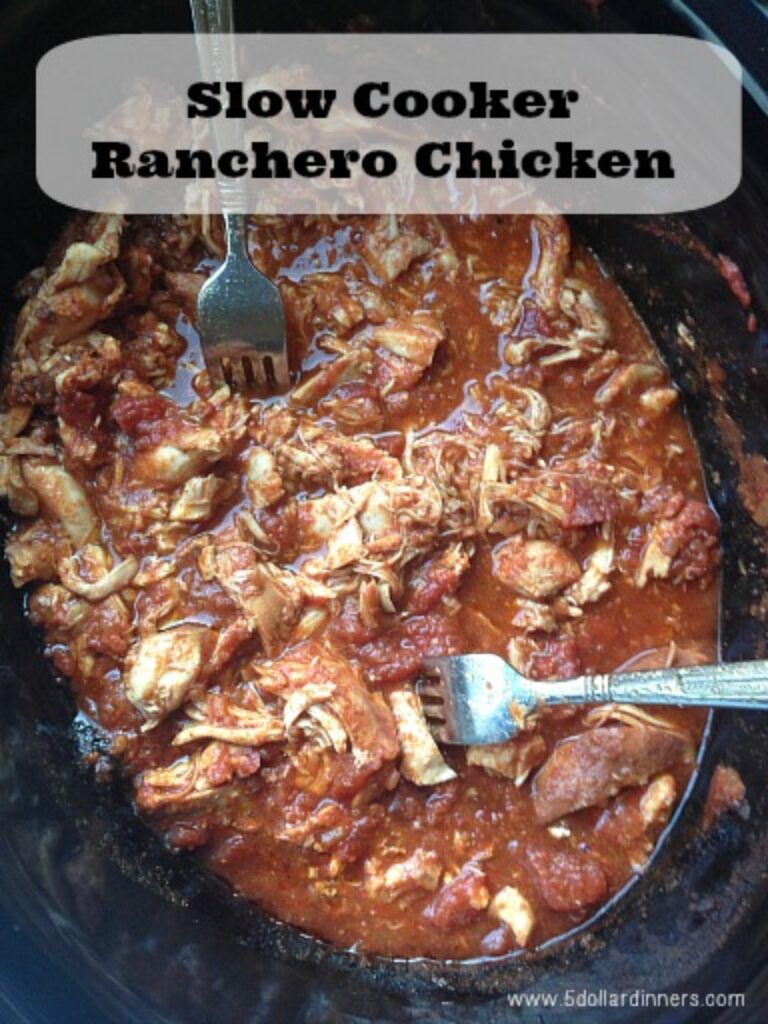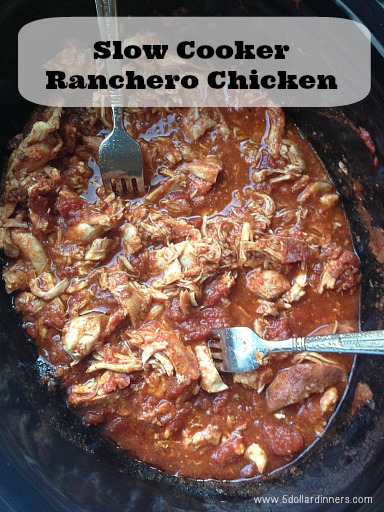 Hey, hey back to school-ers!!! It is that time of year when the frenzy gets frenzier (more frenzied?) and the impossible task of getting dinner on the table is, well, impossible.
In an attempt to stay out of the drive through lane in the early evening, and to keep my children fed for lunch (my brain has a tendency of staying off before 8 am!), I had a little baking day on Saturday. This took me a little over an hour to pull together, if you don't count the "load the slow cooker in the morning" part, which would only add a few minutes.
It's all in the timing. Start the muffins baking…make up the meatballs and burgers while muffins are baking. Pull together the tacos and taquitos after that. Bada-bing, bada-boom. Now, I know I'll survive at least the first week of school frenzy!
Here's what I made…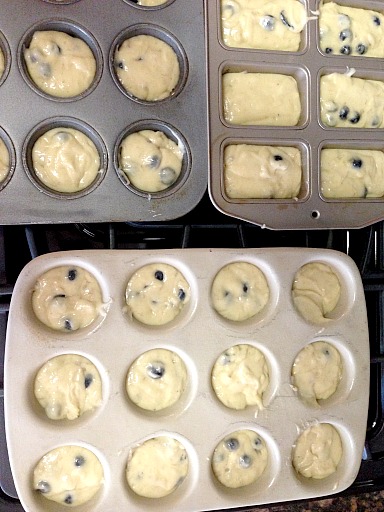 (Please pardon the iphone photo with terrible kitchen lighting!)
Anyone else "getting ahead of themself" by baking and freezing for the back to school busy season?!?
(Note: This is a doubled version…this chicken is perfect for enchiladas, Seven Layer Tostadas, soft tacos and hard tacos!)
And a video showing you just how easy this recipe is to put together!
This chicken is the best because you can serve it many different ways! Tacos, nachos, enchiladas, with rice, salad, etc.
Ingredients
1

15 oz. can diced tomatoes

1

6 oz. can tomato paste

3

Tbsp

homemade taco seasoning

1

lb.

boneless skinless chicken breast

1

lb.

boneless skinless chicken thighs

Salt and pepper to taste
Instructions
Whisk together the diced tomatoes with their juices and the tomato paste in the base of the slow cooker. Stir in the taco seasoning.

Add the chicken breast and thighs to sauce and spoon the sauce over the top. Set the slow cooker on low and cook for 8 hours.

Once cooked, pull apart the chicken with 2 forks and serve in tacos, on tostadas, or in enchiladas. Enjoy!
Disclaimer: As an Amazon Associate, I earn commissions on qualifying purchases. Reviews, opinions are my own.