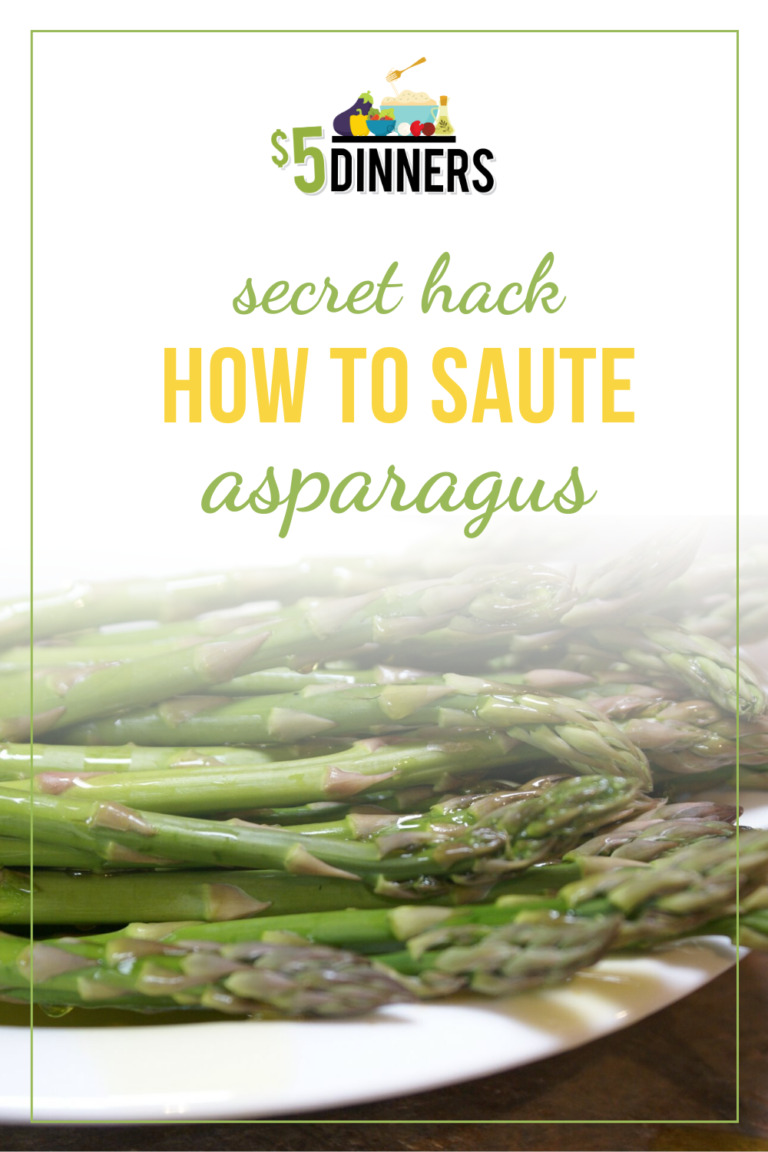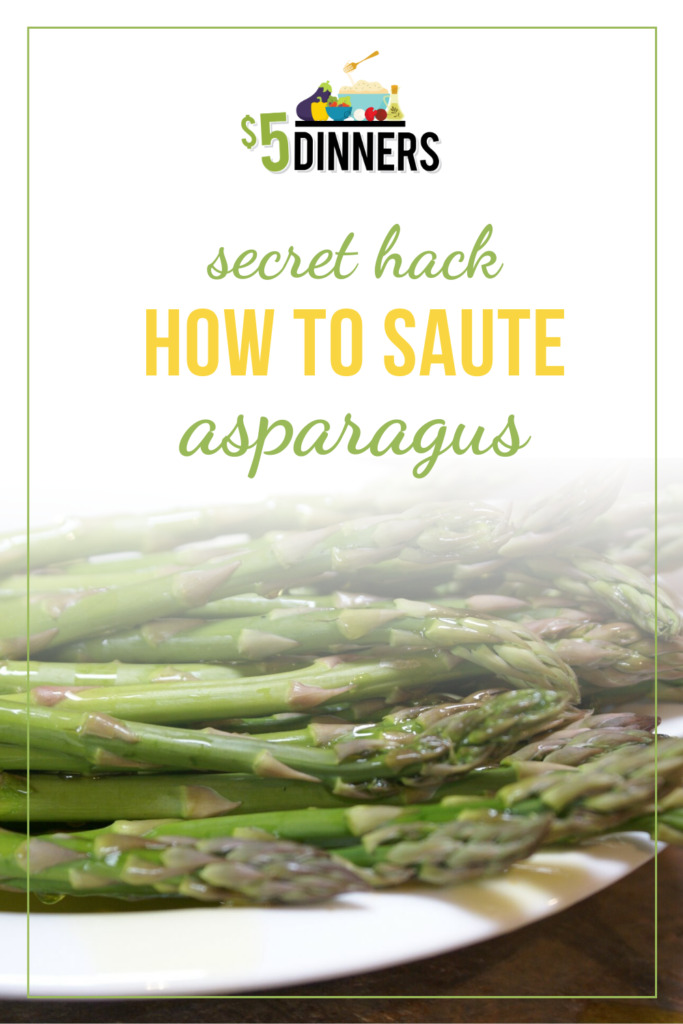 So…….
I think you might be sauteing your asparagus wrong?!?
Maybe?!
You want to know my favorite (and the best!) way to saute asparagus.
First, you let it soak in a little olive oil. (This is the secret hack!)
Almost like marinating it.
Sure, it takes a little forethought to remember to let it sit for a bit. But all you have to do is get it soaking, then go about other dinner tasks and come back to saute it later.
Because it takes just a minute to saute.
And then it's piping hot as you add it to dinner plates.
Here's the rundown.
Oh, and don't miss the Oven Roasted Asparagus recipe either. It's below this one 🙂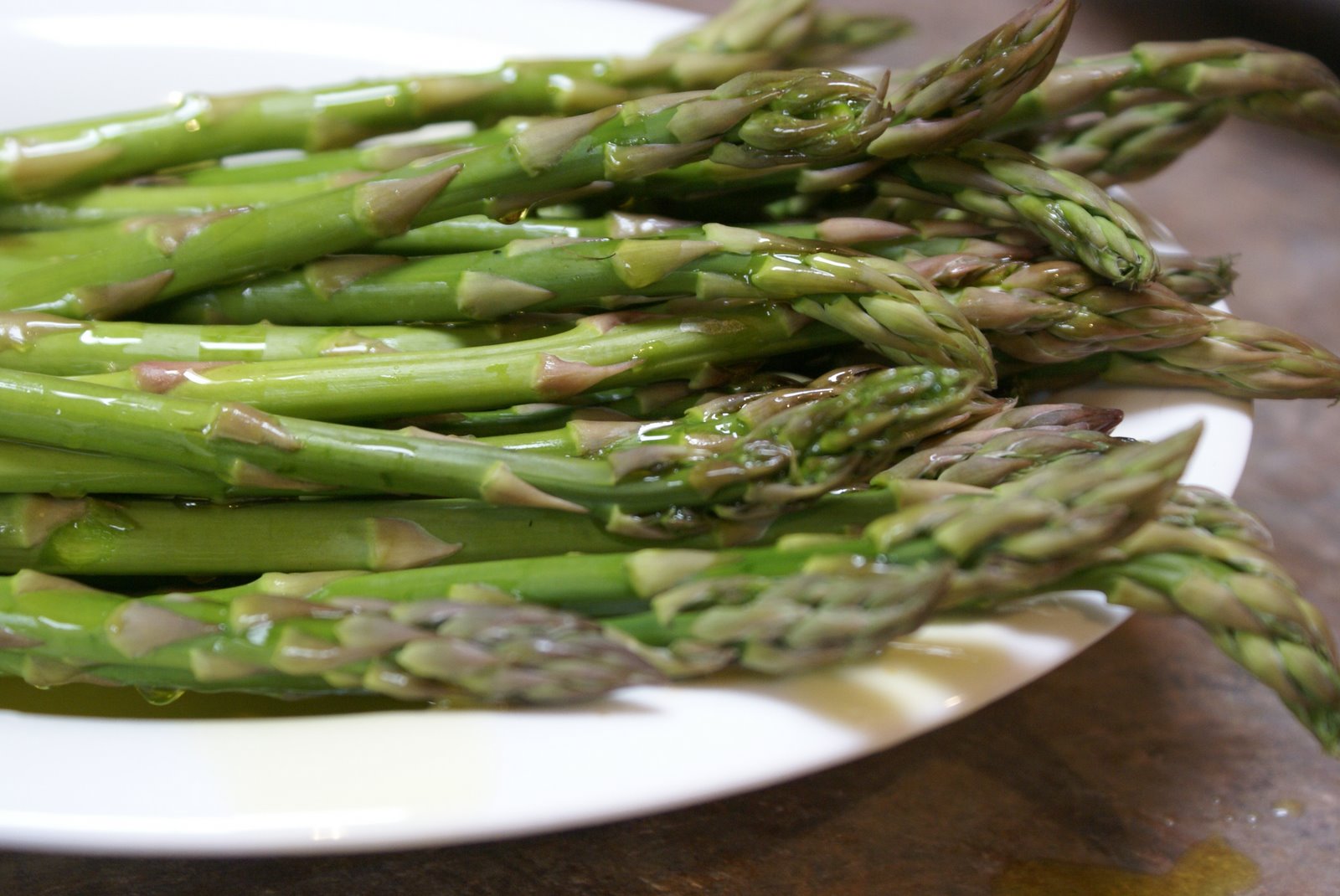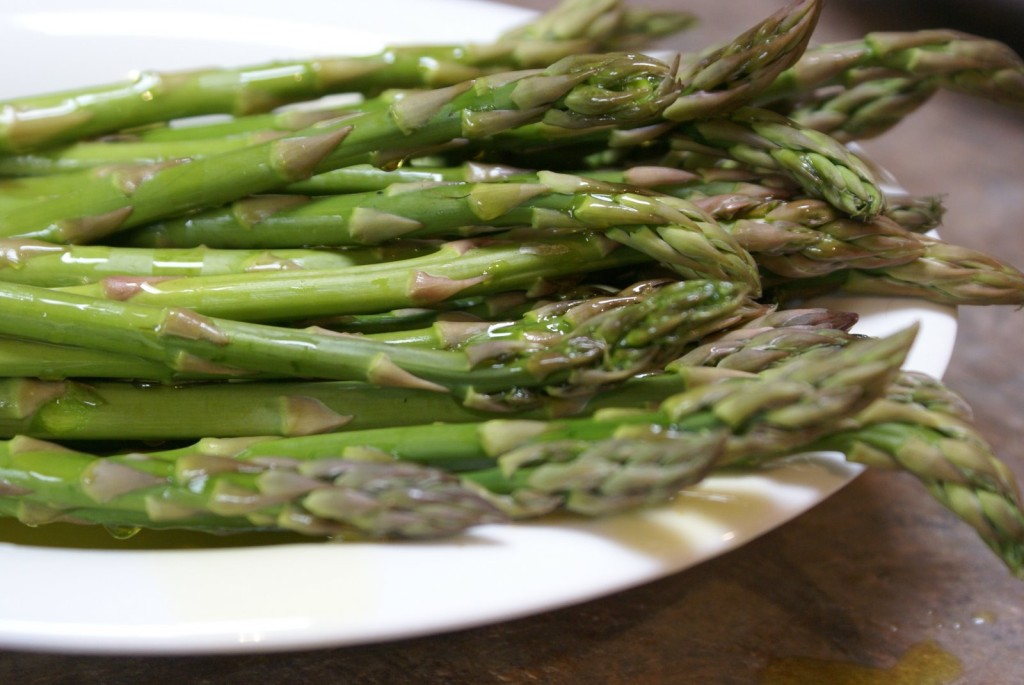 How to saute asparagus so that it turns out the best ever. Yes, it takes an extra few minutes of "soaking" but no extra hands on time.
Ingredients
1

lb.

asparagus spears

2

Tbsp

olive oil

pinch of salt and pepper
Instructions
Rinse with water and pat dry. Snap the ends off of each asparagus spear by gently bending each spear. The spear will snap naturally "where it is supposed to" break off.

Place spears in shallow bowl or serving dish, and drizzle extra virgin olive oil over the spears. Let sit for about 30 minutes, while you prepare the other parts of your meal.

Preheat the skillet over high heat.

Place spears with olive oil into the skillet. Season with salt and pepper if you wish.

Saute over medium high heat for about 3 to 5 minutes. Spears will turn a brighter green color as they cook. Toss often.

Asparagus should still have a little crunch to it when cooked this way. Enjoy your "Asparagus al Dente!"

TAP BELOW to learn how to roast asparagus in the oven!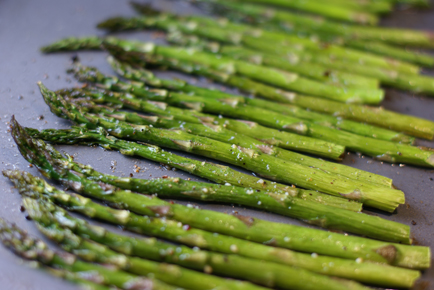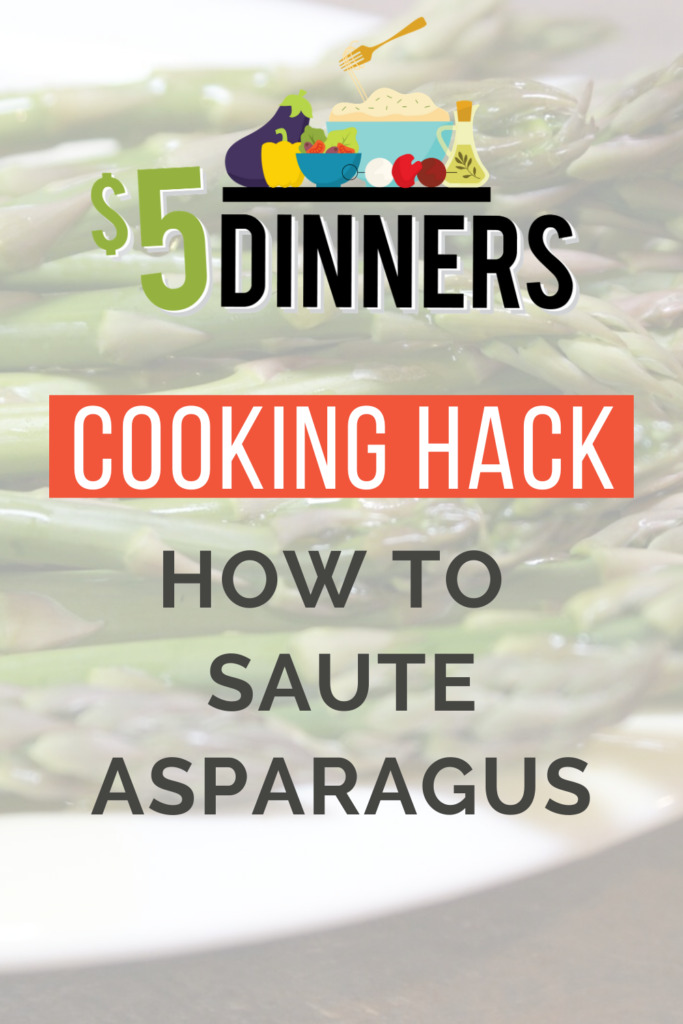 What is your favorite way to prepare asparagus???