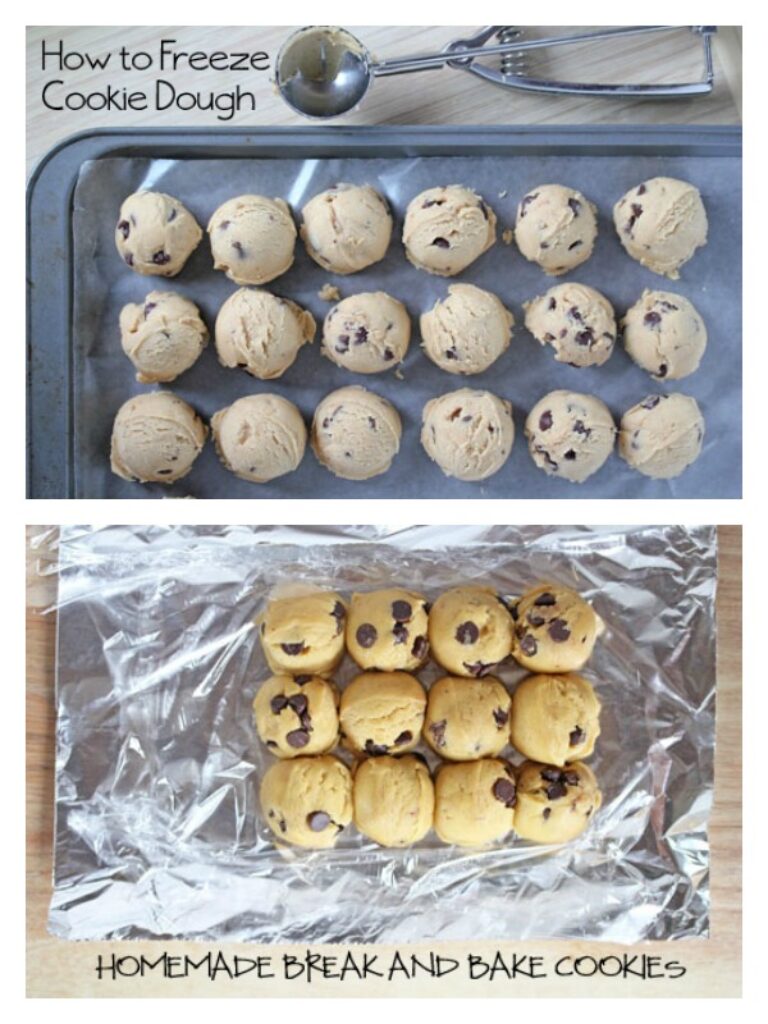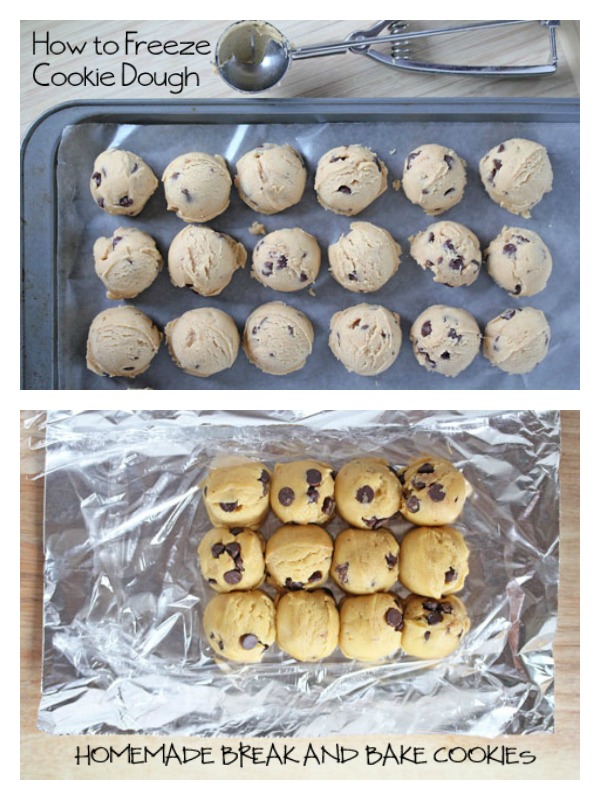 If you have any self-control and have the superpower ability to not eat all the cookie dough right out of the bowl, then this is a great trick for you! Afternoons at my house are hectic, chaotic, much like a circus. I like to keep cookie dough in the freezer for a quick, easy treat to make for the boys in the afternoons. It's not difficult to get my older boys to get the dough out of the freezer, onto the cookie sheets and ready for the oven!
Follow $5 Dinners' board 31 Days of Freezer Cooking Recipes on Pinterest.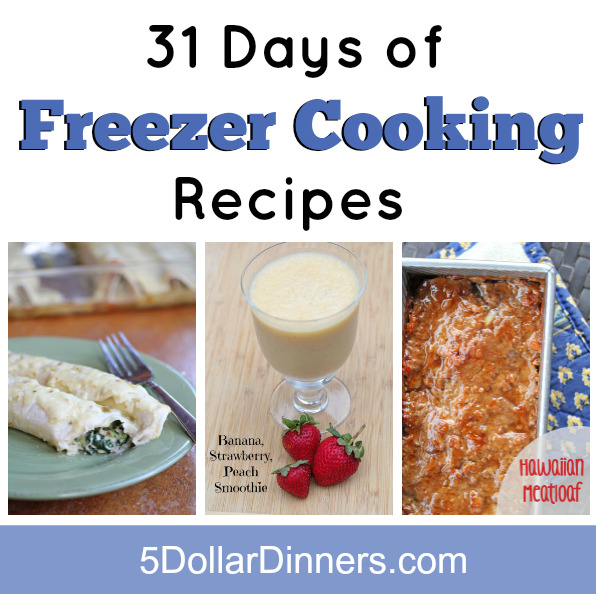 While I love being in the kitchen, I need to make my time spent cooking as efficient as possible…and how I accomplish that is with batch cooking, freezer cooking and keeping easy and quick meals or ingredients ready to go in the freezer. This month, I'll be sharing all my favorite freezer cooking recipes, tricks, hacks and how-tos.