This recipe is featured in the 21 Freezer Cooking Recipes from Costco Meal Plan #5.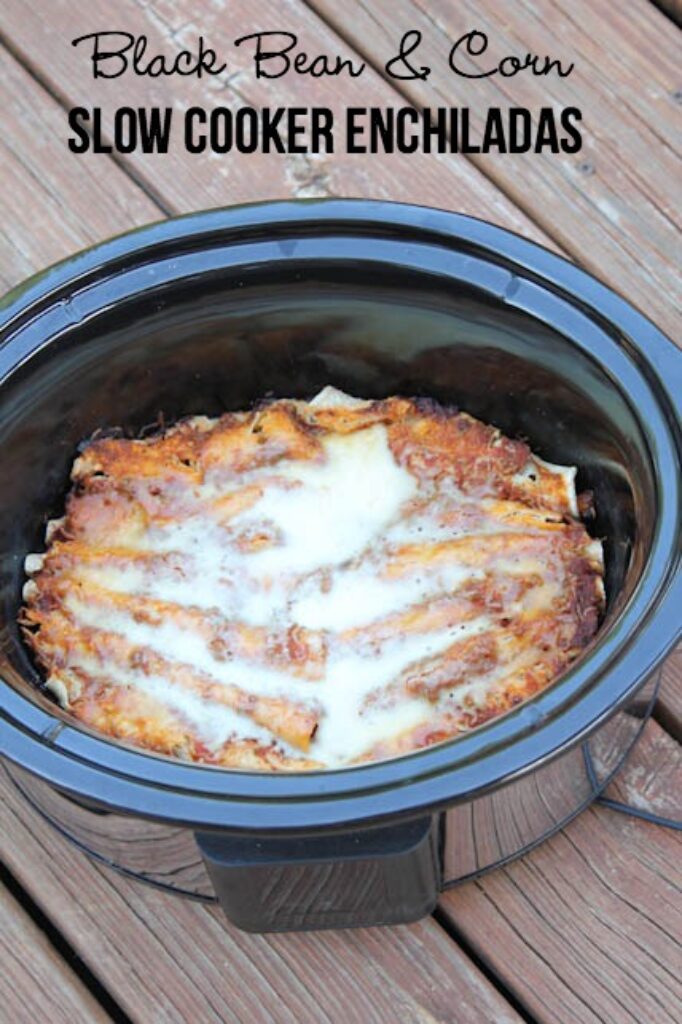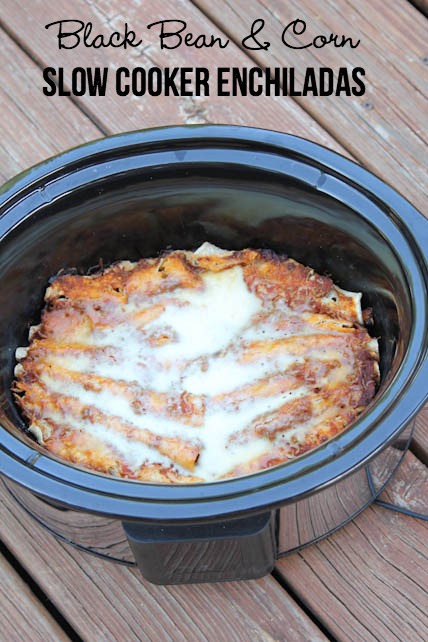 This is our final recipe in the 31 Days of Slow Cooker Meals…you can find the complete list here! I will be compiling all of the recipes featured in the series plus a few others and giving it away as a free e-cookbook soon! 🙂
I ran errands yesterday morning…lots of errands…then I took a friend to the airport…then I came home and had a one hour window just after lunch to regroup for the rest of the day. The regroup involved having a phone call and getting this dinner into the slow cooker.
Because it is approximately 1,432 degrees outside right now, we have.to.go to the pool in the afternoons. And by have.to., I mean…if we don't go, all chaos breaks loose and the circus animals my boys get crazy. Cray-cray crazy! Â So we go to the pool to spend their bazillion kilowatts of energy.
(I might be exaggerating the heat. I'm not exaggerating about the circus animals and the kilowatts.)
Back to yesterday…by the time I got us all settled back in and snacks passed out, it was time for my phone call. If we were going to make it to the pool on time (we were meeting friends), then I was going to have to multi-task. Make dinner, while talk on the phone at the same time. (For the record, I'm not a huge fan of multi-tasking…I believe that you should be focused on the immediate task in front of you. I believe this 99% of the time. I forgot to believe in this yesterday…and just did what I had to do!)
I didn't screw up the call and I didn't screw up the dinner.
Here's what is so fantabulous about this recipe. You could probably make it RIGHT NOW. It has 7 ingredients, if you don't count salt and pepper. Nothing has to be precooked. Most of the ingredients are 'leftovers' from the 20 Meals from Costco plans.
(Next plan is coming out in 2 weeks y'all…just in time for back to school!!!)
It looks like this…
Mixing bowl – black beans, corn, a little salsa, a little shredded cheese (to hold together the insides), a little cumin & salt and pepper.
Tortillas – warm those babies up, so they bend and wrap better.
Slow cooker – salsa on the bottom, roll up the black bean corn mixture in the warmed tortillas, seam side down. More salsa on top. Rest of cheese on top. (Go to the pool while dinner takes care of itself.)
Start to finish, maybe took me 8 minutes to get this going. Could have been 6 or 7 if I'd been focused and not chatting about email newsletters at the same time. 🙂
Here's why I'll be making this again. Soon…
Cleared plates.
Delicious.
Only takes 4 hours to cook in the slow cooker. So if I forget at breakfast, I can slip it in after lunch.
Perfect after-church meal…because it can cook while we're away in the morning.
Cleared plates. (Oh, wait…I already mentioned that.)
In all seriousness, this stuff was addictive. Watch out! 😉
Substitution/Addition Ideas
Don't have salsa, but do have tomato sauce? Make a homemade red enchilada sauce.
Toss in some diced green, red or orange pepper for added sweetness.
You could use flour tortillas if you have them on hand, but they will get soggy when they soak up the salsa and cooking juices.
Use 2 cups of shredded chicken in place of the black beans.
Sky's the limit here folks! Buen provecho!!!
Here's what is so fantabulous about this recipe. You could probably make it RIGHT NOW.
Ingredients
15

oz.

can black beans

drained and rinsed

15

oz.

can corn

drained

4

oz.

can diced green chilies

drained

1

tsp

ground cumin

1

tsp

salt

2

cups

shredded quesadilla blend cheese

divided

2-3

cups

red salsa

12

corn tortillas

warmed
Instructions
In a mixing bowl, mash the black beans with a potato masher or fork. Mix in the corn, and green chilies. Stir in the ground cumin and salt. Last, add 1 cup of the shredded cheese and combine well.

Add about 1 cup of salsa to the base of the slow cooker and spread evenly on the bottom. Roll the bean-corn mixture into the warmed tortillas, dividing evenly. Place in the slow cooker, seam side down, nestled tightly together. Pour the other cup of salsa over the top and then sprinkle the other cup of cheese on top.

Set the slow cooker on low and cook for 3 to 4 hours.

Serve Slow Cooker Bean & Corn Enchiladas with a side of rice and/or salad.