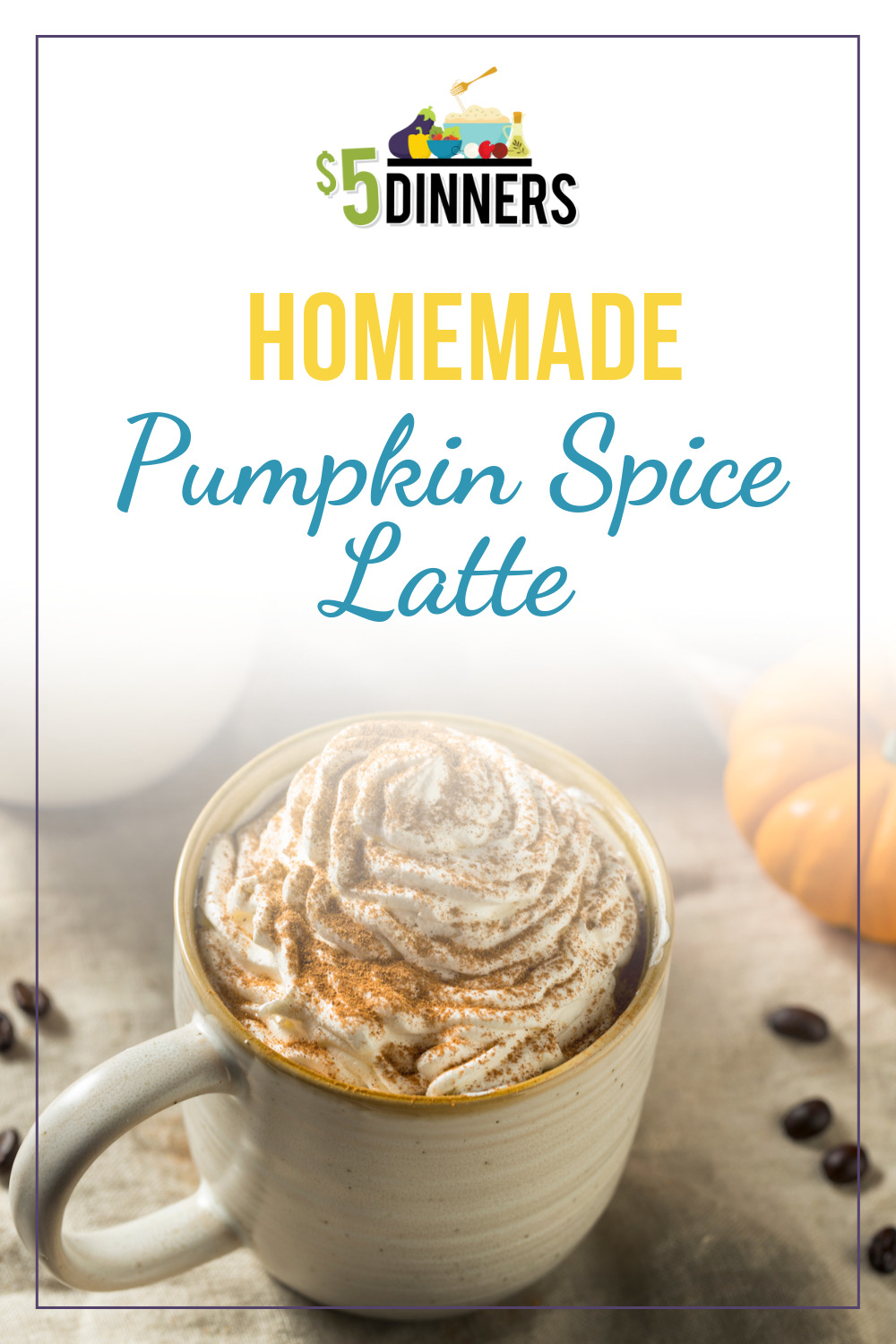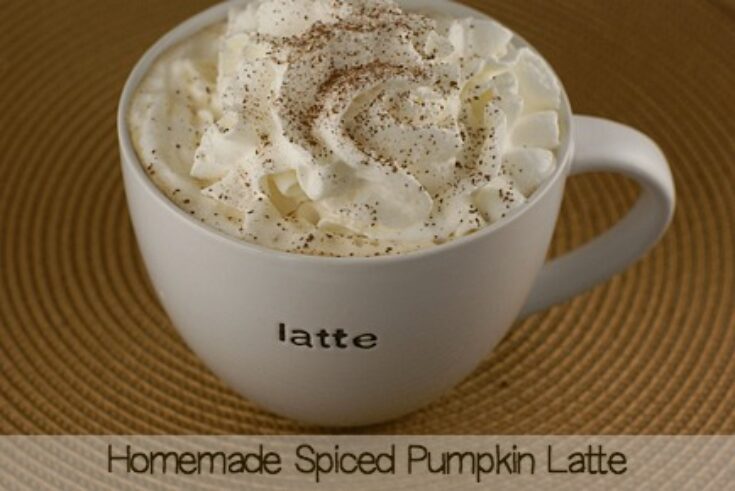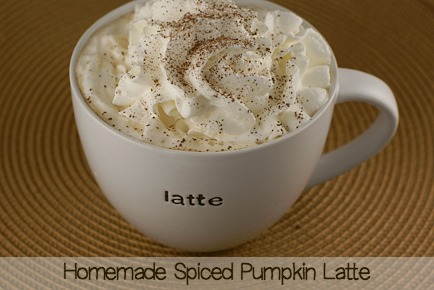 It's BACK. The "PSL"…but you don't have to drop $5 a pop…you can make your own!
And FWIW – I'm in the "SCM" camp.
Hence all the salted caramel recipes.
(And a Salted Caramel Mocha Brownie recipe coming next week!)
Are you in the PSL group or the SCM group?!
The best Homemade Pumpkin Spice Latte recipe! Skip the coffee line and the pricey beverage, and make your pumpkin spice latte at home instead!
Ingredients
2

cups

whole milk

1/4

cup

canned pure pumpkin puree

1/4

cup

sugar or other sweetener

1

tbsp

vanilla(or use homemade vanilla extract!)

1

tsp

pumpkin pie spice

1

cup

strong coffee, or 2 espresso shots
Instructions
In a saucepan, whisk together the milk, pumpkin and sugar. Heat until it starts to bubble.

Stir in the vanilla and pumpkin pie spice and continue warming for another minute.

Just as it starts to bubble, stir in the coffee or espresso. Remove from heat.

Serve with whipped cream and a sprinkle of cinnamon on top.