I really prefer to feed my family home cooked meals, but some days that just isn't as easy as others. For example, I like to prepare pizza dough ahead of time and keep it in the freezer for future meals, however there are days that the family wants pizza but I completely forget to take the dough out to thaw in time. Here are a few tips and tricks for using grocery store shortcuts to prepare quick homemade meals: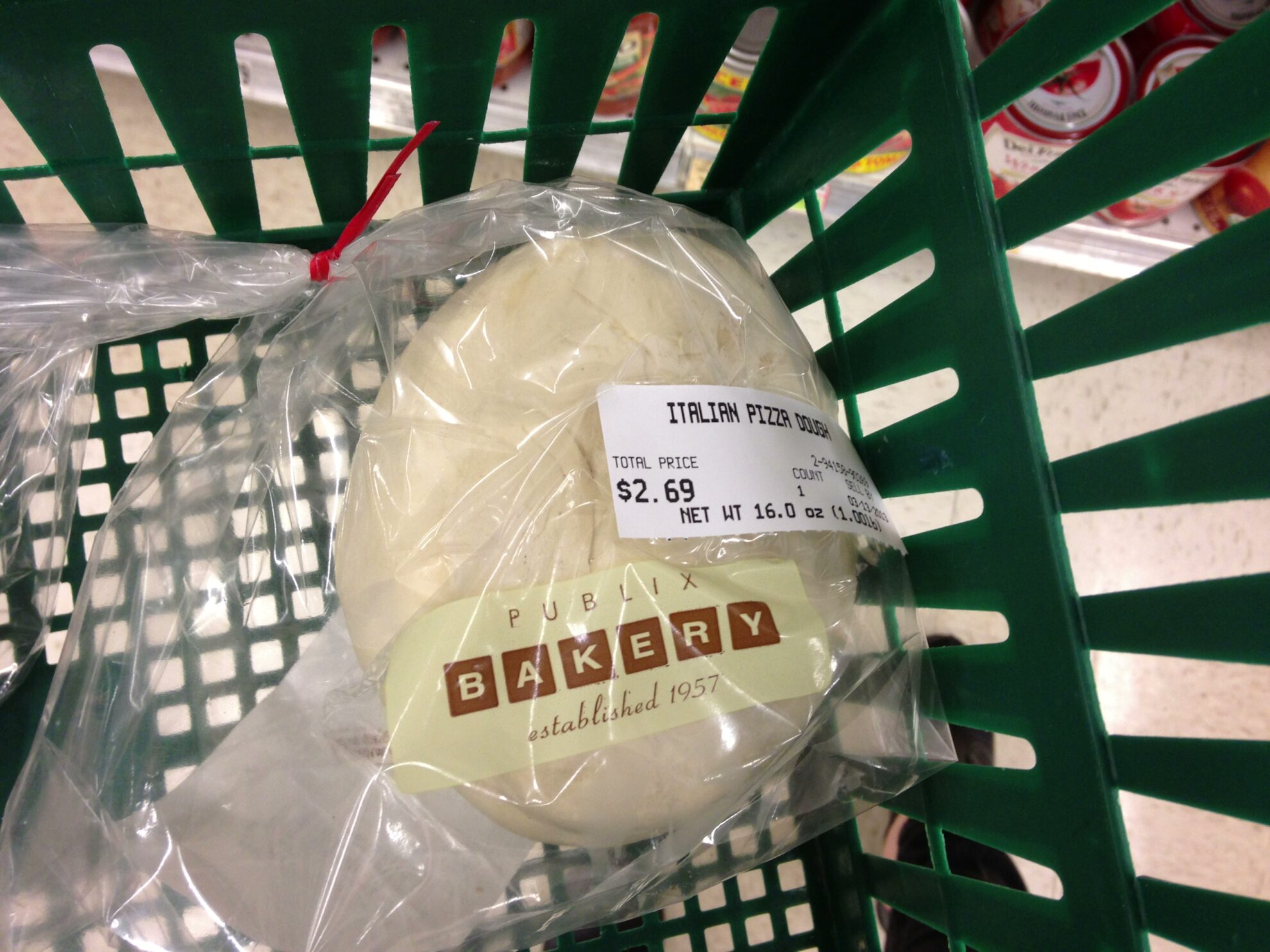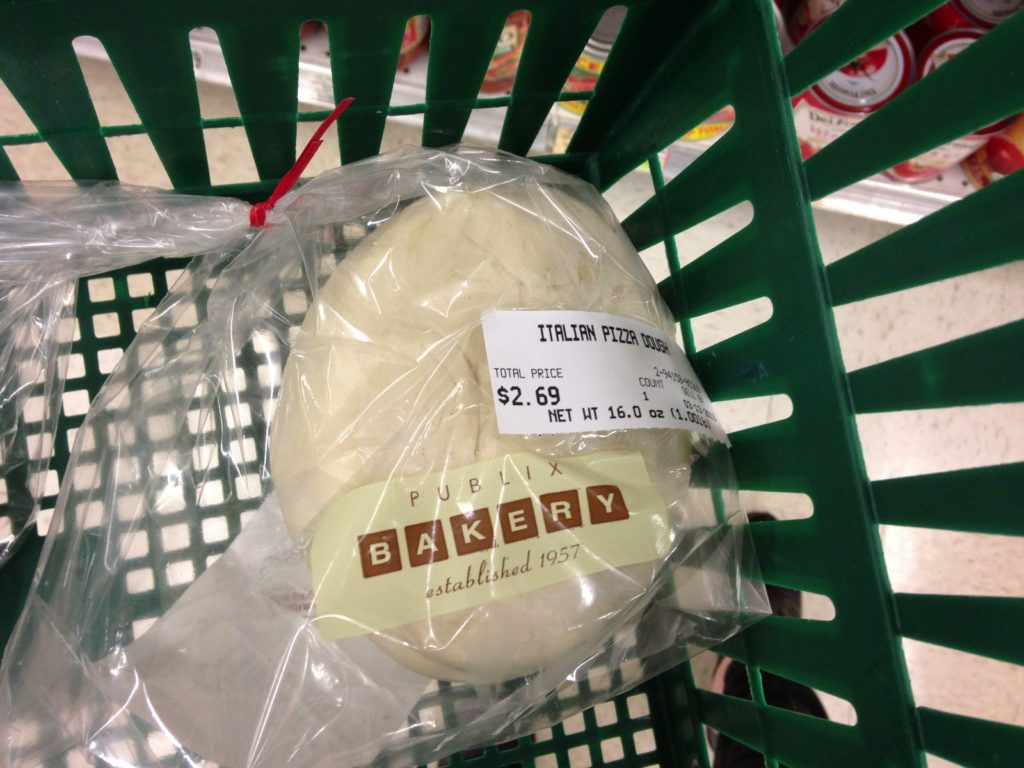 1) Pizza Dough from the Deli
Did you know that most grocery stores have raw pizza dough available for purchase in the deli section? If you don't see it on display just ask at the counter and they can package it up for you. I ran into the store last night and grabbed some dough quick because the kids decided they were in the mood to help mommy make pizza.
2) Buffalo Chicken Tenders
You can buy already prepared chicken tenders by the pound in the deli section. To make them uniquely your own, buy a bottle of buffalo wing sauce, warm up the tenders when you get home and toss them with the buffalo sauce before serving. For a change of pace, I also like to toss them in a garlic marinade sauce then sprinkle with Parmesan cheese for a quick and delicious meal.
3) Rotisserie Chicken
Of course you can serve a rotisserie chicken from the grocery store as is, but you can also pull the chicken from the bones and use it as the basis for many quick meals. Prepare some quick yellow rice and toss with chicken for a tasty chicken and rice meal, add to pasta dishes, salads, soups or even use for pizza toppings.
What other tips and shortcuts would you like to share?