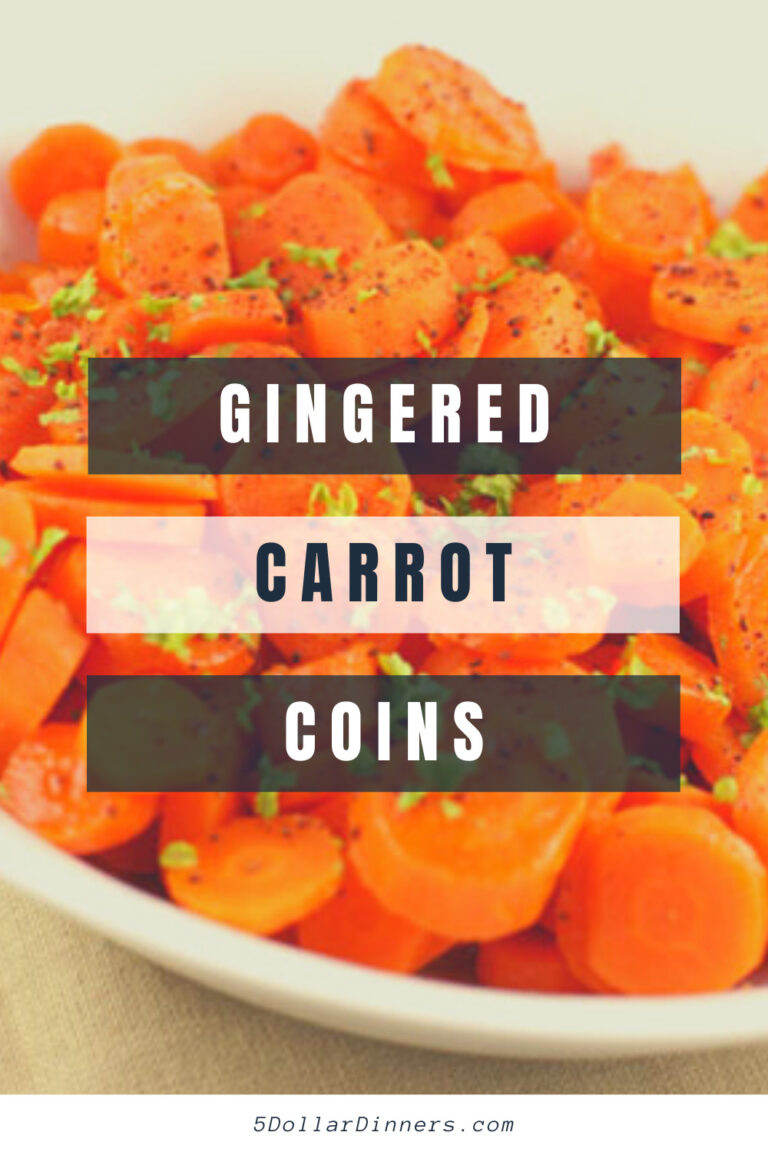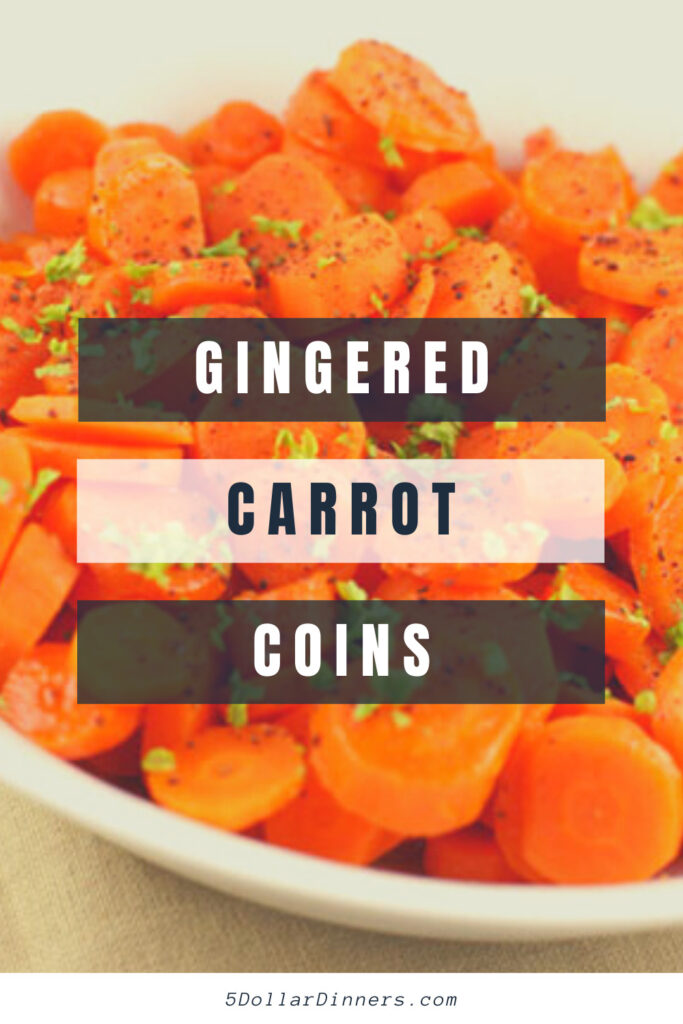 As a mom with three little ones, I understand and live through the daily vegetable battle. My two older boys have distinctly different tastes when it comes to vegetables. The middle man likes most of them plain, straight steamed or boiled, with a little salt and pepper. But he won't touch carrots to save his or my life. My older guy needs to have just about every vegetable that goes onto his plate doctored somehow. Except "trees," he'll eat broccoli straight up. Well, and green beans too, but only if he picked them from the garden!
So the ultimate vegetable challenge at our house revolves mostly around carrots. One won't touch them, and the other requires them doctored up. These gingered carrots "coins," as we call them, have done the trick! With just the right amount of sweetness and the bold ginger flavor, these carrots please both of my boys.
A yummy side dish for any meal!
Ingredients
2

lbs.

whole carrots

peeled and sliced into circles

1/2

cup butter or margarine

1/2

cup brown sugar or other sweetener

1

tsp

ground ginger

1

cup

water

1

sprinkle

cinnamon
Instructions
Place the peeled and sliced carrots into a saucepan with 1 cups of water. Let the carrots boil in the water for about 6 to 8 minutes, or until slightly softened.

While the carrots are cooking, place the butter or margarine and brown sugar into a microwavable bowl. Microwave on high for 15 seconds. Stir together and mix in the ground ginger.

Pour the melted butter-brown sugar mixture over the carrots and cook another 3 to 4 minutes, allowing the butter to glaze the carrots.

Sprinkle cinnamon over the carrots before serving.

Serve Gingered Carrot Coins, as side dish.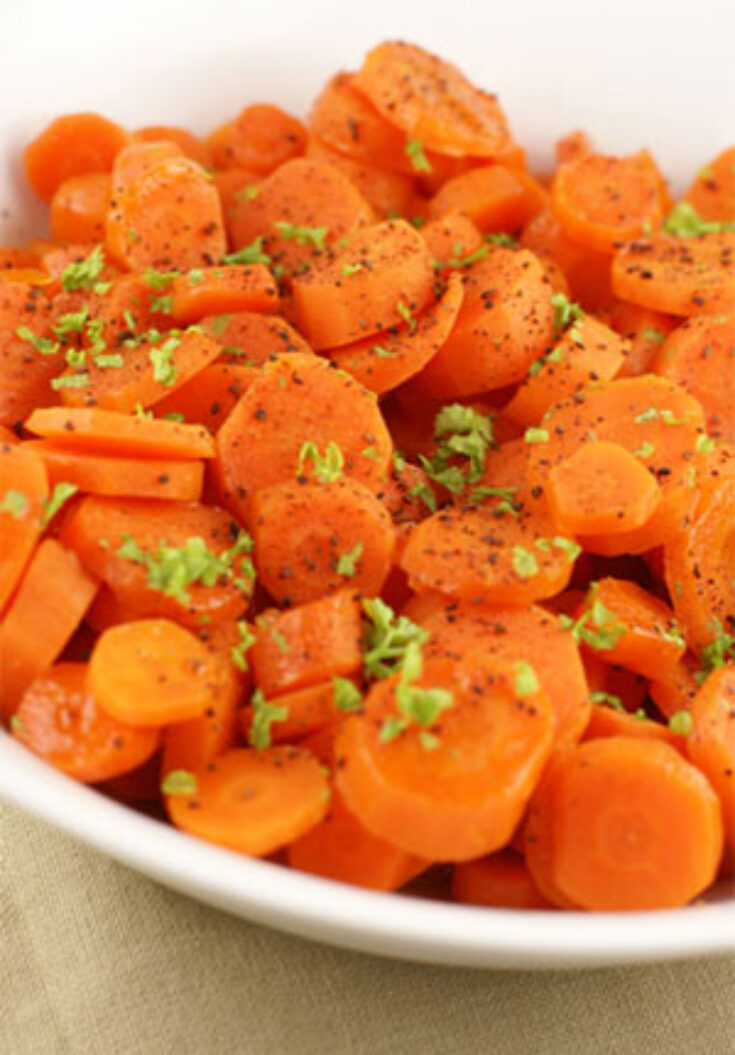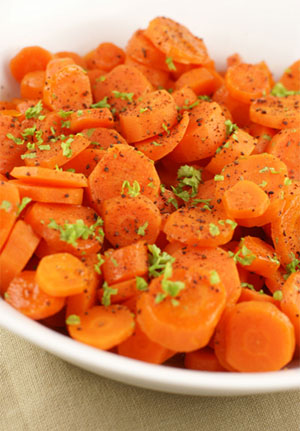 How do you get your children to eat their vegetables? Do you sneak them into dishes? Do you doctor them like these carrots?