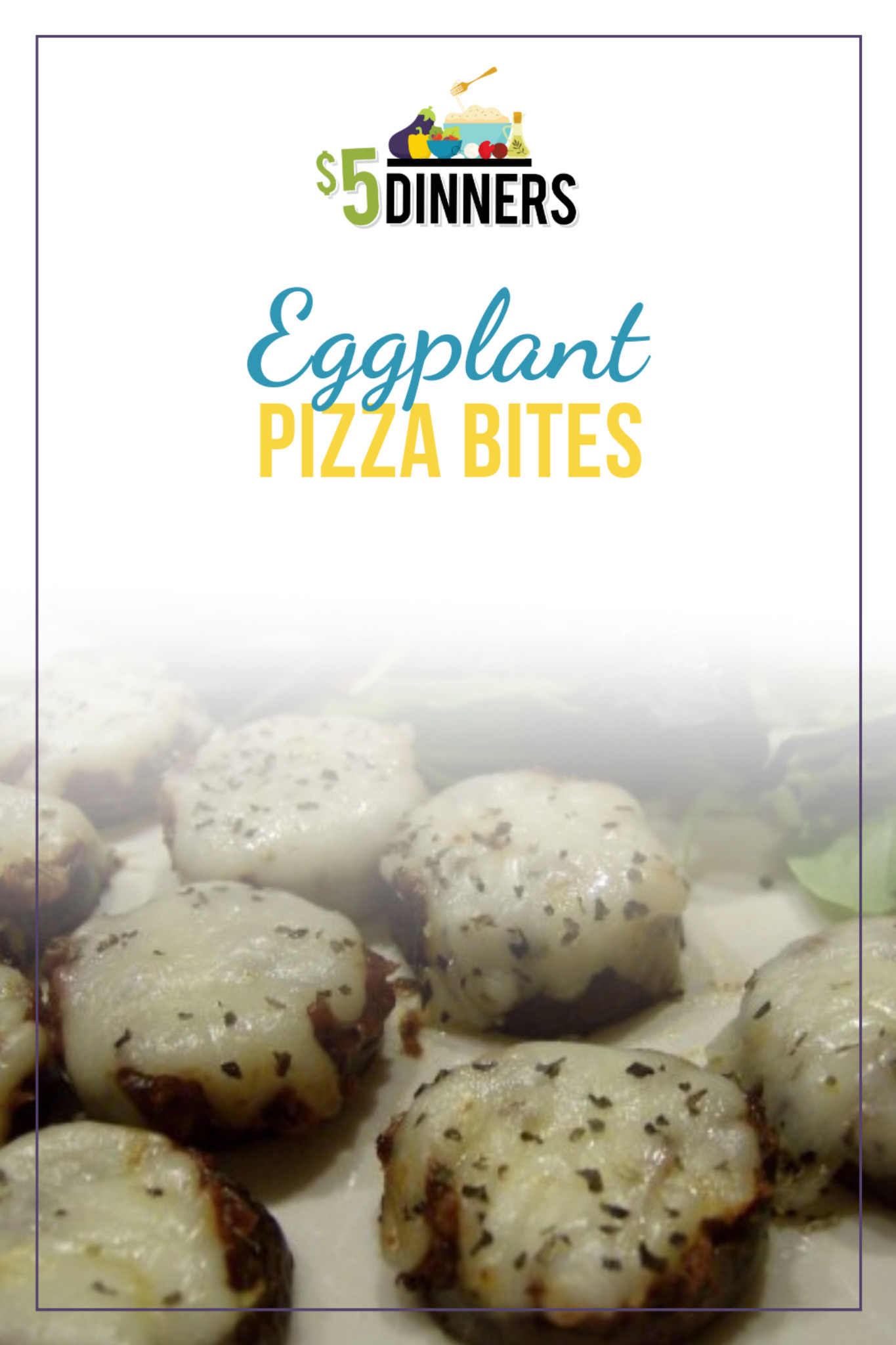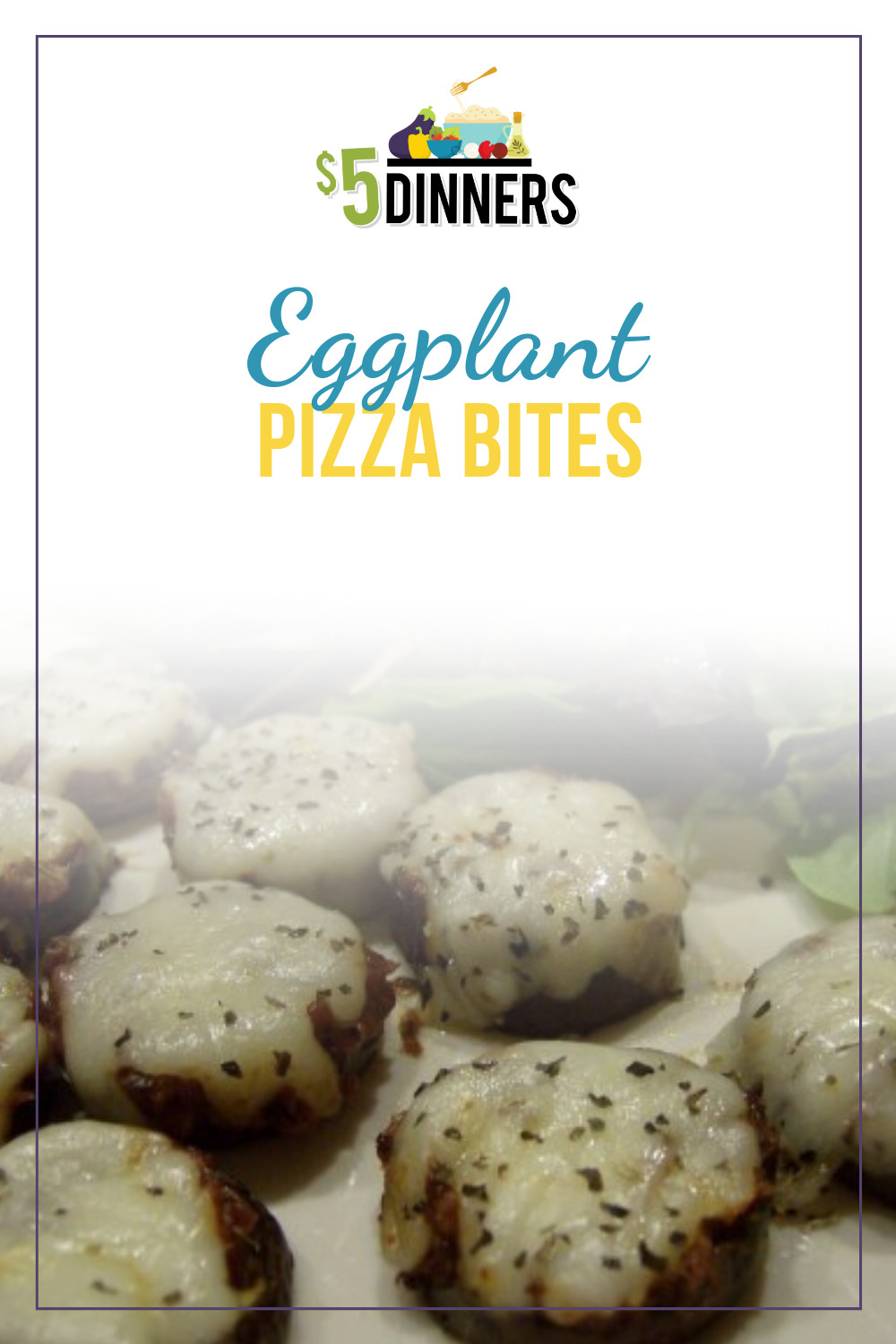 Last year when I saw pictures of Erin's eggplant flowers, I resolved to grow them in my own garden. Not for the fruit, mind you, but for the flowers. I have never grown eggplant before because my husband has always professed that it is the one vegetable that he did not like. He insisted that they taste like rubber tires and had brainwashed convinced my children that eggplant was inedible.
This spring, when visiting a local garden center, I saw some eggplant seedlings. Without doing any research, I impulsively picked the healthiest looking plant from the bunch and brought it home. All I wanted was a couple of pretty purple flowers and perhaps a few eggplants that I would cook up for my lunch at the end of the season.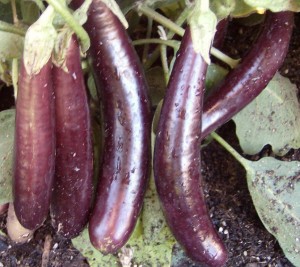 As luck would have it, I bought a Hansel Eggplant which is a profuse producer. I also happen to have the perfect conditions for growing eggplant: lots of sun, moist, well drained soil, and manure rich compost. I have not captured any great flower pictures, but I now have over 20 eggplants on my bush.
As much as I like eggplant, I knew that I could not eat all that this bush is producing and decided I needed to make converts of my children and perhaps even my husband! I can get my kids to eat anything that includes pizza in the name, so I began my campaign with Eggplant Pizza Bites.
Low carb, slow carb - using eggplant circles for the "crust" of your pizza bites!
Ingredients
3

8-10 inch fingerling eggplants, cut into 1/2 inch thick slices

2

tbsp

olive oil

1

cup

pizza sauce or leftover spaghetti sauce

1/2

cup

shredded mozzarella

basil

garlic powder

oregano
Instructions
Preheat oven to 425 degrees.

Brush both sides of the eggplant slices with olive oil. Place the slices on a baking sheet and baked until browned and almost tender, approximately 4 minutes each side.

Spoon pizza sauce onto each eggplant slice. Top with cheese and sprinkle each slice with dried basil, garlic powder, and dried oregano. Bake until the cheese melts, approximately 4 minutes.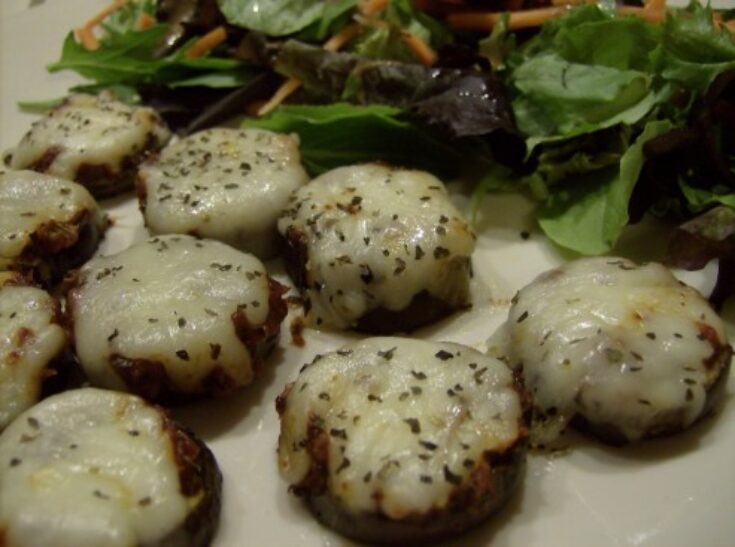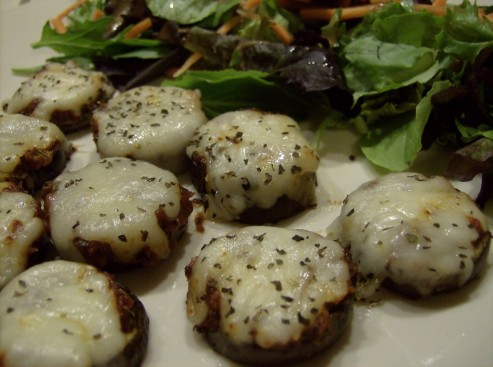 My husband and kids made quick work of the pizza bites. Three eggplants down, seventeen to go!
(Erin here ~ We are so making these with the eggplant that just budded out in the garden! I'm even gonna splurge on some dairy-free cheese to make them! Thanks Alea…amazing!)
Do you have any child-friendly eggplant recipes? Do share your favorites!!!
Alea shares her tips for saving money and time while reducing waste in her home at Premeditated Leftovers. She is committed to providing her family with homegrown, organic produce despite living in an inhospitable climate.