Can we talk about popsicles for a few minutes?
My boys are obsessed with them. I buy a box, they are gone in seconds. Well, maybe minutes…but it feels like seconds. They would eat 5 in a row, if I let them. But I tell them they can't because I'm afraid they will turn into a popsicle. Hehe.
This summer, I've decided to take the homemade approach. For 2 reasons. One. It's cheaper. Two. It's healthier. My plan is to make them everyday, I'll blend up a big batch of fruit smoothie every morning, drink my portion and pour the rest into the popsicle mold. By the time the killer heat comes through in the afternoon, we'll have a perfect drippy snack ready to go in the freezer!
Below you'll find a few of my favorite popsicle molds, as well as some delicious homemade popsicle recipes!
Best Popsicle Molds
Ikea's Popsicle Mold – super cheap, super effective, super easy to rinse, clean and repeat. 
Paper Dixie Cups & Popsicle Sticks – super cheap, fat popsicles, disposable. 
Zoku – not super cheap!, super FAST

popsicles, super easy to rinse, dry, freeze and repeat.
(This post contains Amazon affiliate links. Thanks for helping keep $5 Dinners a free resource for all!)
Best Popsicle Recipes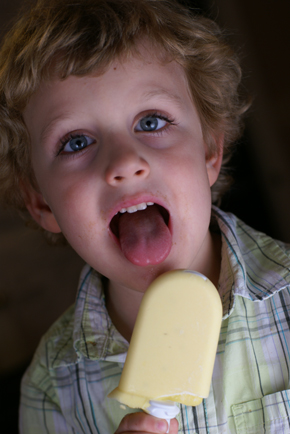 Homemade Coconut Mango Popsicles – Dairy Free!
(My heavens…this child has changed in 3 years! Although he still has the fabulous blue eyes and dark eyelashes, and curly blond locks!)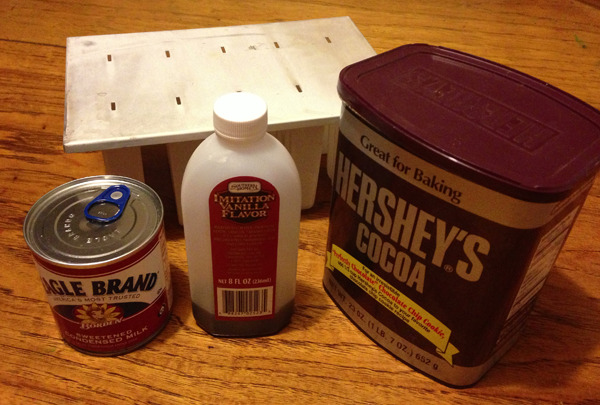 Homemade Fudgsicles – Chocolicious!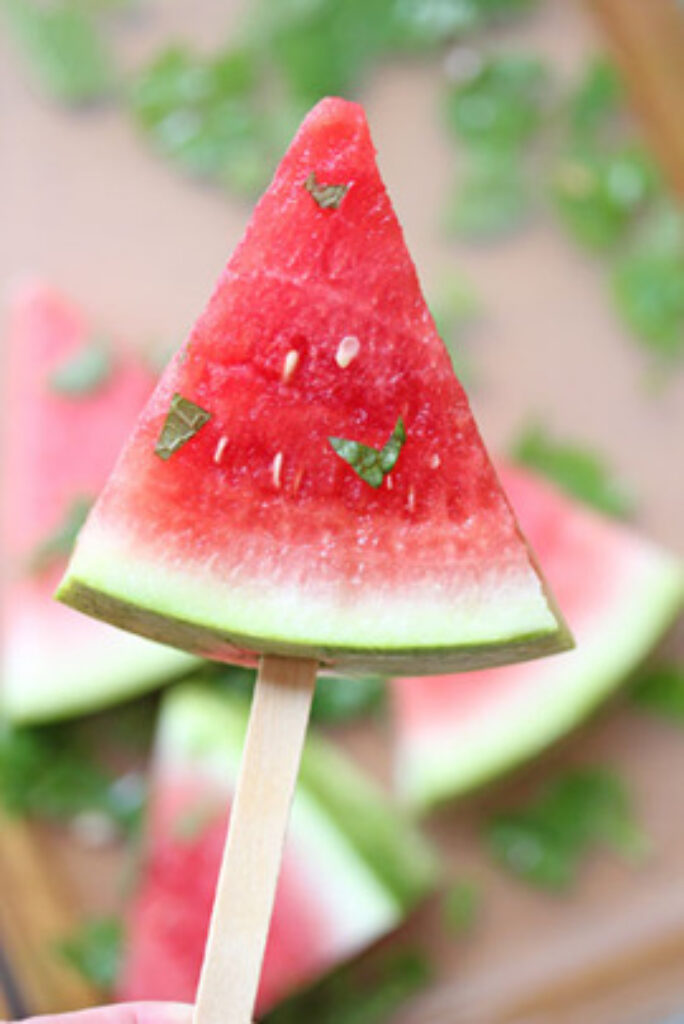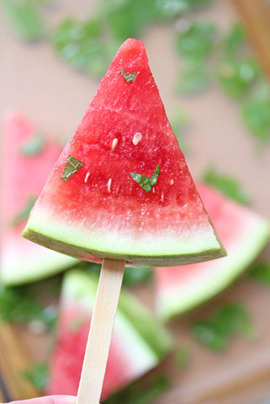 Watermelon Mint Popsicles – Real Fruitsicle!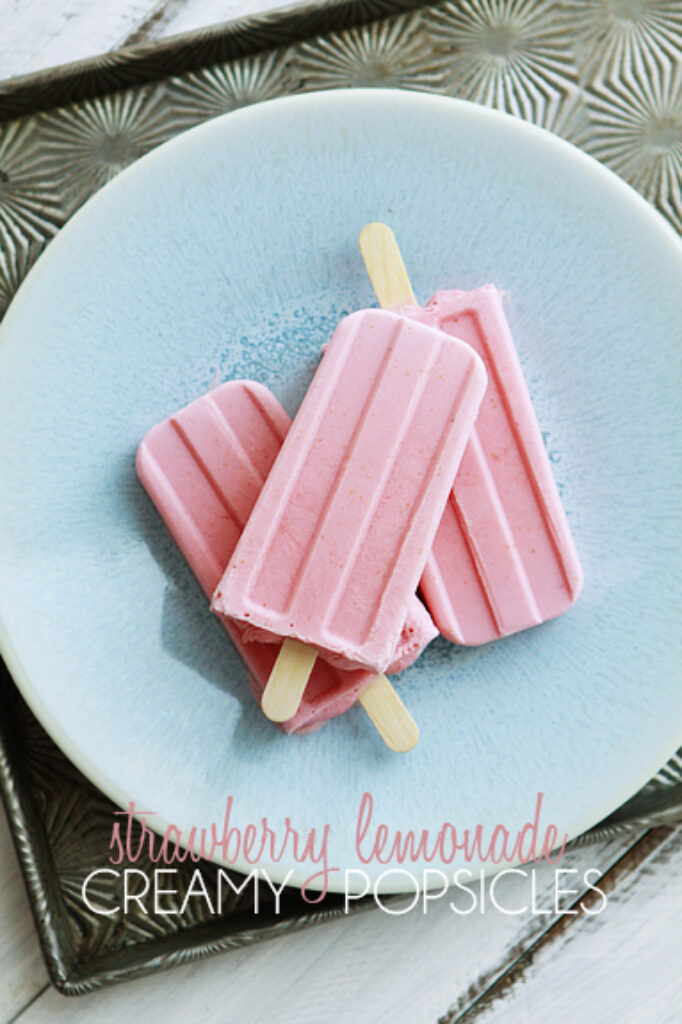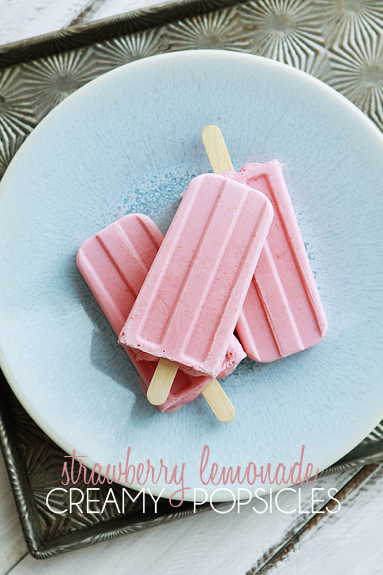 Creamy Strawberry Lemonade Popsicles from Katie at Good Life Eats – Meltilicious!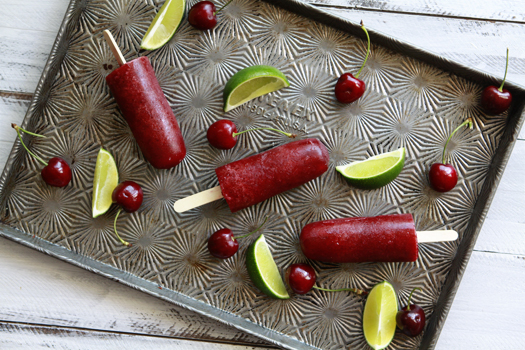 Cherry Limeade Popsicles by Katie at Good Life Eats – Sonic-copycat-ilicious!
What about you…do you have a favorite homemade popsicle recipe? What's your Popsicle Plan for this summer?
Disclaimer: As an Amazon Associate, I earn commissions on qualifying purchases. Reviews, opinions are my own.