These homemade coconut mango popsicles are the perfect treat for any age!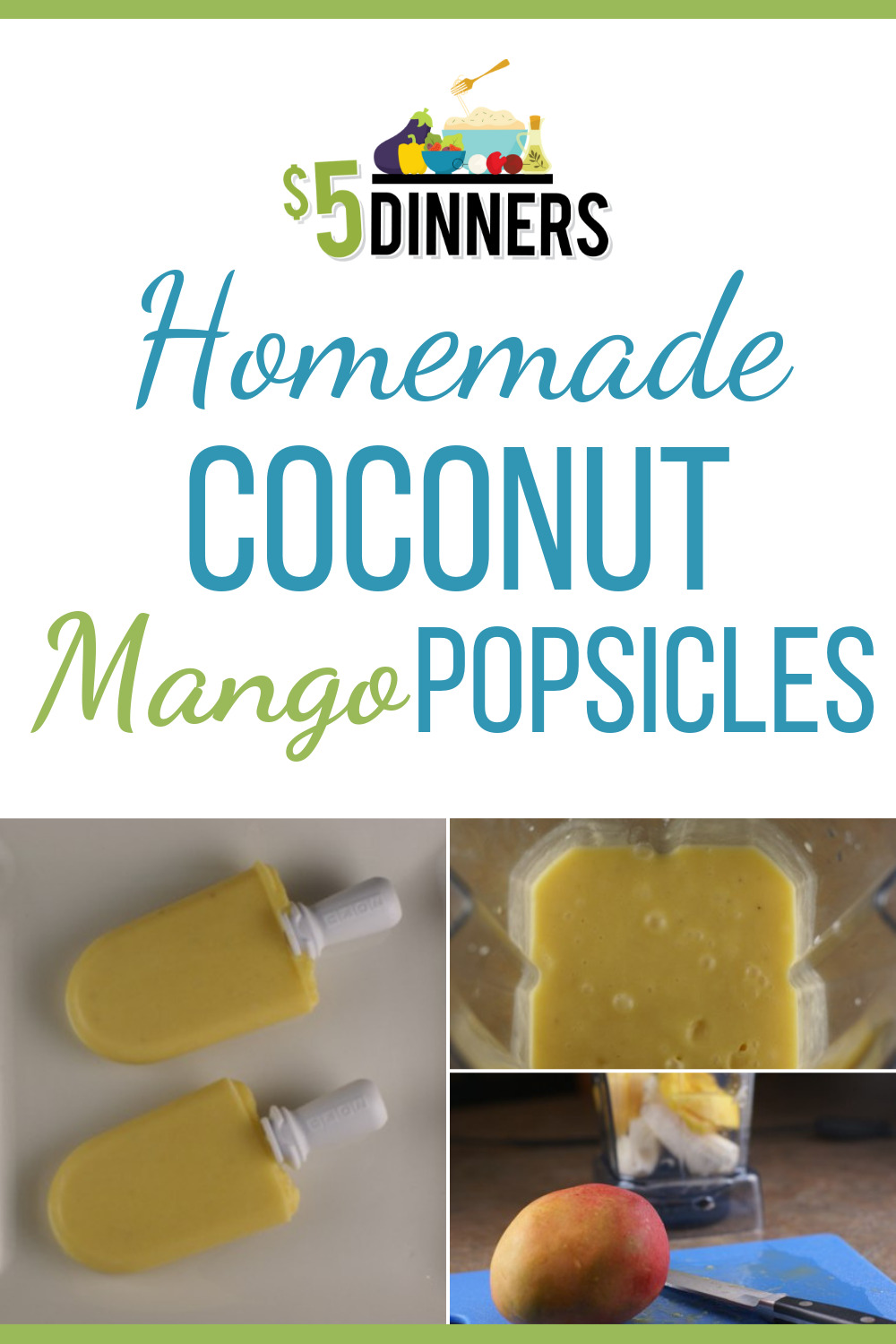 So Tyler had his first popsicle yesterday. Just in time for summer!!!
I hadn't planned on letting him have a taste…it just sorta happened. I sat down to nurse him with a popsicle of my own in hand and he had NO interest in what I had to offer him and kept eying my popsicle. And by eying, I mean…EYING! Then he started reaching.
So I gave him a taste. And he wanted another. And another. So I sat him in his chair and gave him his own to try. (While it appears he is holding the popsicle himself, I am helping him.) And when he'd had enough of the popsicle, he went back to his regularly scheduled nursing.
I remember Ryan chewing on mango seeds when we lived in the D.R. He would nibble on that seed for 15 minutes. Drool all over the place and orange mango pieces in his hair, his ears and up his nose!
These popsicles made a similar mess!
When my first cookbook came out in December, a dear friend of our family sent me this super duper amazing popsicle maker by Zoku as a congratulatory gift. It was the dead of winter and the last thing on my mind was making popsicles. But now that we've hit 80 degrees every day this week, it's high time to put this little contraption to work!
Mangoes on sale for $.50 each this week…and I found a few cans of coconut milk in the back of the pantry. Perfect combo for a snack during pantry challenge week!
You can rest assured we'll be making LOTS of REAL FRUIT popsicles all summer long!!!
Who knows, perhaps I'll sneak some veggies in too!
Make homemade dairy free popsicles quickly with a special popsicle maker. And this dairy free recipe for coconut mango popsicles is delicious!
Ingredients
1

banana

2

mangoes

1/2 - 15

ounce

can unsweetened coconut milk

or 1 cup milk

2

Tbsp

sweetener

water

if you need to thin out the "popsicle juice"
Instructions
Blend all the ingredients.

Pour into your favorite popsicle mold.

Freeze as directed on the mold, then enjoy!
Enjoy these photos of my boys when they were younger with the Zoku!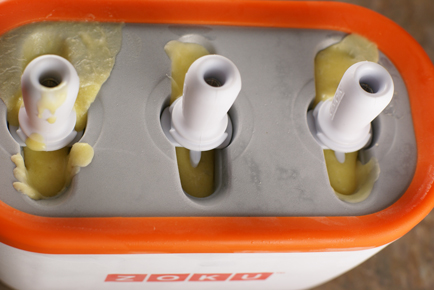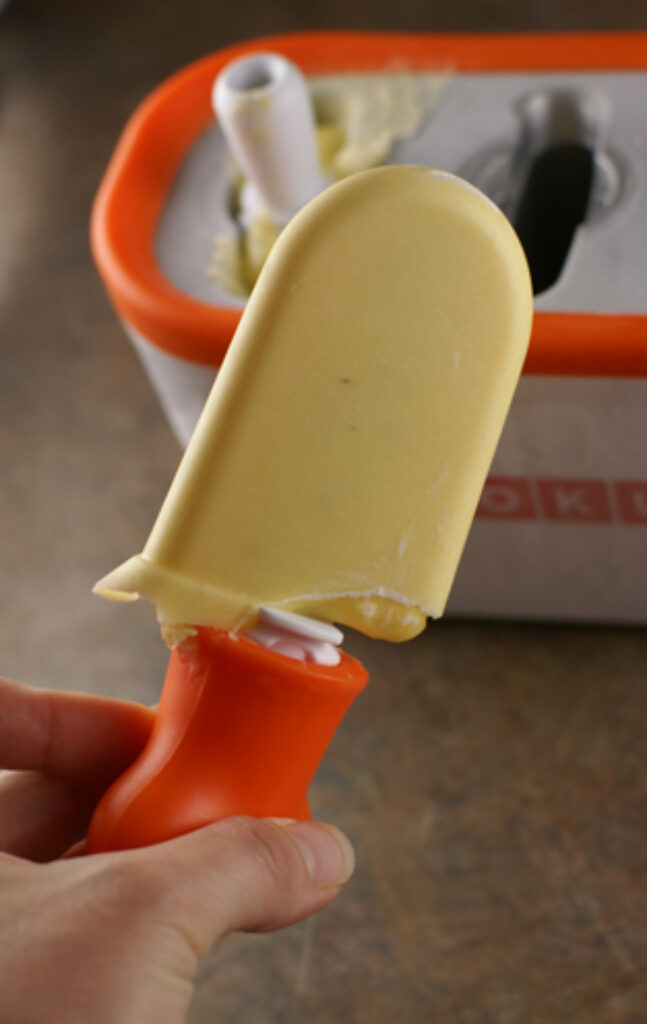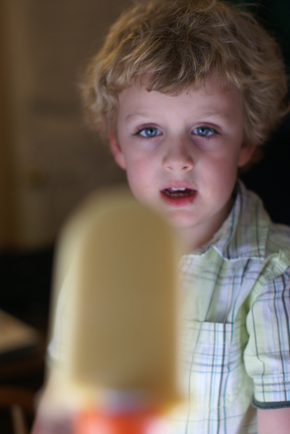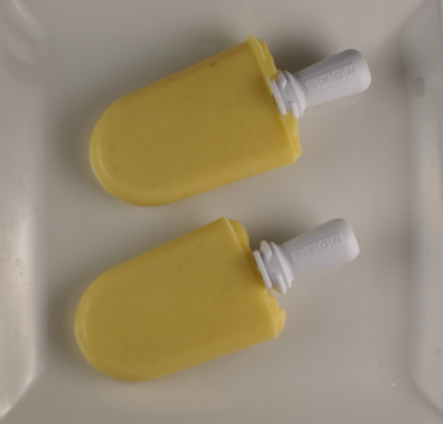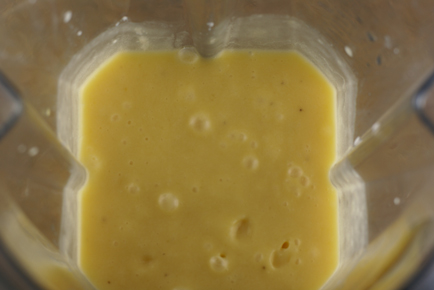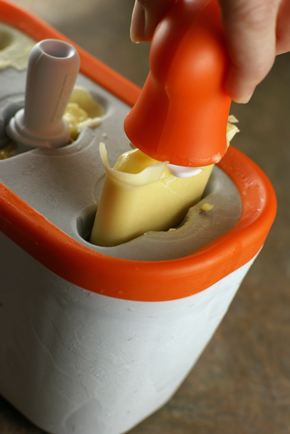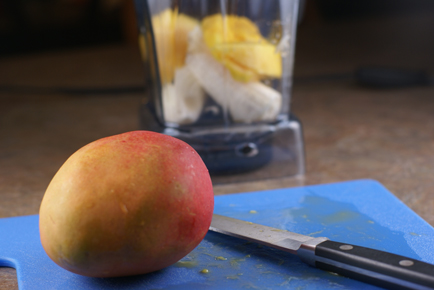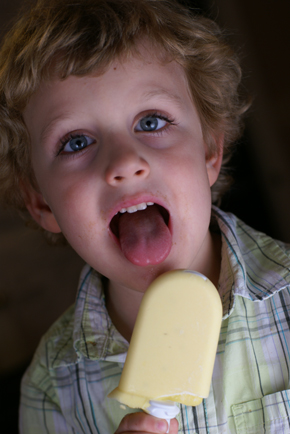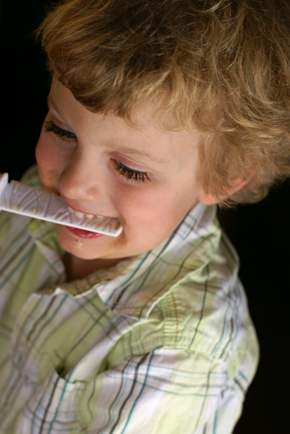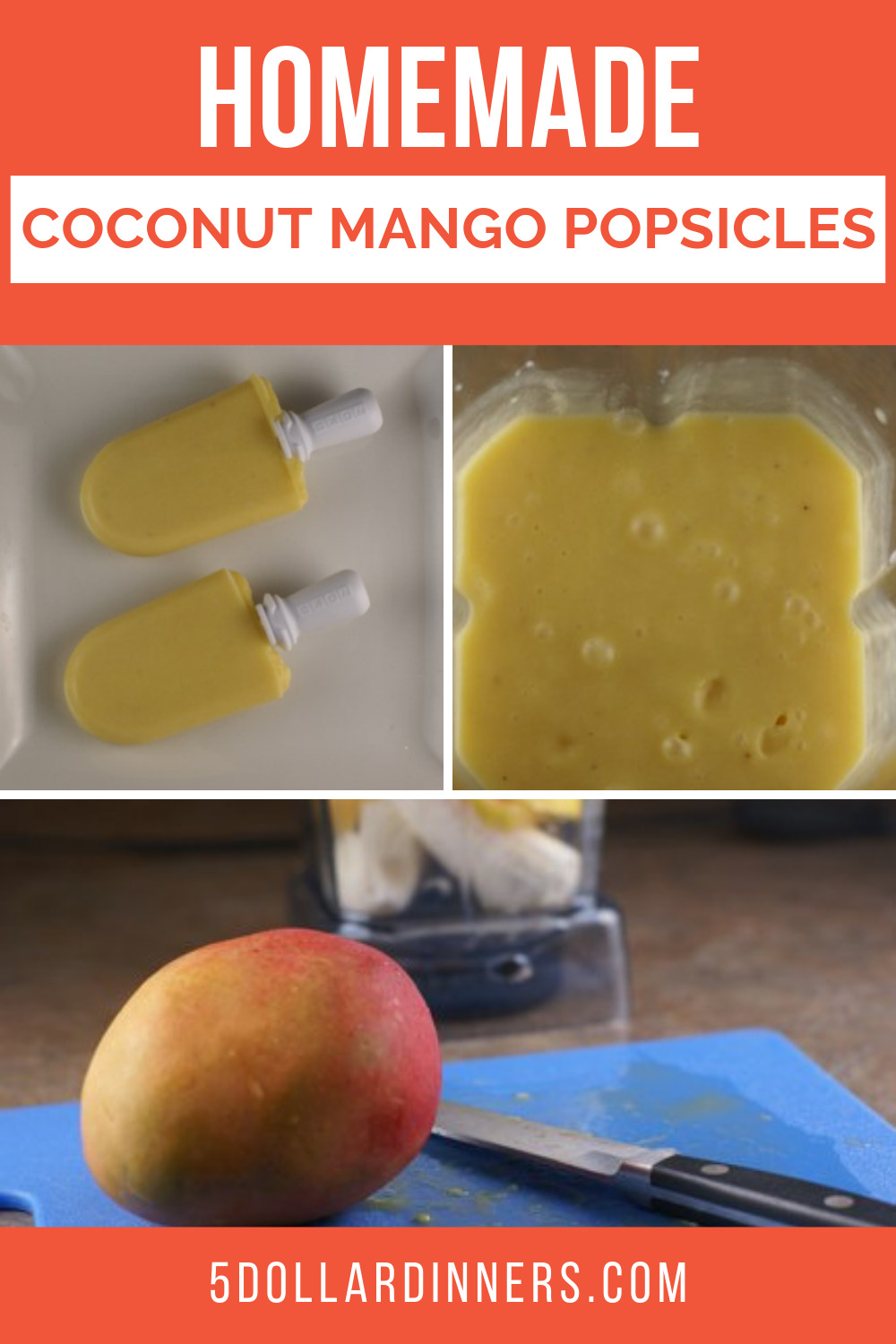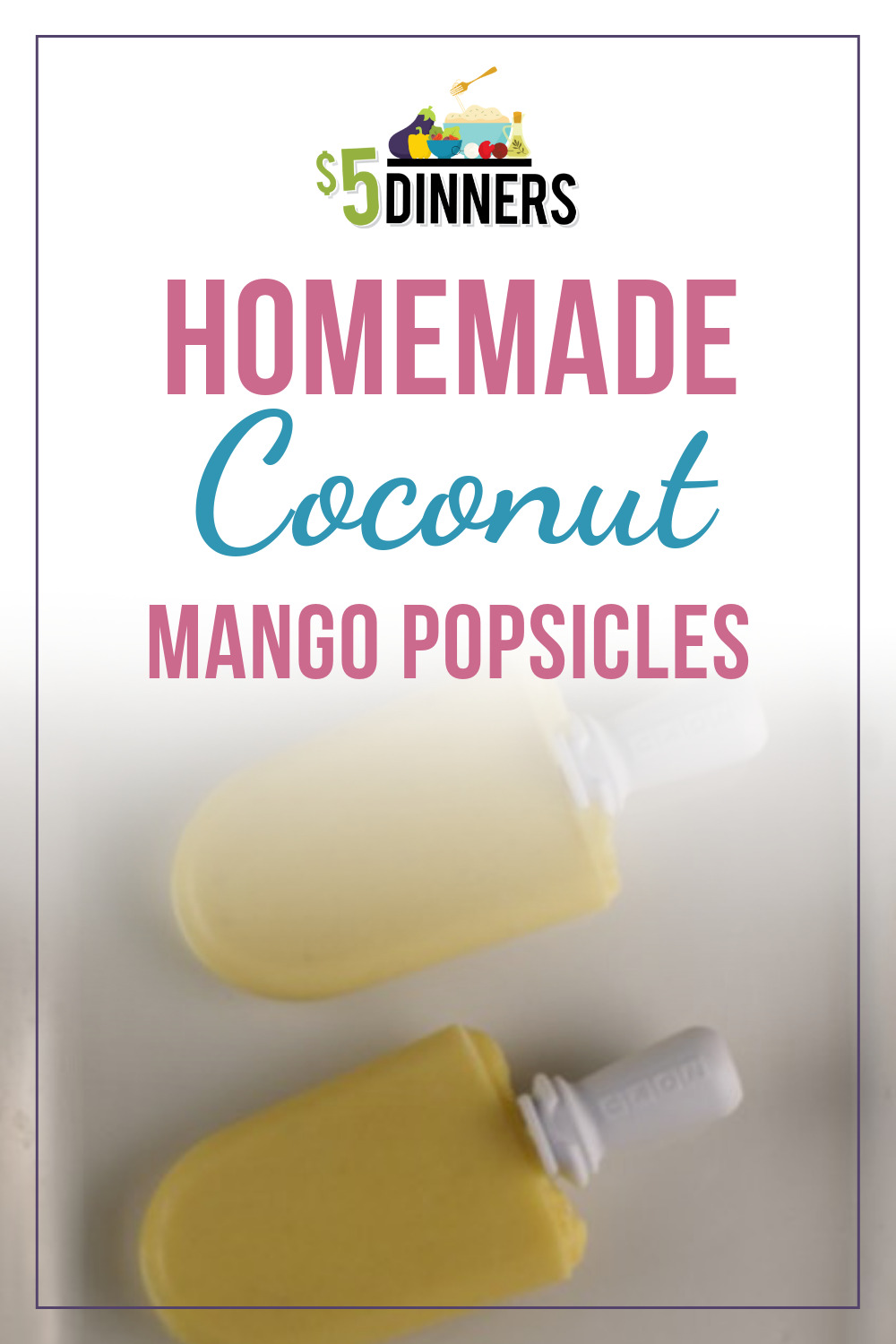 Disclaimer: As an Amazon Associate, I earn commissions on qualifying purchases. Reviews, opinions are my own.