I'm on a mission.
I tell people all the time that they're missing out on butternut squash. (At least the people who've never tried it before.)
I encounter people all over…from coast to coast…who have never tried this golden gem of a fruit. (Although I think of it as a vegetable…it has seeds, so it's technically a fruit, right?)
Whatever you want to call it…it's healthy. And right now, it's in season! Boom!
Here's my challenge to you…
Watch the prices on butternut squash, and when it drops below $.99/lb. grab one and try it. If you see it for less than $.49/lb, you have absolutely no excuse not to buy one and cook it up. That's a price too good to pass up.
(Note: Not sure what prices will be like this season…these are good prices based on last few years. Not sure if/how the drought has affected butternut squash supply! Also, I've seen them as low as $.49 EACH at Aldi…so eyes peeled everyone!)
So this is me…on my mission…to get those of you who've never cooked with butternut squash to give it a try. Below are a slew of recipes and "how-tos" that will help you on your quest!
Enjoy!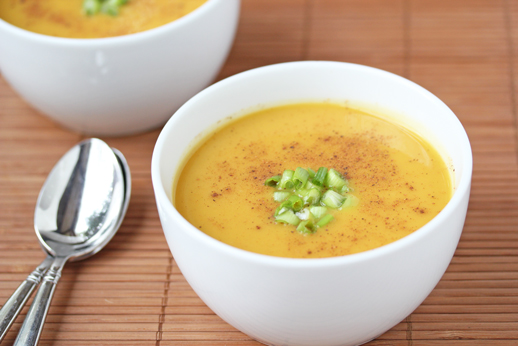 Beef Stew with Butternut Squash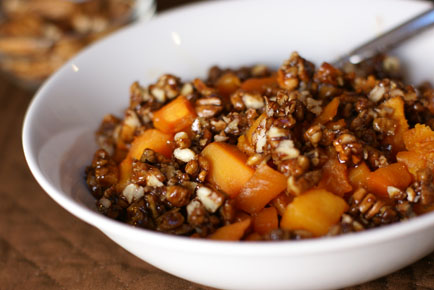 Roasted Butternut Squash with Maple Pecan Topping
Butternut Squash Recipes
Helpful Butternut Squash Information
So now that I've armed you with a slew of recipes and how to cook/bake/roast a butternut squash…will you try it out?
Promise me that when you see then on sale for less than $.50/lb. you'll buy one and cook up something delicious!!! Promise?!