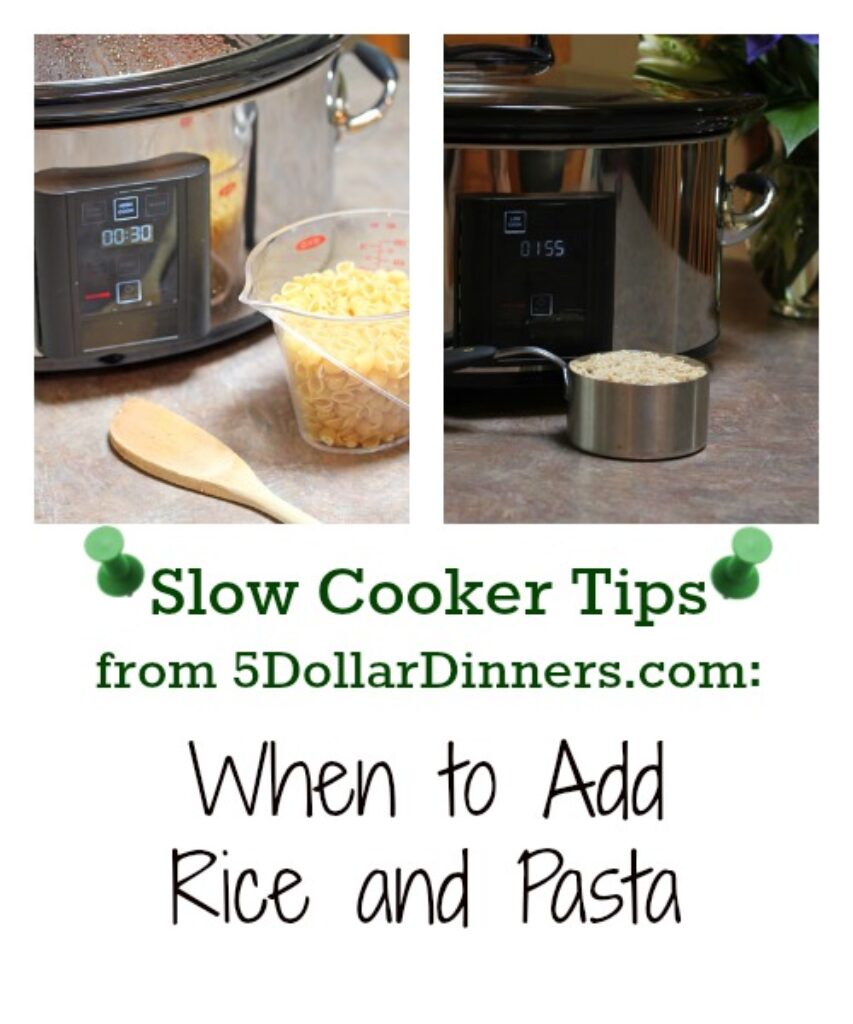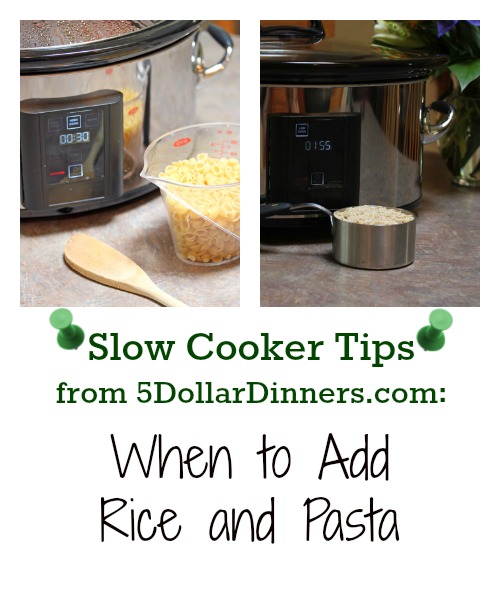 Making some meat or chicken with a sauce in the slow cooker can make for a wonderful meal. But cooking the rice or pasta "on the side" is not always necessary. With many recipes, you can add the rice or pasta right in and let it cook during the last bit of cooking.
However, adding rice or pasta in at the beginning with the meat means you are going to have a mushy mess at the end! Use my best slow cooker tips for when to add rice and pasta to keep that from happening to you…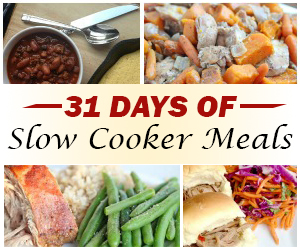 Welcome to our 31 Days of Slow Cooker Meals! July is a HOT month for most of us and one of my favorite ways to keep the kitchen cool in the summer is by using my slow cooker. Each day for the next 31 days, we'll be sharing tasty and easy slow cooker recipes with you. Be sure to bookmark this page as all of the recipes will be automatically added each day.
Enjoy and be sure to share all of our favorite Slow Cooker meals with your friends and family!