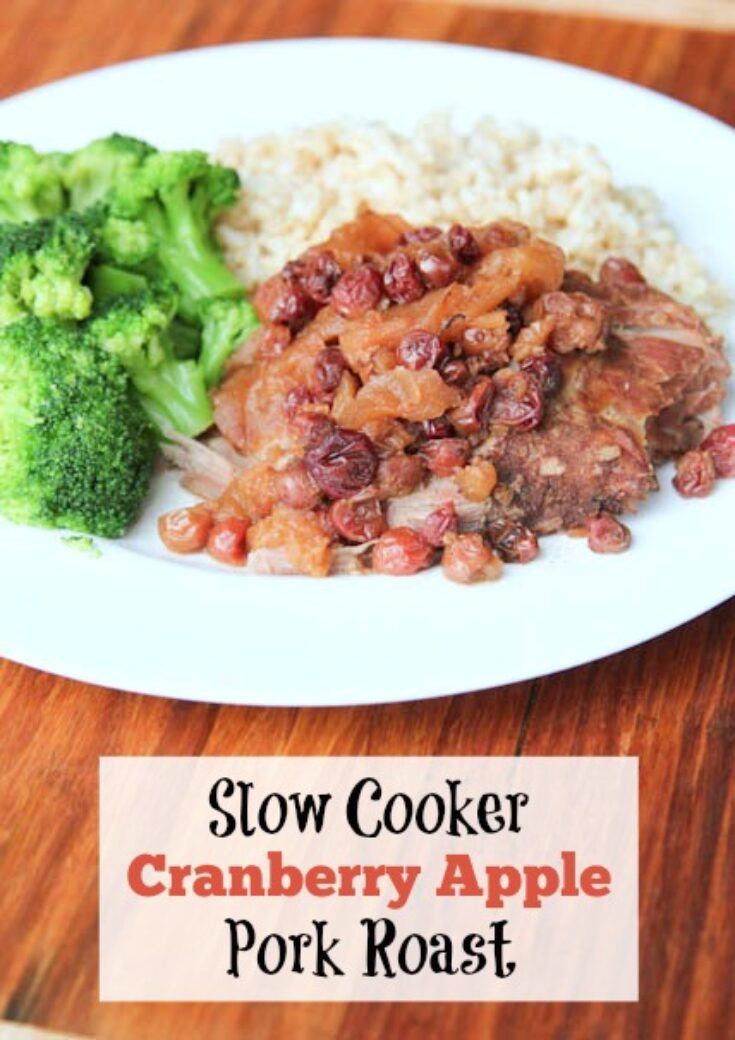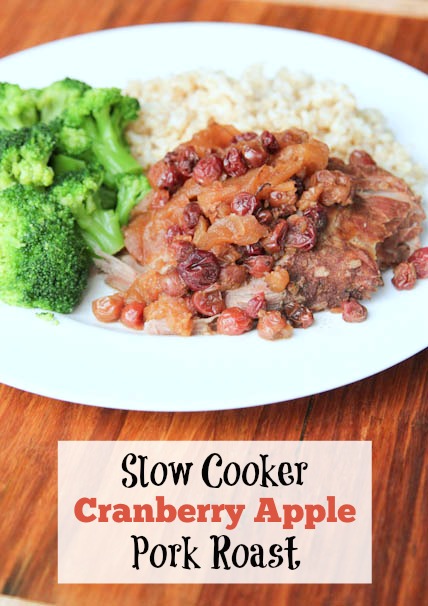 Flavors of fall will swirl all around your home, as this pork roast with cranberries and apples cooks the day away in the slow cooker. You can use a 12 oz. bag of fresh cranberries with about 1/2 cup of brown sugar in place of the canned cranberries. We've made it both ways and they are both delicious!!! This is a great and simple 'load and run' recipe for you to try this fall!
Favorite Freezer Cooking Supplies:
Follow $5 Dinners' board 31 Days of Freezer Cooking Recipes on Pinterest.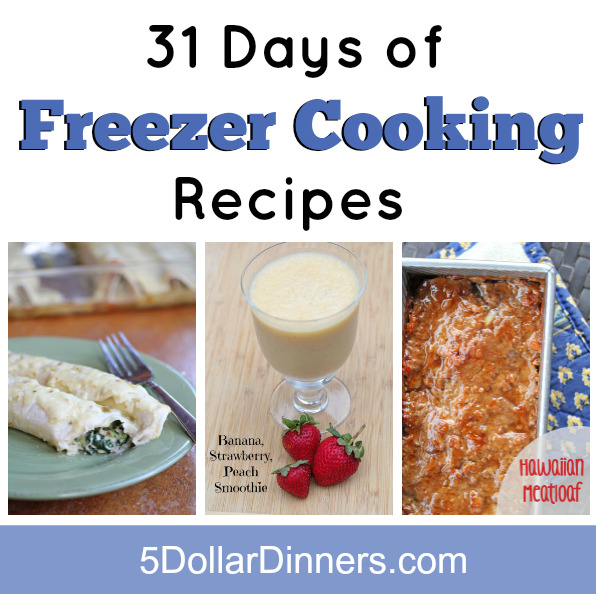 While I love being in the kitchen, I need to make my time spent cooking as efficient as possible…and how I accomplish that is with batch cooking, freezer cooking and keeping easy and quick meals or ingredients ready to go in the freezer. This month, I'll be sharing all my favorite freezer cooking recipes, tricks, hacks and how-tos.
Disclaimer: As an Amazon Associate, I earn commissions on qualifying purchases. Reviews, opinions are my own.