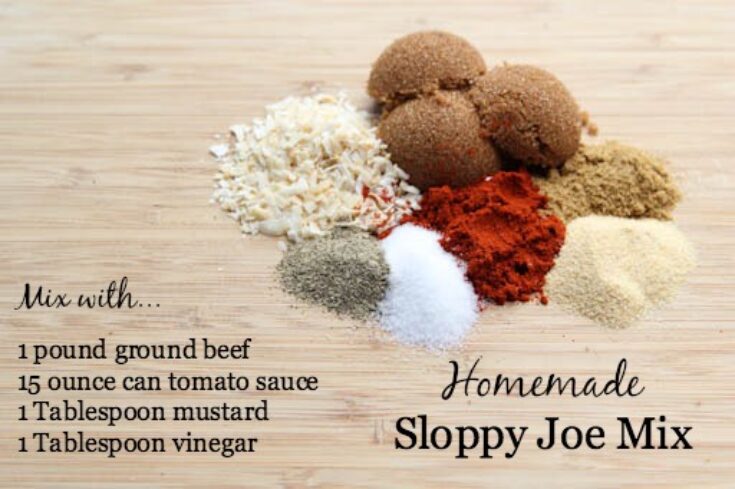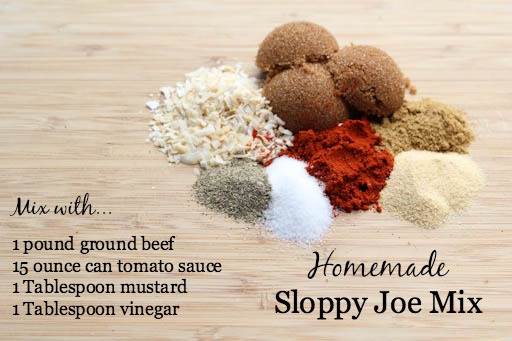 No need to buy the cans of sloppy joe mix (with funky ingredients), when you can make it yourself with spices that you probably already have in the pantry, plus a can of tomato sauce…give it whirl and let me know what you think! (As always, add spices to taste and salt and pepper to taste!) Cooked sloppy joe meat is easy to freeze, thaw, and serve quickly!
Favorite Freezer Cooking Supplies:
Follow $5 Dinners' board 31 Days of Freezer Cooking Recipes on Pinterest.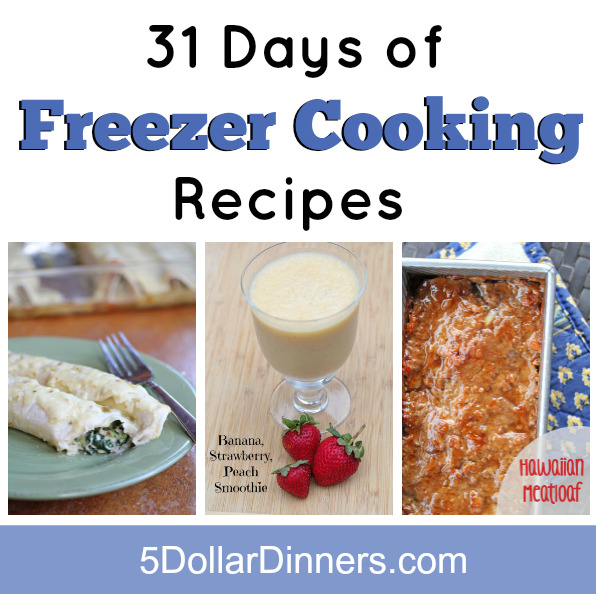 While I love being in the kitchen, I need to make my time spent cooking as efficient as possible…and how I accomplish that is with batch cooking, freezer cooking and keeping easy and quick meals or ingredients ready to go in the freezer. This month, I'll be sharing all my favorite freezer cooking recipes, tricks, hacks and how-tos.
Disclaimer: As an Amazon Associate, I earn commissions on qualifying purchases. Reviews, opinions are my own.