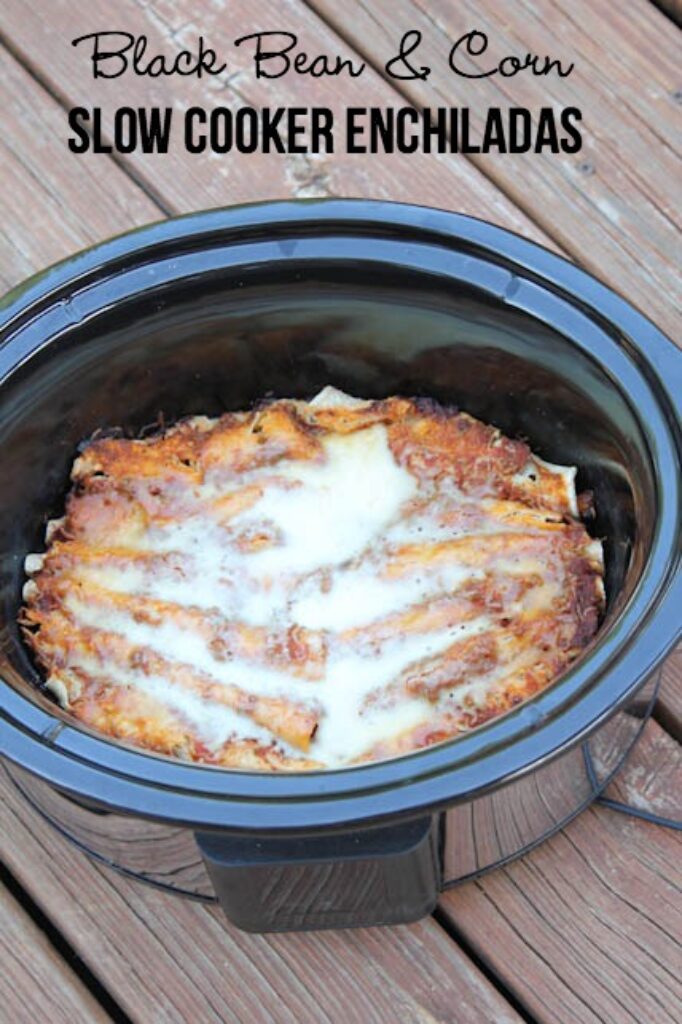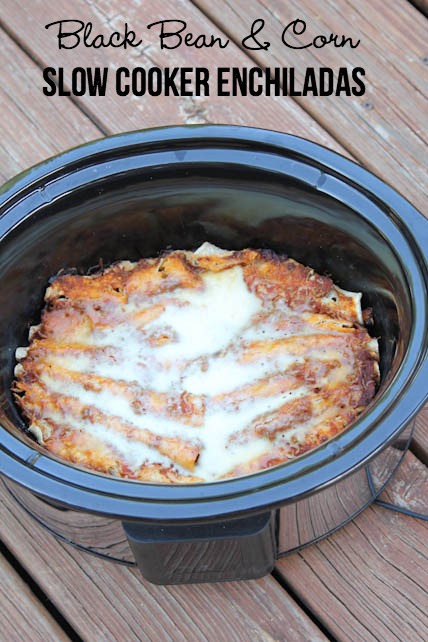 OK, last set of enchiladas, I promise! These enchiladas were one of the recipes that I featured on my recent Today Show appearance…and they are getting rave reviews from those in our $5 Meal Plan private Facebook group!
The reason that we've had so many enchiladas as part of this month's 31 Days of Freezer Cooking Recipes is because they are great freezer meals…and because they take a little longer to assemble and pull together, I prefer to make them in batches…some to eat and some for the freezer.
And this one is a total winner because all the individual ingredients are freezer or pantry friendly…and nothing has to be precooked (like shredded chicken or beef!) Keep all these ingredients in the pantry and cheese and corn tortillas in the freezer and you'll always have something for dinner!
Favorite Freezer Cooking Supplies:
Follow $5 Dinners' board 31 Days of Freezer Cooking Recipes on Pinterest.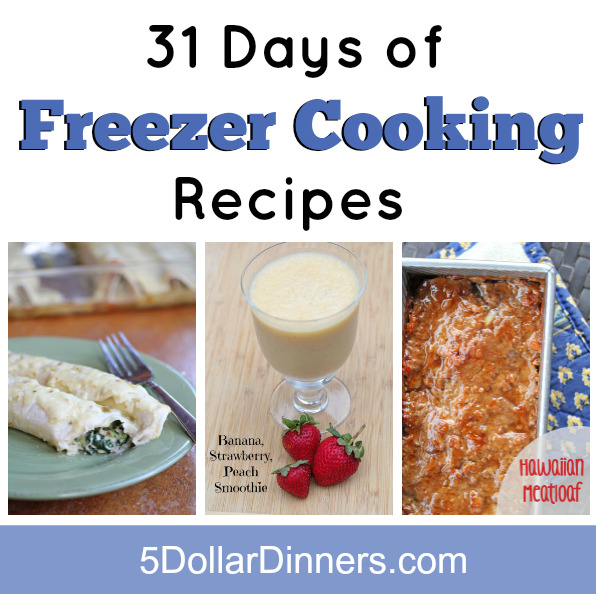 While I love being in the kitchen, I need to make my time spent cooking as efficient as possible…and how I accomplish that is with batch cooking, freezer cooking and keeping easy and quick meals or ingredients ready to go in the freezer. This month, I'll be sharing all my favorite freezer cooking recipes, tricks, hacks and how-tos.
Disclaimer: As an Amazon Associate, I earn commissions on qualifying purchases. Reviews, opinions are my own.