A great protein packed, sweet treat for kiddos with peanut allergies!
These 3-ingredient cookies are made with sunflower seed butter!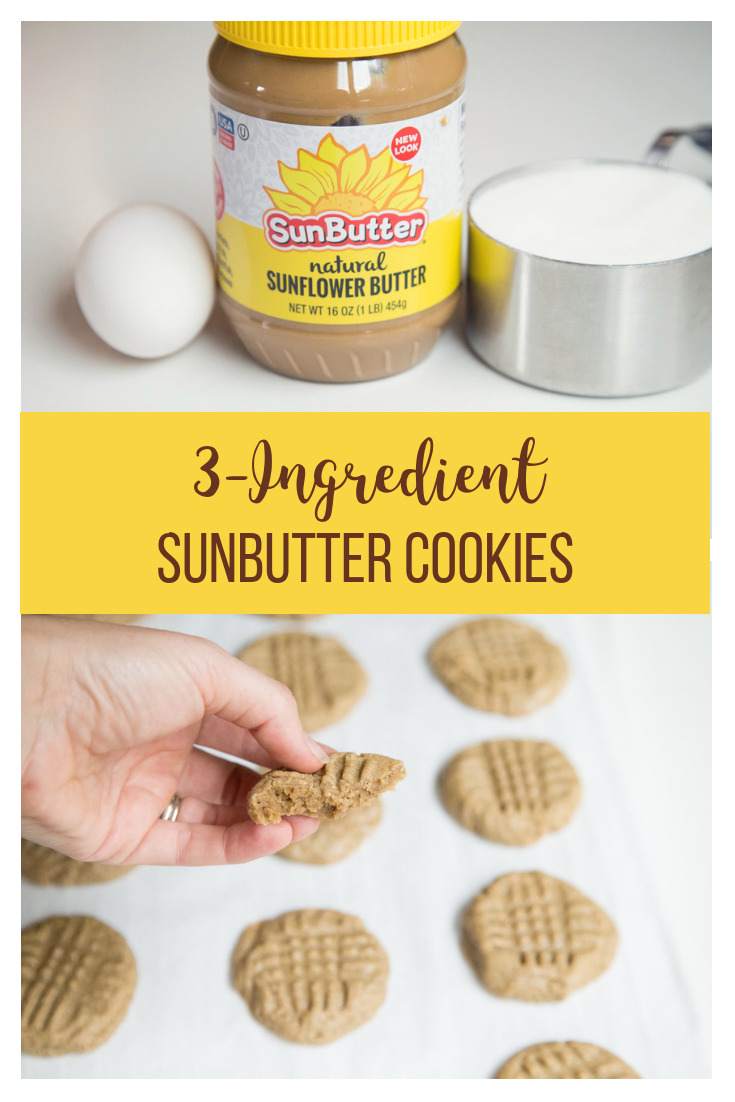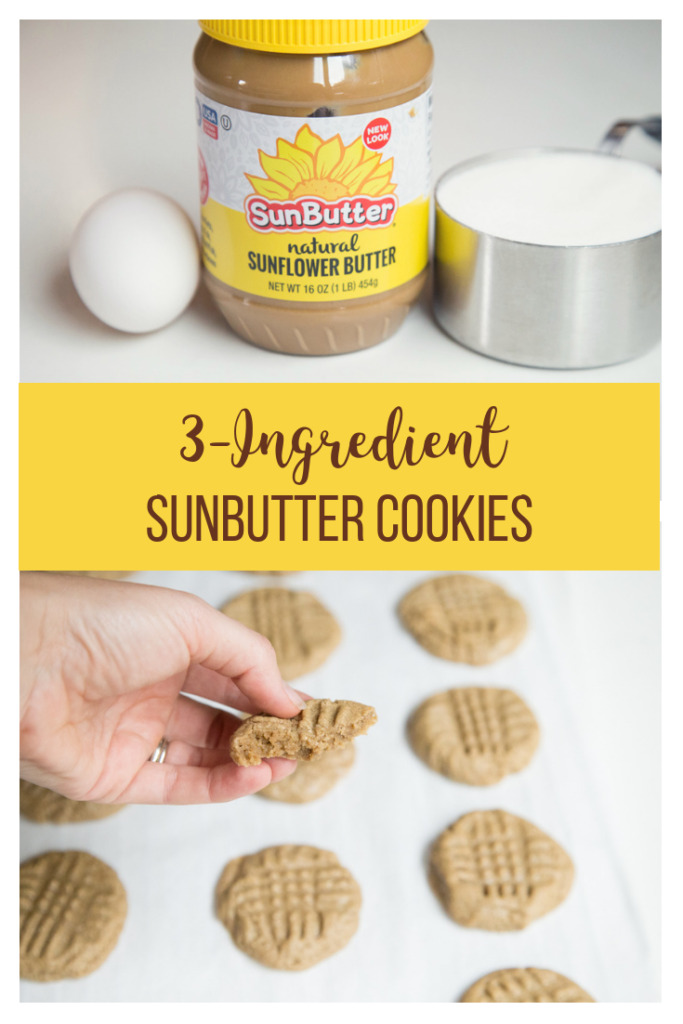 These treats are "sensitive" and could crumble easily, but not if you follow our directions closely!!!
Here's what you need to know. It's 1-1-1.
1 cup sugar, 1 cup sunflower seed butter, 1 egg.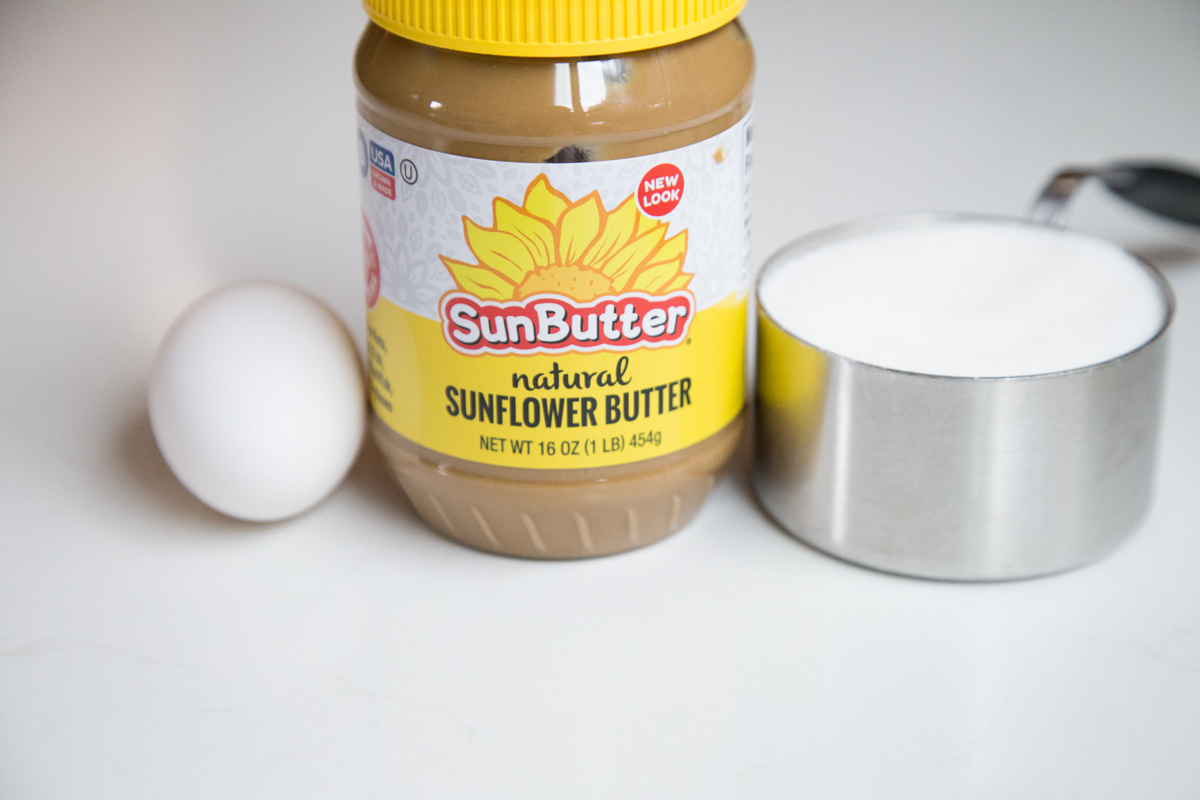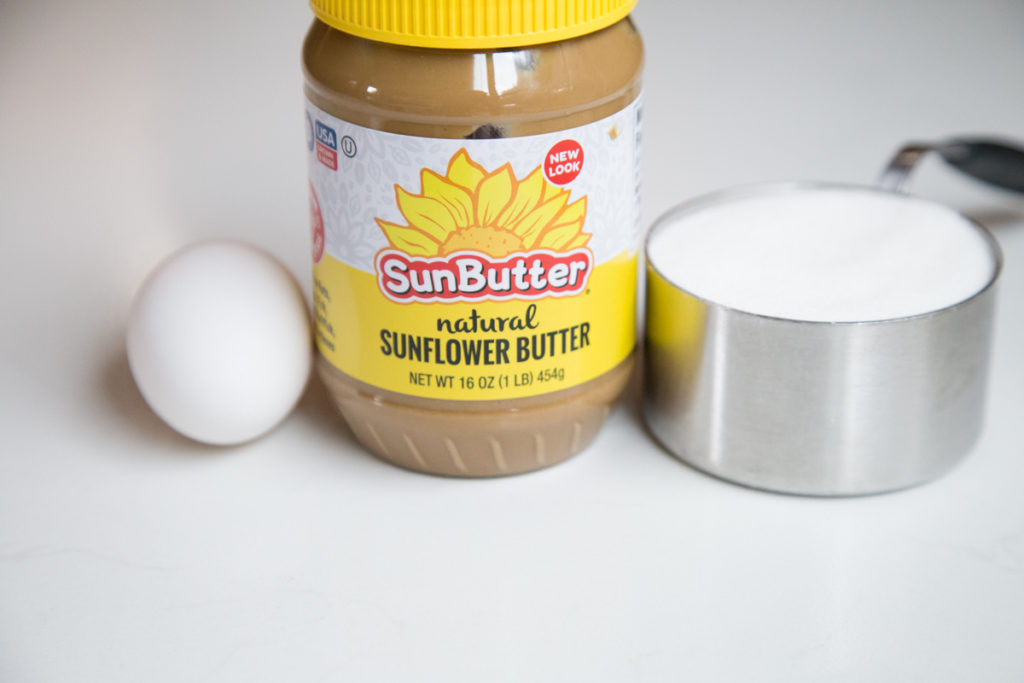 Mix up into a dough and let sit in the fridge for at least 10 minutes.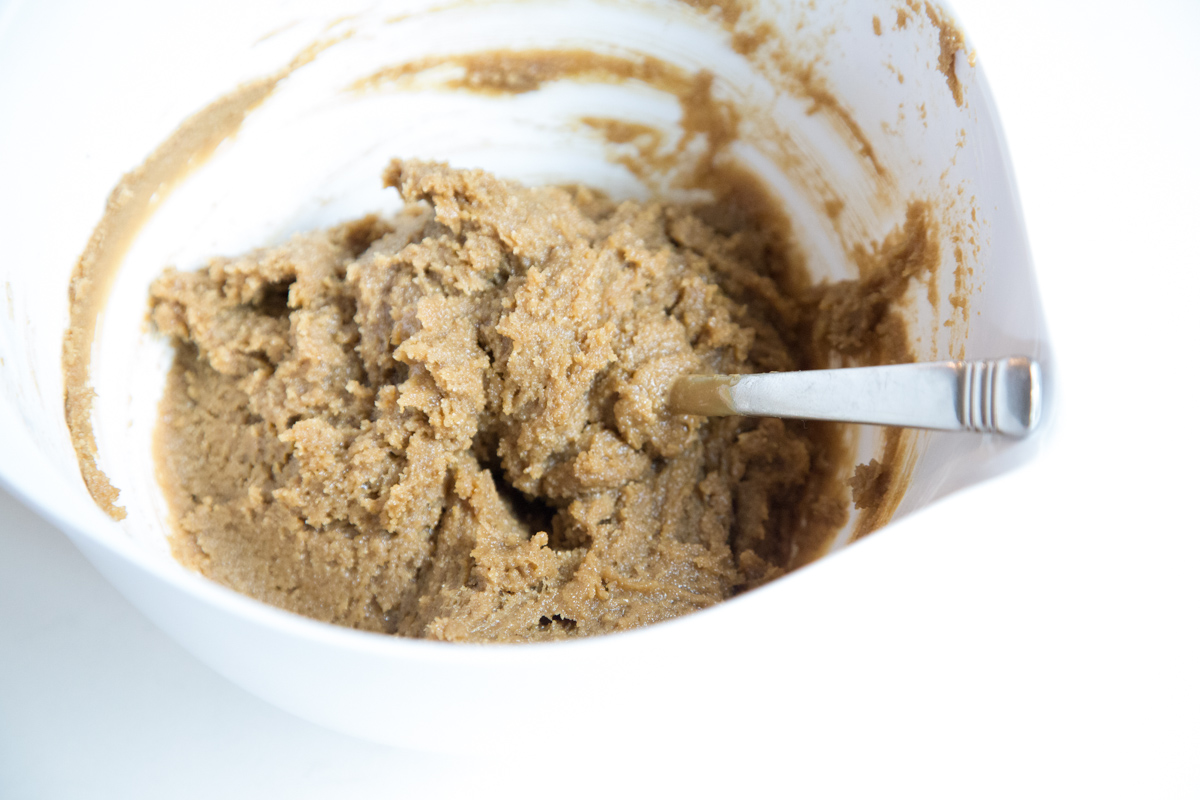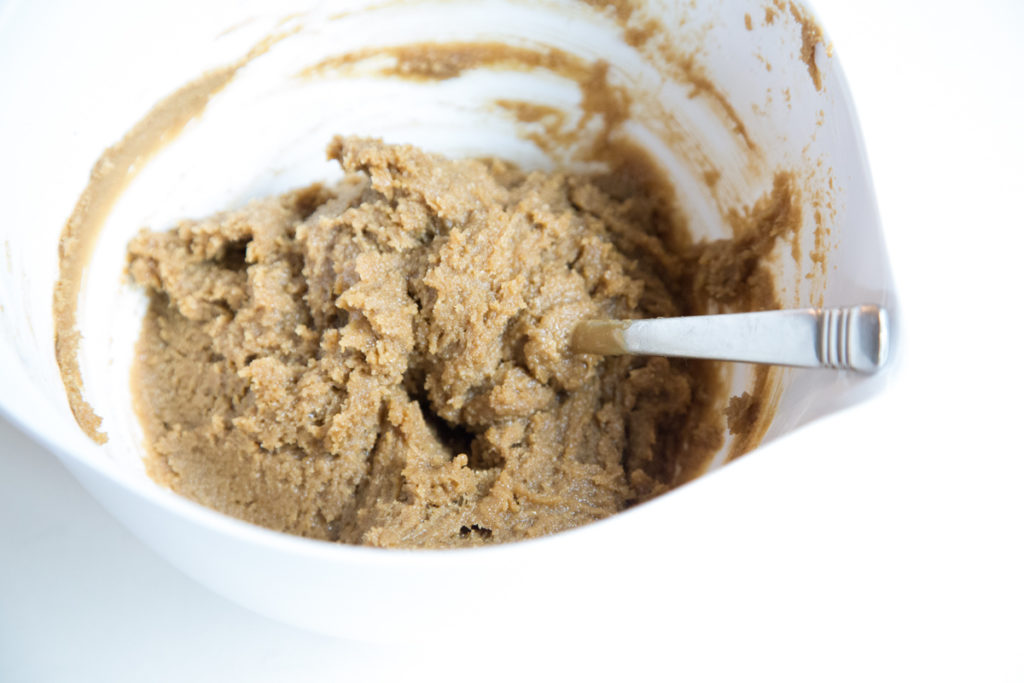 Form into Tbsp size balls and place onto parchment paper lined baking sheet.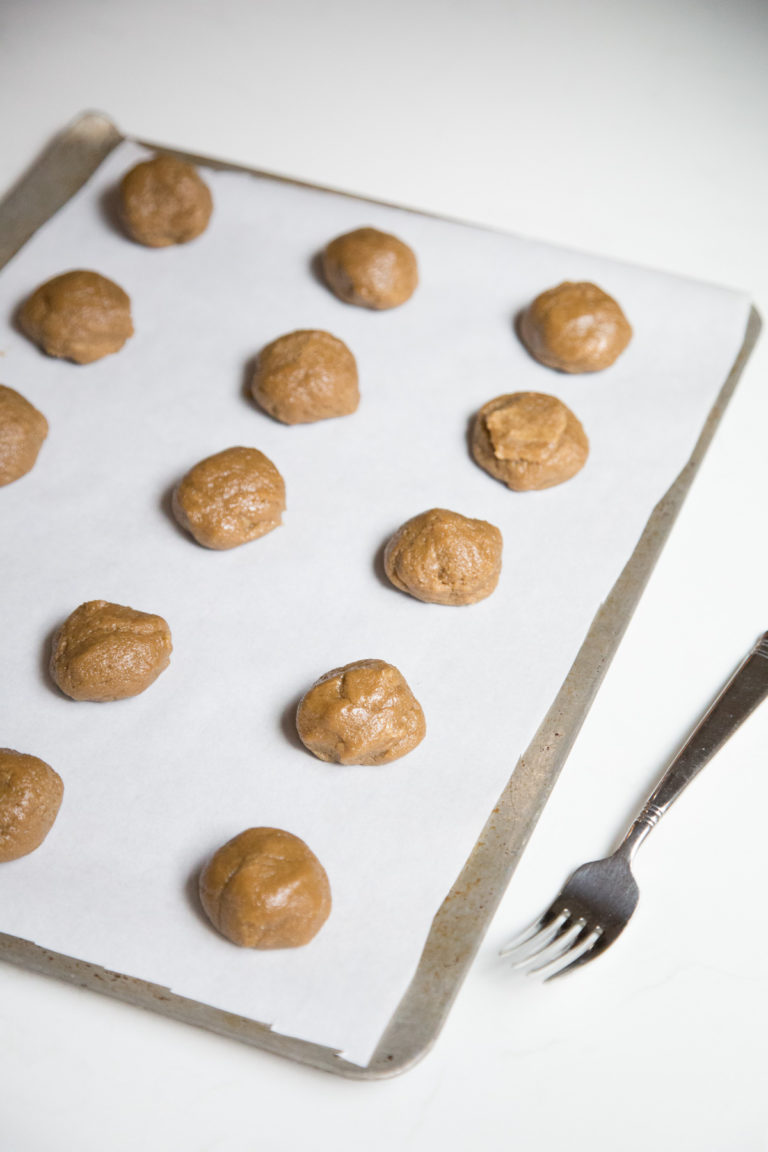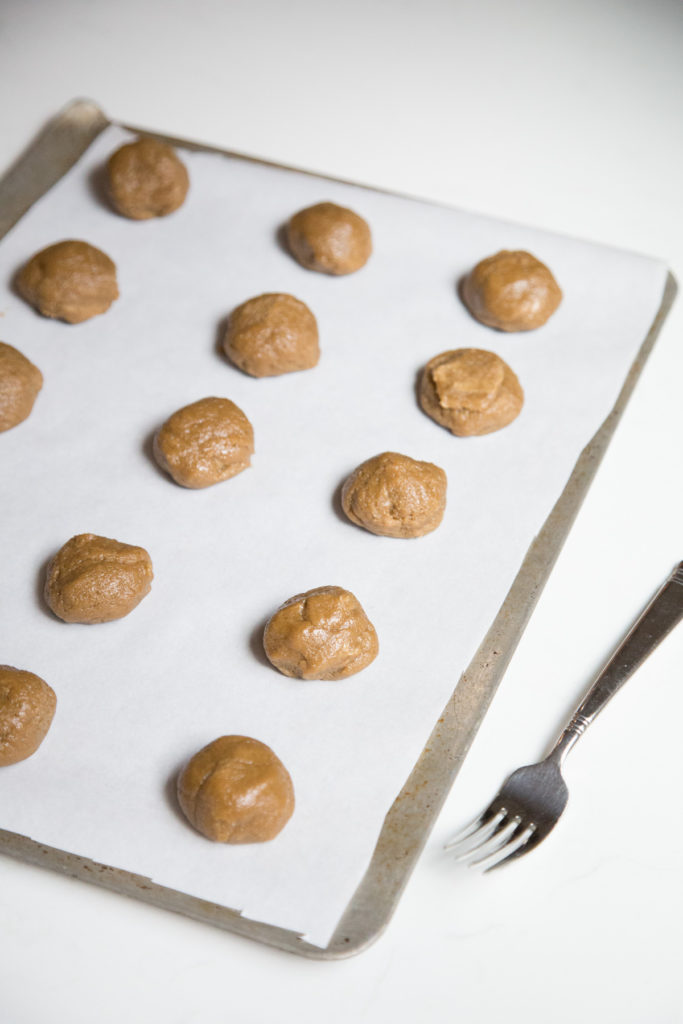 Using a fork, add criss cross pattern and flatten the dough ball.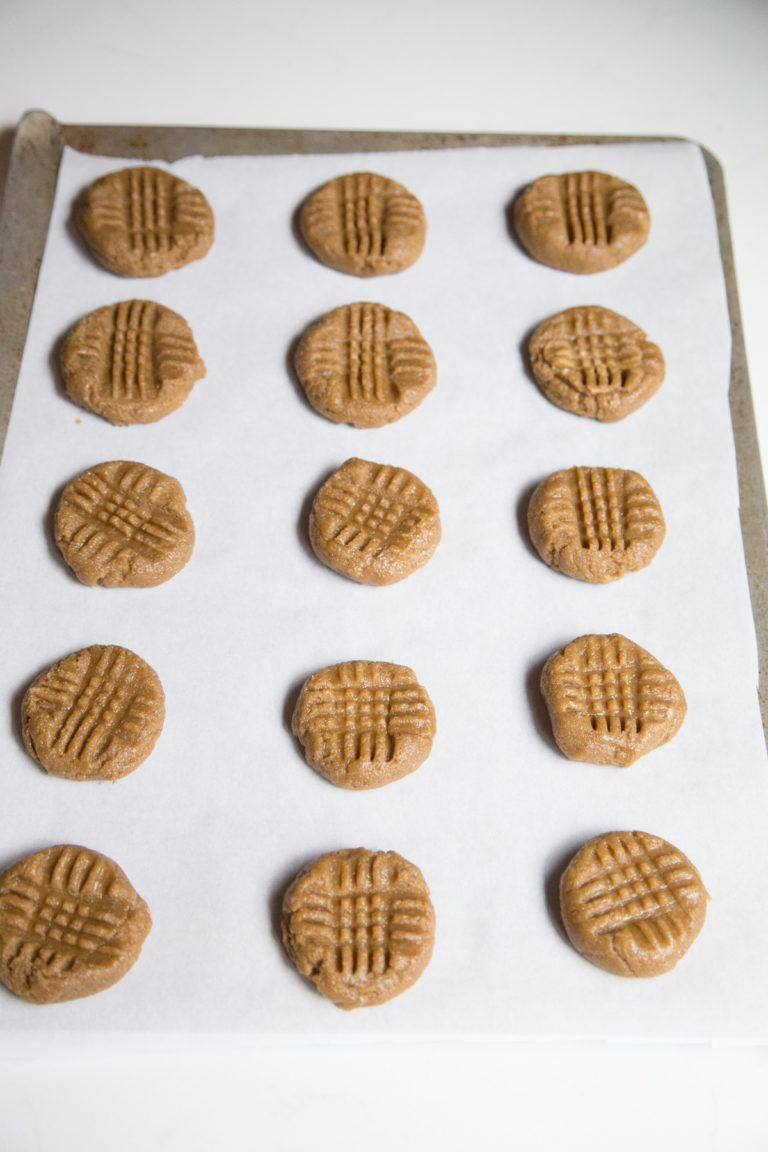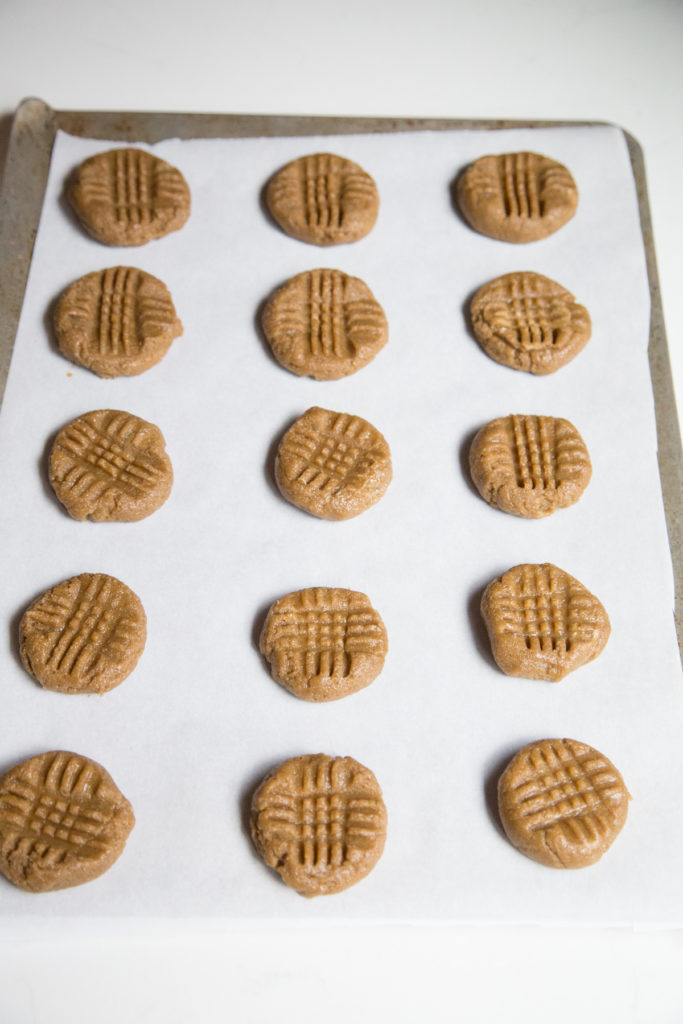 Bake in the preheated oven for 10 to 11 minutes.
No cheating here. No adding before the oven is fully preheated. And set that timer immediately!!!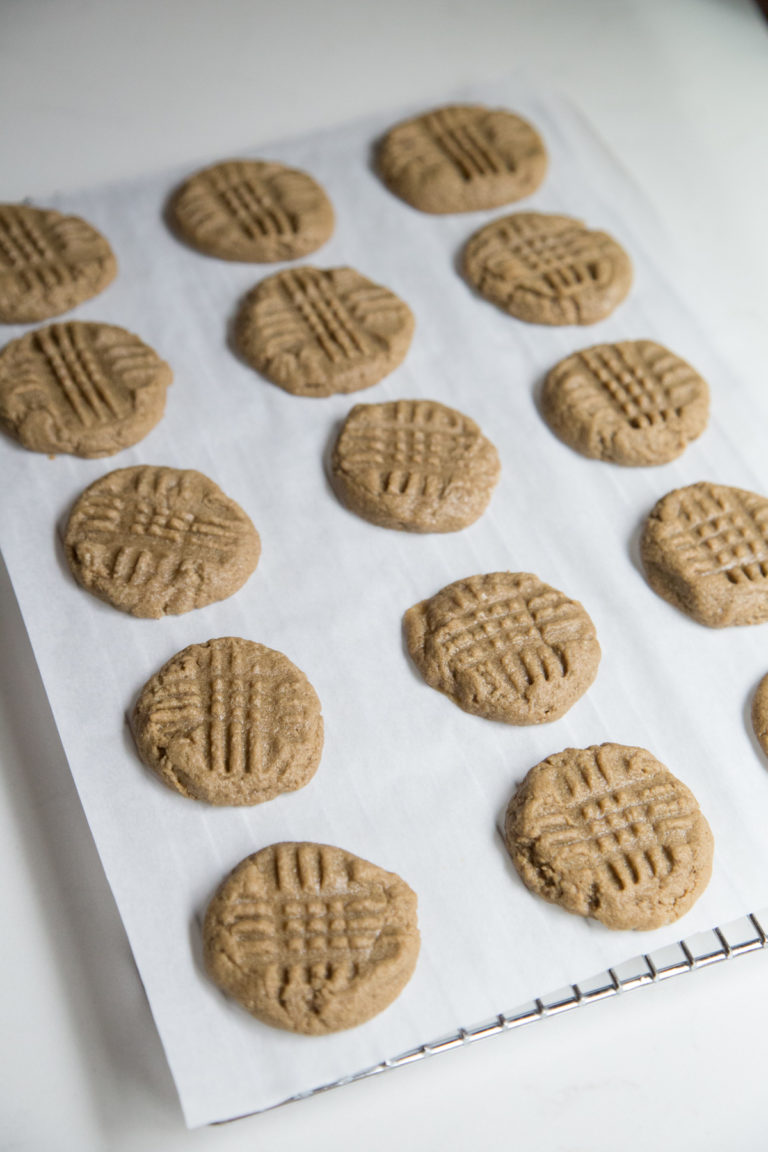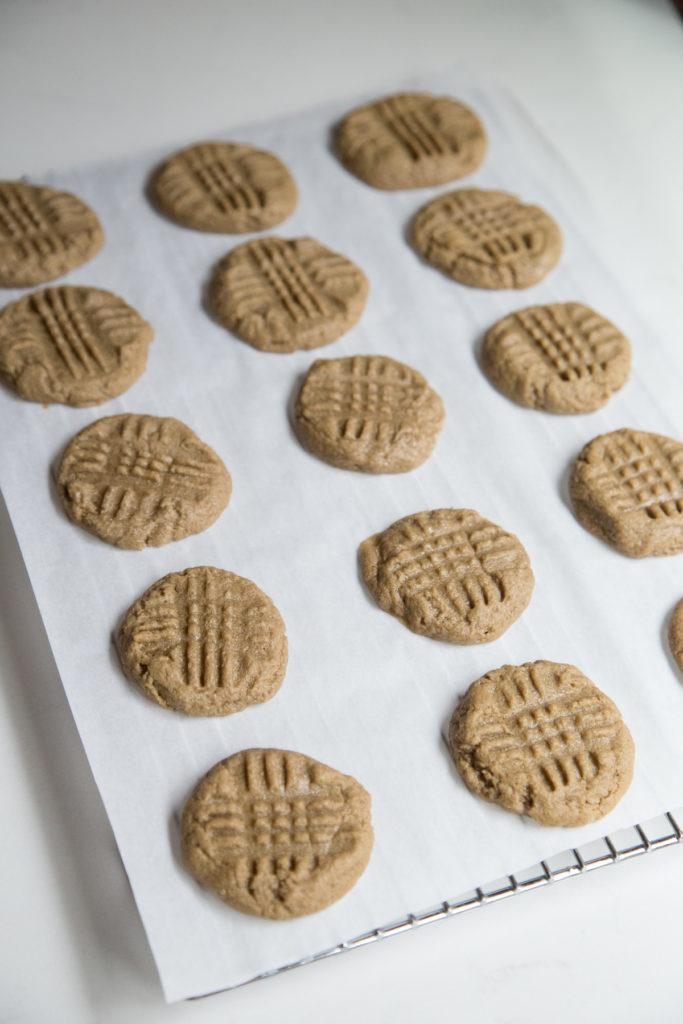 Let cool on cooling rack for about 10 minutes.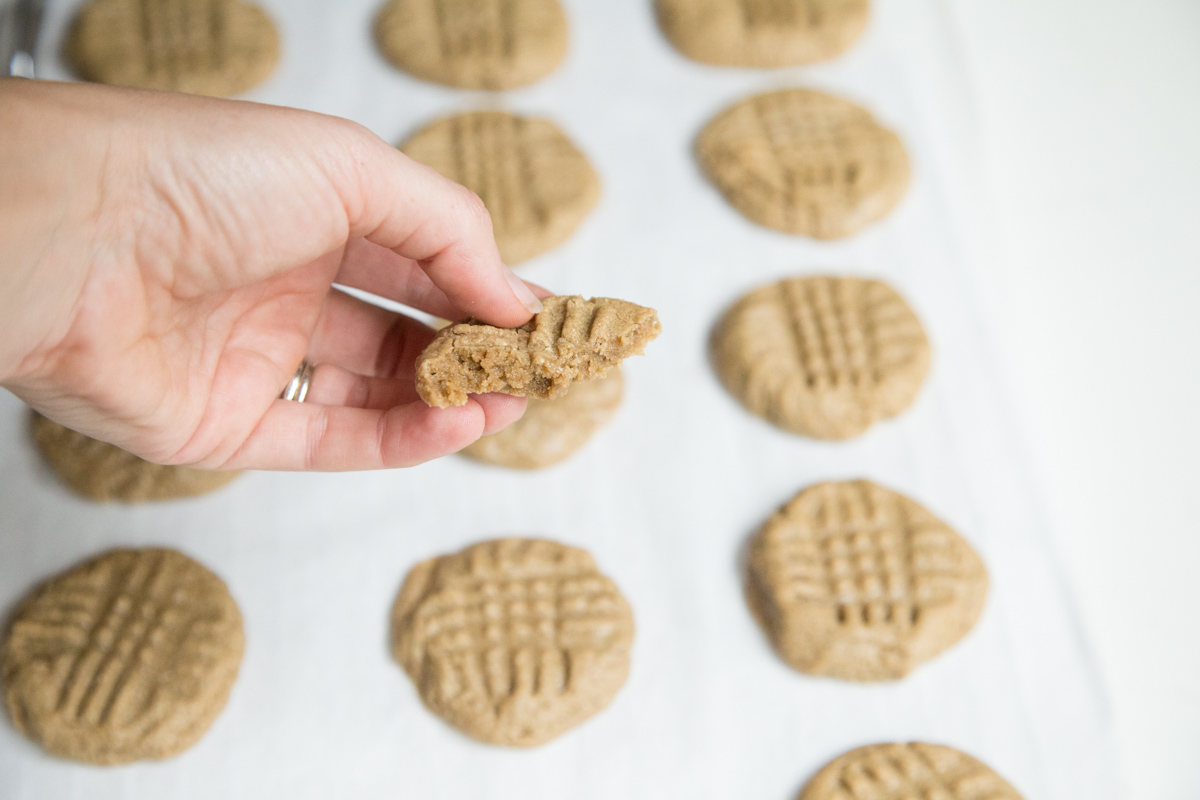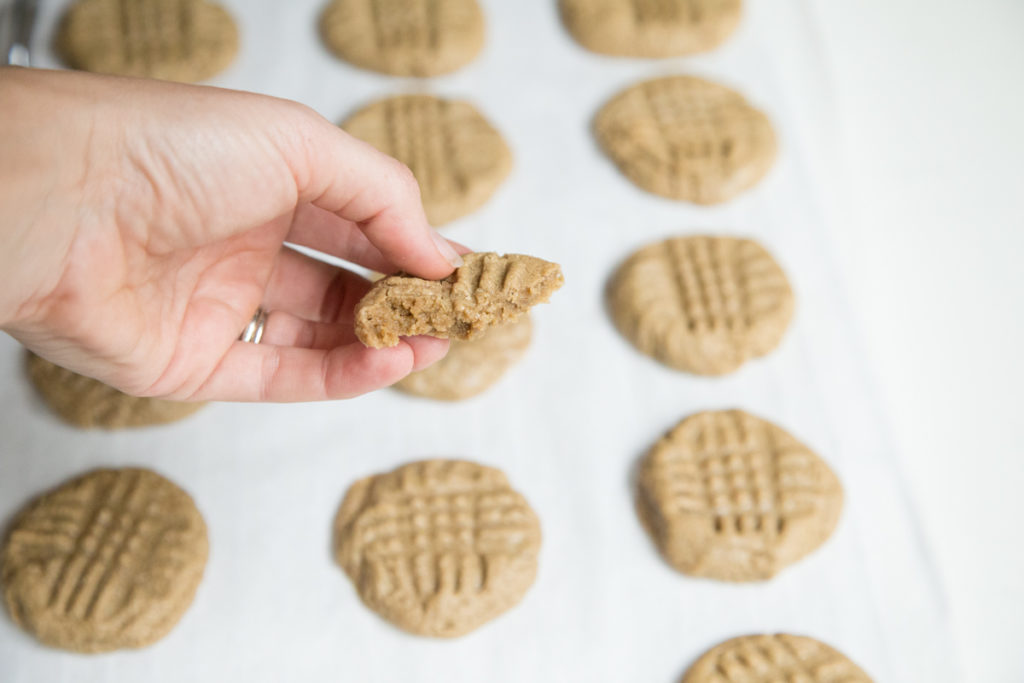 Enjoy as warm and soft cookie, or store in baggie or airtight container for 1-2 days.
Packed with protein! Great for kids (and adults) with nut allergies!
Ingredients
1

cup

Sunbutter - sunflower seed butter

1

cup

granulated sugar

1

egg

Parchment paper
Instructions
Using a spoon, stir the Sunbutter well - to incorporate any oils that have floated to the top of the jar. Mix until smooth and oil seems to have "disappeared into the sunbutter."

In a small mixing bowl, measure out the sunbutter and sugar and add the egg. Mix well until thick dough forms and all ingredients are incorporated.

Place in the fridge for at least 10 minutes.

Preheat oven to 350 F. Line a baking sheet with parchment paper.

Add TBSP size dollops onto the parchment paper, then make criss-cross design with fork while flattening the cookie dough.

Place in preheated oven for 10 to 11 minutes, remove from oven and place immediately on cooling rack. Let cool about 10 minutes before eating.

Serve Sunbutter Cookies as snack or dessert.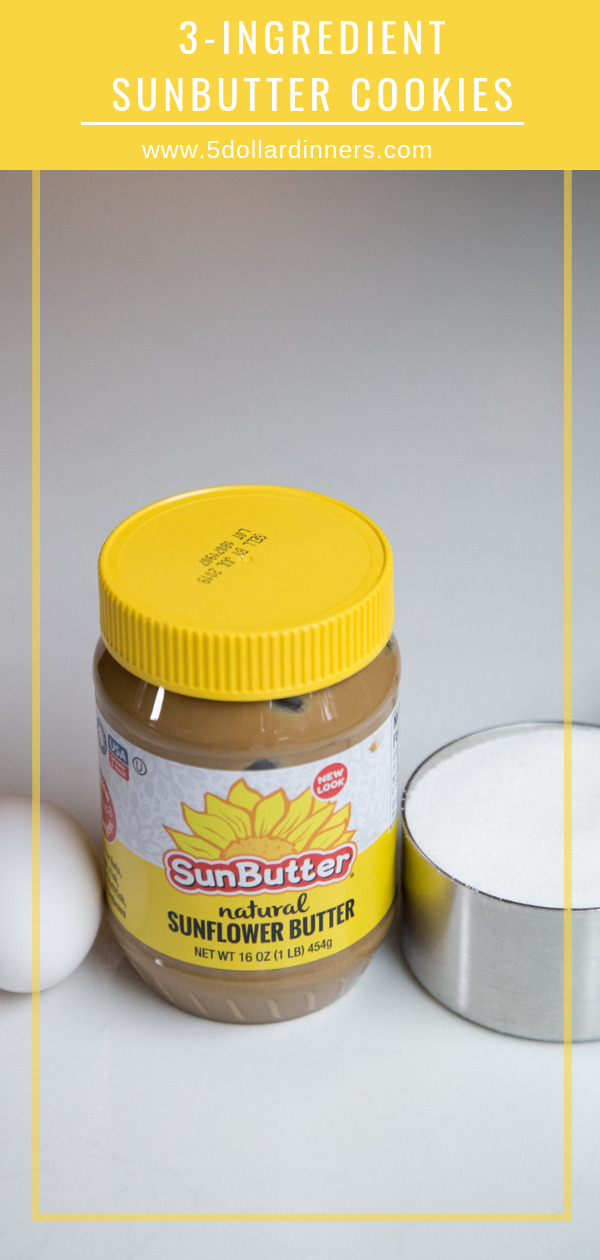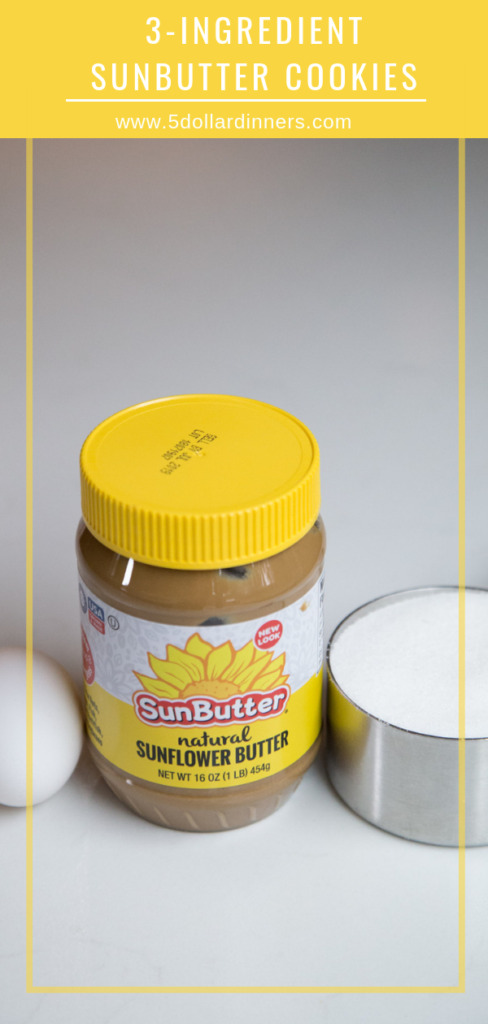 Disclaimer: As an Amazon Associate, I earn commissions on qualifying purchases. Reviews, opinions are my own.