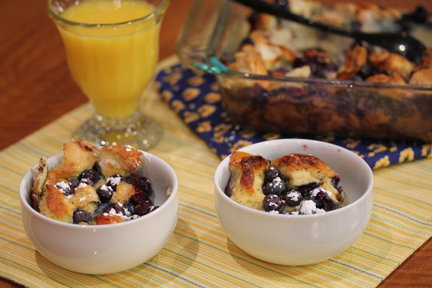 It's time for another version of "what to make when."
When it comes to eggs, I regularly see them on sale for $1 a dozen…and sometimes even $.88 a dozen!  I do buy some eggs from the store, but for the most part we get farm fresh eggs from our friends from church who raise chickens.
A couple of ideas for you, for when you snag an extra dozen or two in a great sale!
And now you can have something for for breakfast…other than scrambled, fried or poached eggs! And don't forget to check out how to make the perfect scrambled eggs!
For the rest of the ingredients featured in previous posts, visit the "What to Make When" page!