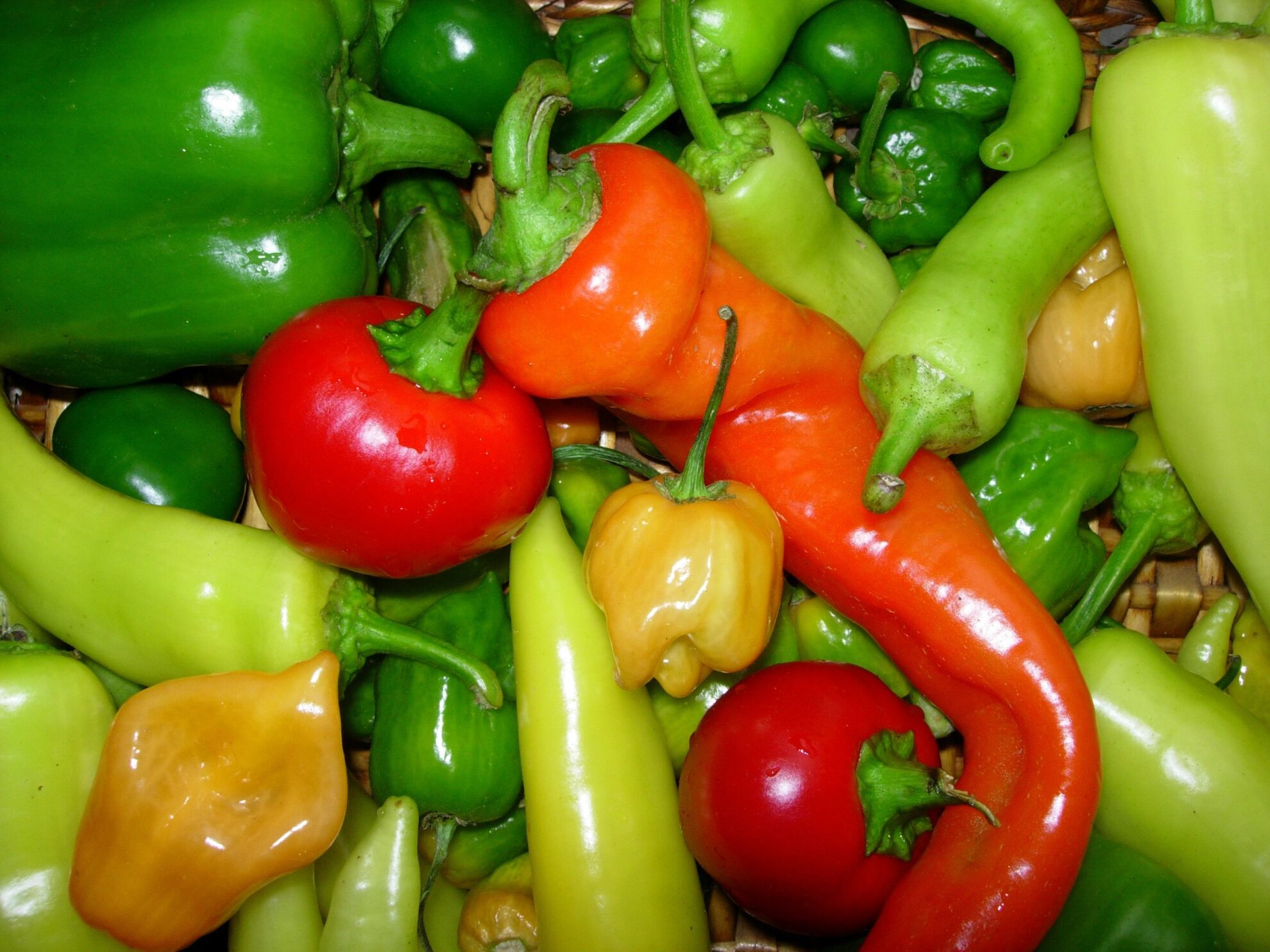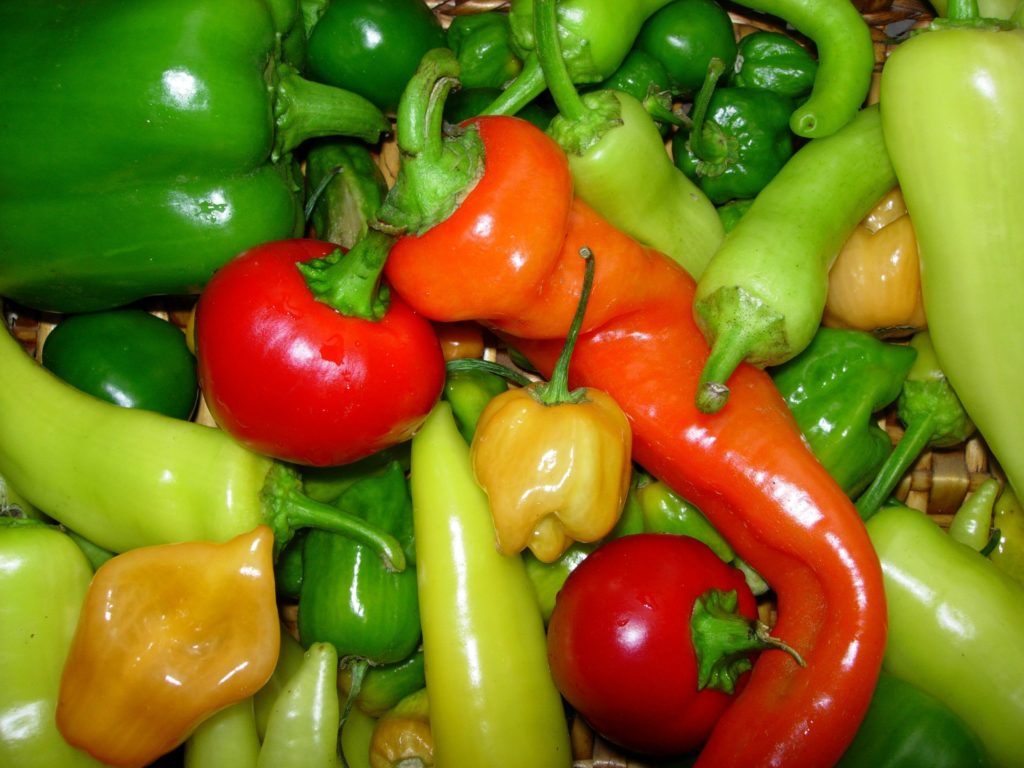 My favorite nearby farmer's market is presently having a "you pick em" Roma tomatoes sale…$.65/lb!!! What! I couldn't believe it! I spent a few minutes picking through their plants, grabbing the ones that were about to fall off and perfectly ripe! It was quite therapeutic to be out there in the field, by myself, hanging out with the tomato plants, longing for those "simpler" times of the olden days!
With my 12 lbs of tomatoes ($7.80!), I made spaghetti sauce that made enough for 6 meals. I also made 2 batches of salsa. (They gave me 6 hot peppers free!) I plan to get more tomatoes next weekend and will share my homemade spaghetti sauce with you all!
Super easy and so much better than store bought!
Ingredients
6-8

tomatoes

(enough to 3/4 fill the food processor)

1

green pepper

1

onion

2

garlic cloves

4

hot peppers

splash of vinegar
Instructions
Put it all into the blender/food processor and go! Make it as chunky or pureed as you like!