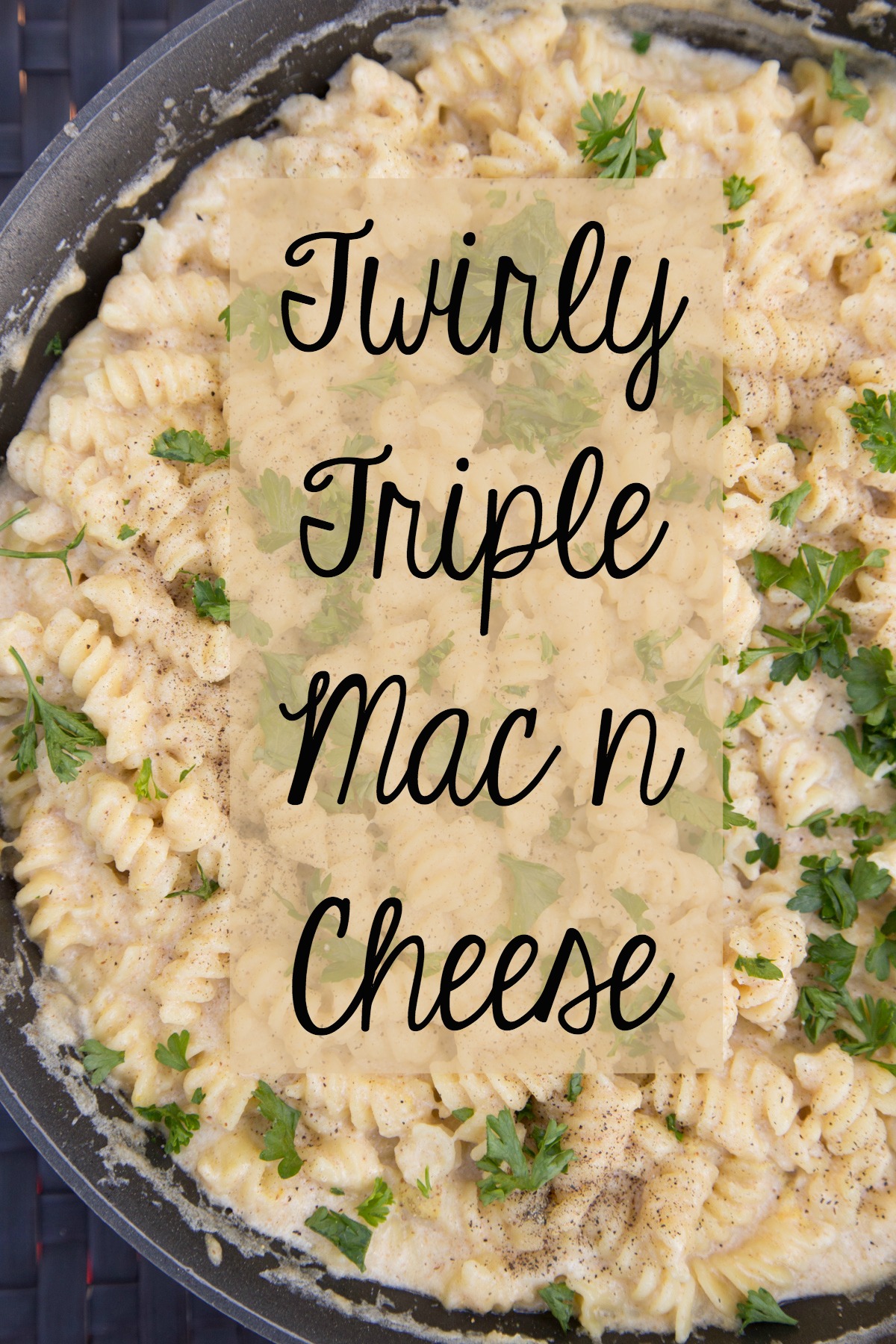 Cheesy magic is about to happen in your kitchen.Â
Have you ever made a homemade cheese sauce? If not, please do so…like, tonight. I'm showing you how in the video (you can watch the complete FB Live video here.) It's super simple and after watching, you'll have the confidence and inspiration to try!
What makes this recipe so amazing is the combination of mild cheddar, mozz and sharp cheddar. You can totally play with different cheese flavors (I also love Gouda or Gruyere in homemade cheese sauce) in the sauce. This is a "basic base" and it's easy to add other flavors like Dijon mustard, garlic, minced onion, as well as creamy-tangy-ness from sour cream or cream cheese.
Also, you could load in all kinds of other goodies into this cheese sauce – browned ground beef/ground turkey or shredded rotisserie chicken. Veggies t00 – broccoli or peas. Just toss it all together and you'll end up with a one-skillet meal!
But this is what you need to know for a basic homemade macaroni n cheese sauce…