Get the best Black Friday Deals from Target – Updated Daily!
We are scouring Target for the best deals on all things kitchen appliances, cooking gadgets, and other handy products to use in and around your home.
Get a head start on these delightful deals, and be sure to check back as we update these deals each day!
How to Score Target Deals on Black Friday
Below you'll find the deals we think you'll love. We have curated and provided as much deal information as we can below, but tap to learn more about each product, get it ordered and save big $$ this Black Friday.
2019 Target Black Friday Deals
$229.99 Black Friday Price!

$299.99 - $200 off!!! ENDS WEDNESDAY!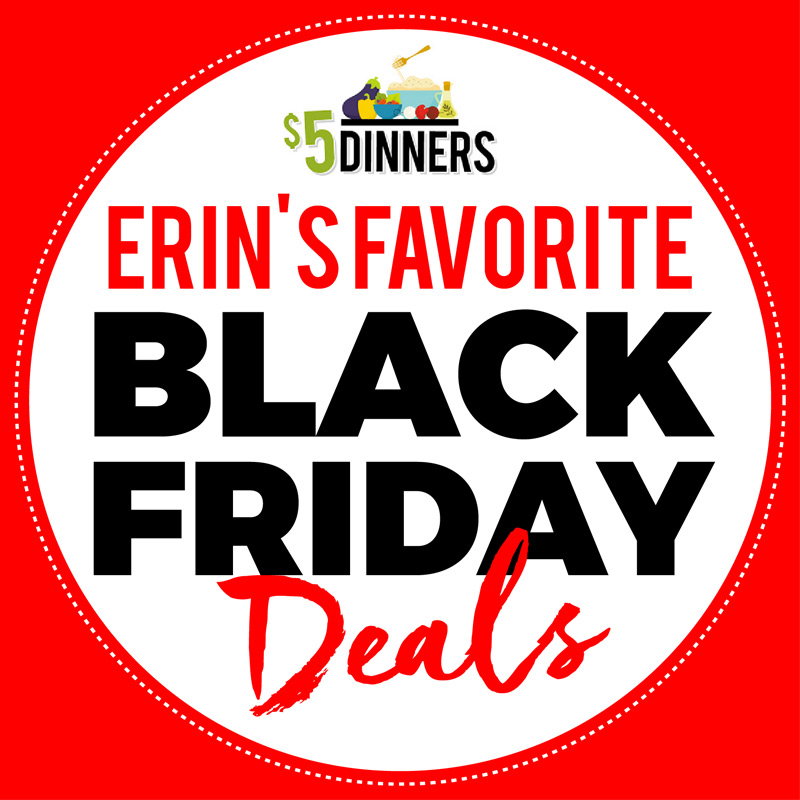 Disclaimer: this post contains affiliate links and we earn on qualifying purchases, at no cost to you. Thanks for supporting $5 Dinners.