Get the Best Black Friday Slow Cooker Deals – Updated Daily!
We are scouring all the stores for the best deals on all things slow cookers and accessories.
Get a head start on these delightful deals, and be sure to check back as we update these deals each day!
How to Score Slow Cooker Deals on Black Friday
Below you'll find the deals we think you'll love. We have curated and provided as much deal information as we can below, but tap to learn more about each product, get it ordered and save big $$ this Black Friday.
2019 Slow Cooker Black Friday Deals
Get the best Black Friday Deals on all things Slow Cooker below!

$34.99 - Programmable Slow Cooker With Lid Latch Strap for Easy Transport, Dishwasher-Safe Crock, Black

$32.46 - get this dual slow cooker buffet - perfect for entertaining!

$47.99 - Programmable 3.5 quart, Stainless Steel, locking lid - perfect for potlucks and parties.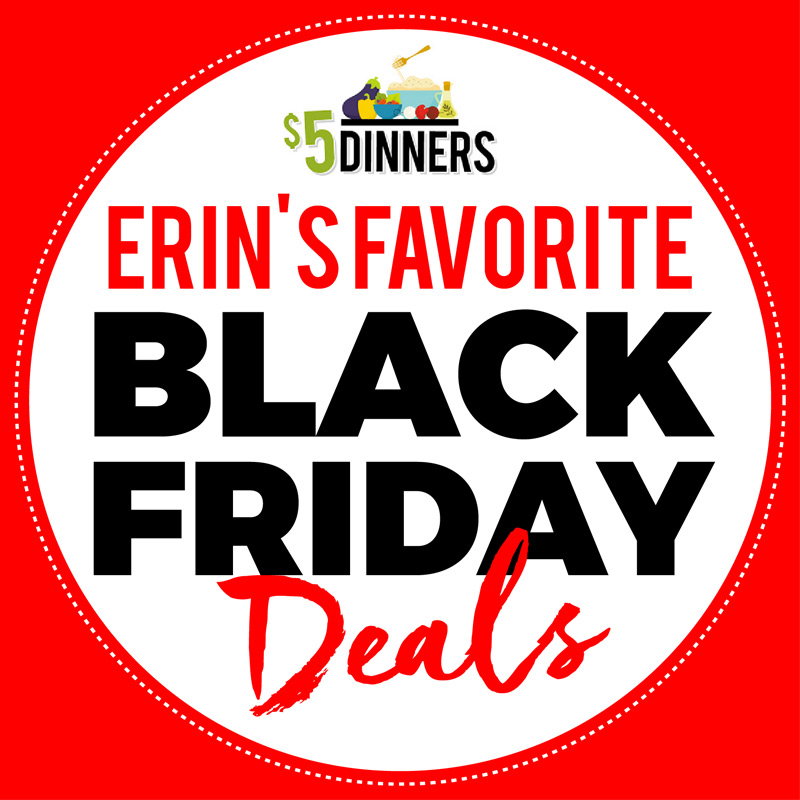 Disclaimer: As an Amazon Associate, I earn commissions on qualifying purchases. Reviews, opinions are my own.