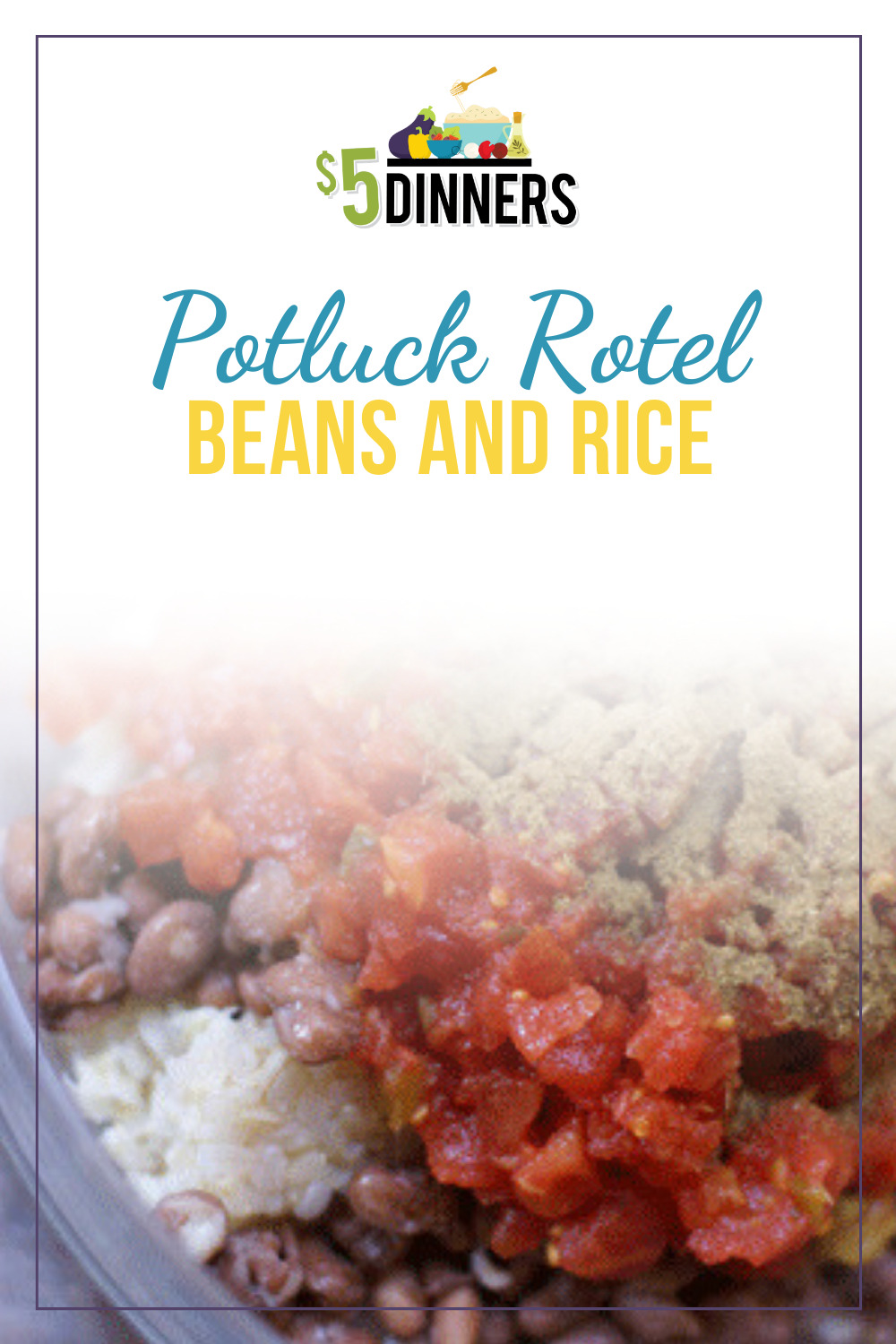 Impress.
Impress.
Is that what you think of when you think of a potluck dinner? That you have to impress everyone there with your creative meal or dish…made with the finest ingredients!
Will they like it? Will everyone eat it? Will the dish be empty by the time the dinner is over? What if no one eats it and people figure out that it was me who made it?
Been there. Thought that!
But the reality is…very few people, if any, are going to know what you brought to the meal. So tell those thoughts when they come racing to the forefront of your mind when you are trying to decide what to make to find another brain to bother!
A few weeks back, at the end of the January Pantry Challenge, we had an International Potluck, to kick off Missions Week at our church. I was NOT going to run to the store to grab something fun and fancy. I made do!
I made a Rice and Beans dish, seeing how I spent 6 years of my life in a culture where rice and beans were a daily staple. My dish…Dominican Rice and Beans meets some spice! Dominican Rice and Beans tend to be bland…so I gave them a bit of a kick!

Dominican Rice and Beans meets some spice!
Ingredients
2

cups

brown rice (that had been frozen)

2

cups

pinto beans (that had been frozen)

1

can Rotel diced tomatoes and green chilies

1

Tbsp

ground cumin

Salt and pepper, to taste
Instructions
Completely thaw brown rice and beans.

Combine ingredients into a bowl. Stir together. Heat in a microwave or in a saucepan. Serve warm.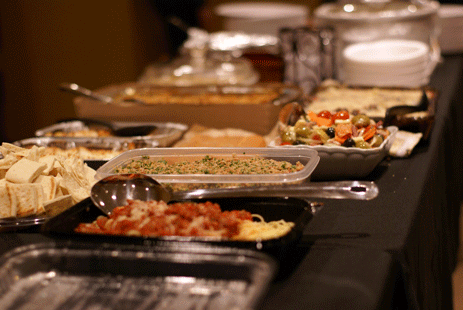 P.S. This is also delicious wrapped up as a burrito!!!