I have the perfectly easy recipe, if you are looking for options of how to repurpose brown rice!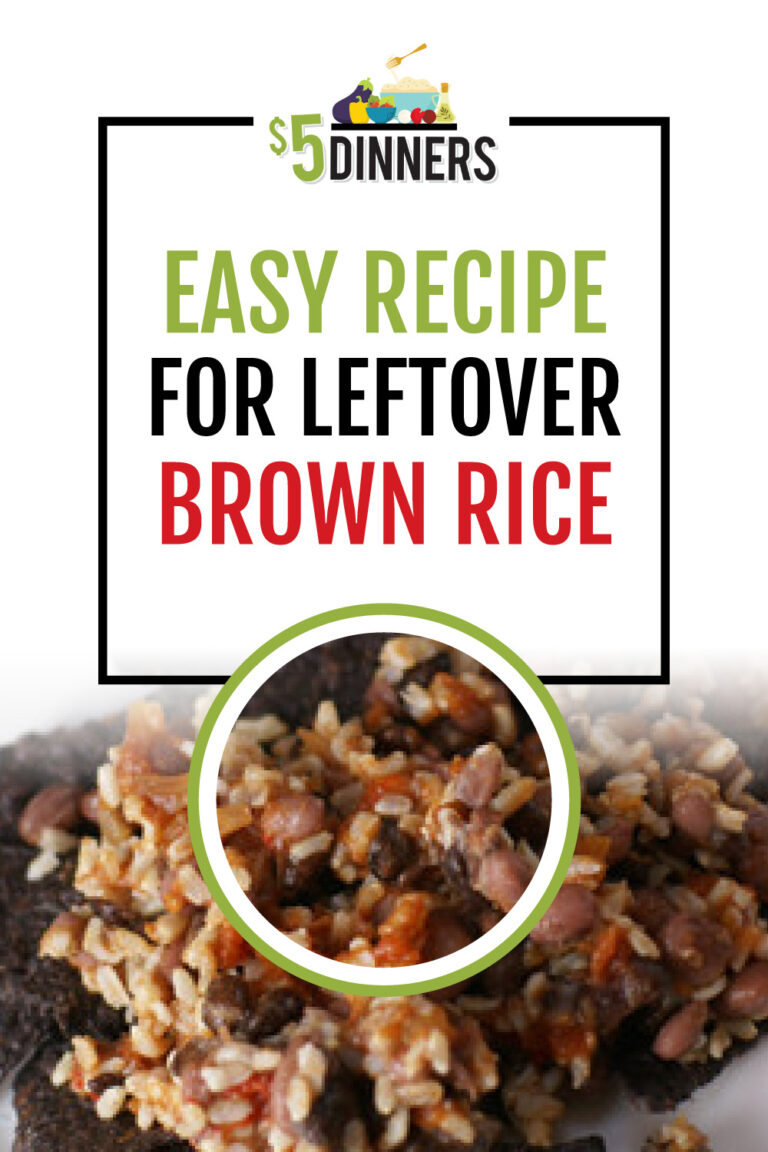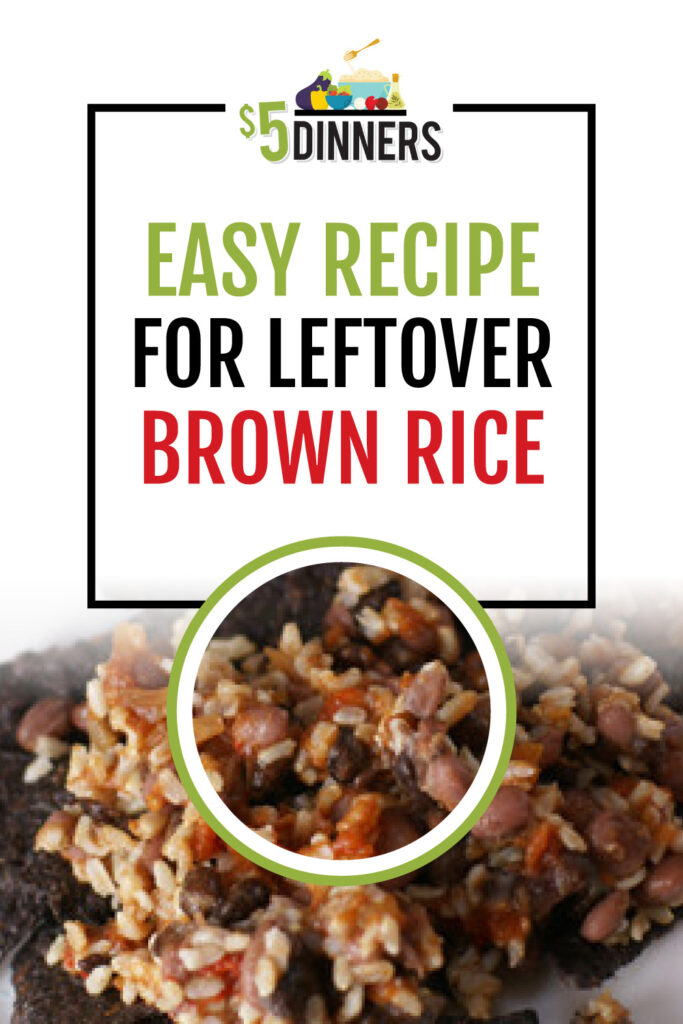 Brown rice.
It's my preferred rice. We have white rice on occasion, usually when I'm running behind and forget to start the brown rice in time to cook (it takes at least 45 minutes to cook.)
But I have found that I only like brown rice "fresh." Therefore, I typically don't make "extra", unless I'm planning to make rice pudding for breakfast the next morning. Last week the boys we not feeling well and were not eating their meals with gusto as they normally do.
So I was left with half a saucepan of brown rice. That needed to be repurposed. A fancy word for "Leftover-ized."
Wait, maybe "leftover-ized" is better?!?
LEFTOVER-IZED: Verb. The art of transforming cold food from a previous meal into a fresh new meal. Syn. Repurposed.
Think Webster would take it?!?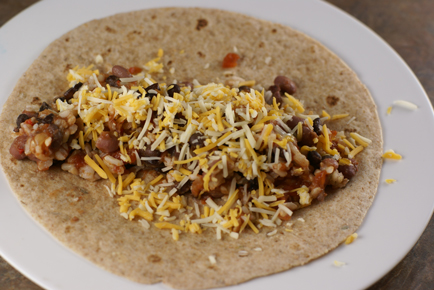 Anyhoo…leftover brown rice reheated with cooked beans and homemade salsa isn't half bad!
Served over organic corn chips (the gluten and dairy free version) or rolled up in a tortilla with that little bit of leftover shredded cheese (the be thankful you don't have food allergies/intolerances version!).
You'd never know the difference!
And I totally added some avocado slices on top. Because I *heart* avocados.
The best way to use up leftover rice!
Ingredients
2

cups

leftover brown rice

2

cups

black and red beans, cooked

1

cup

homemade or store bought salsa

1/2

cup

shredded cheddar cheese

8

soft taco size flour tortillas or tortilla chips

1

avocado, optional
Instructions
Mix leftover rice and beans in a saucepan on the stovetop with salsa. Heat thoroughly.

Top with cheese and roll up into tortillas or with tortilla chips.

Top with diced avocado if desired.