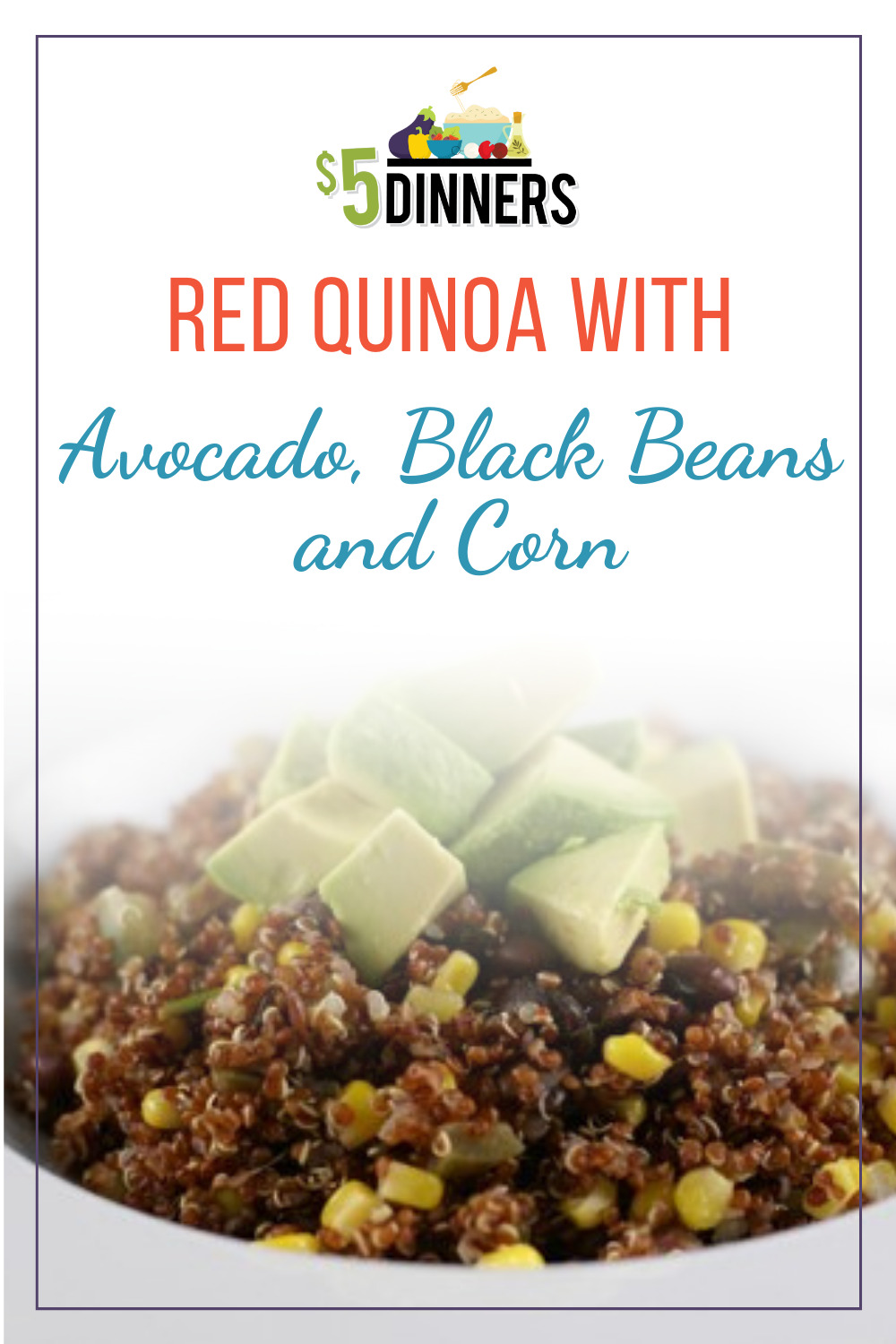 For a while now, I've been toying with the idea of putting myself on a Gluten Free diet. No real reason really. Just want to see if I feel any different when eliminating gluten.
And here is a recipe that will be on the menu when (if ever) I decide to make that leap.
Superb, easy, and Gluten Free!
Ingredients
1

cup

red quinoa

1

cup

frozen diced green pepper

1

cup

frozen corn

2

cups

cooked black beans

1/4

cup

lime juice

2

Tbsp

fresh cilantro, chopped

Salt and pepper to taste

1

avocado, diced
Instructions
In a large skillet, saute the green pepper, corn and black beans.

Once softened, add the lime juice and cilantro.

In a saucepan, cook the red quinoa as directed on the package.

Once cooked, mix the quinoa in with the sauteing veggies.

Dice up an avocado.

Serve the avocado on top of the quinoa and veggies.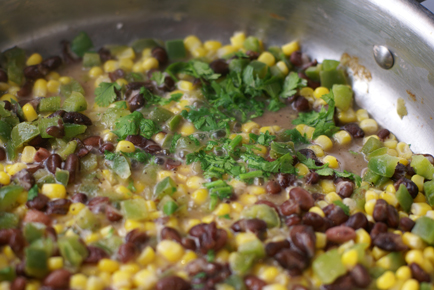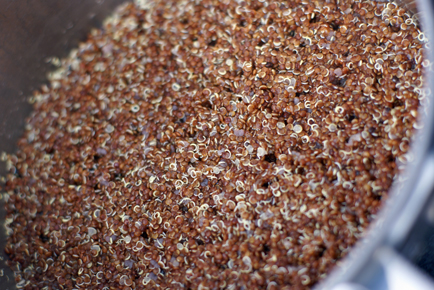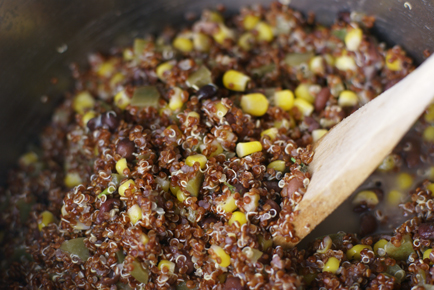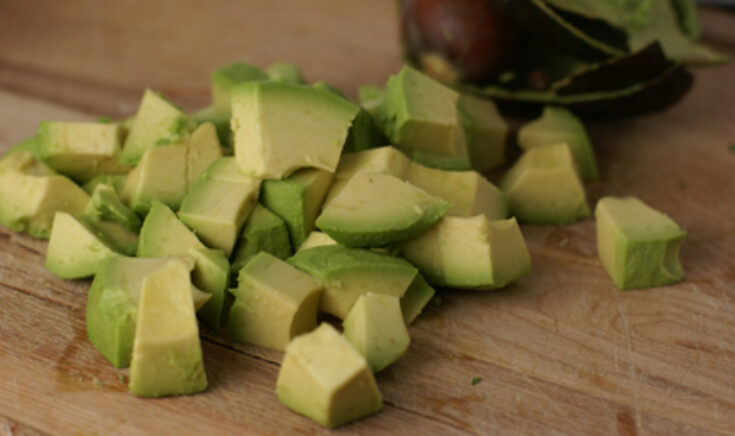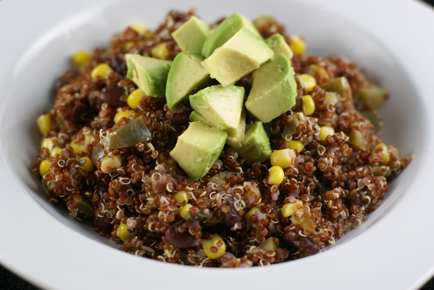 (I could have eaten 18 bowls. I really would have.)